13 Best Father's Day Gifts
It's Father's Day and what better way to celebrate the day than simply being with your dad in person. However, circumstances sometimes do not allow us to be able to spend the day with our dad. That is when thoughtful Father's Day Gifts come in handy.

This father's day, let's put a smile on all those father's faces – Father, Step Father, Grandfather, Godfather. Let us make them feel loved & surprise them with a father's day gift that tells them how special they are to you. A point to note – do not think 'cliché' because anything given by you will always be special for dad.
Here are some of the easy to find & practical Father's Day gifts.
Fashion Accessories
One of the best gifts that you can give dad is a classy accessory. Ties, belts, pocket squares and cuff links are in fact accessories every man needs, and are gifts he will cherish.

Choose colors and patterns that suit his style to get him the perfect father's day gift.
Watch
Men love their watches, and more so if it comes as a gift. So, you can only imagine how much he is going to treasure such a gift from you. You can gift a classy analog dial or a cool smartwatch for your health conscious father.
Wallet
Most men don't bother about their old wallet, and chances are your dad is one of them too. How about surprising him a new and stylish one this father's day? You can make it as personal as possible. Customize it with his name or a personal message from you. He's not going to miss seeing the effort and thought you put into it.
Mug
If dad likes to start his day with a cup of coffee, a mug from you will make it more enjoyable. He will remember you each time he sits down to drink. Else, if your dad enjoys an occasional beer, why not give him a beer mug?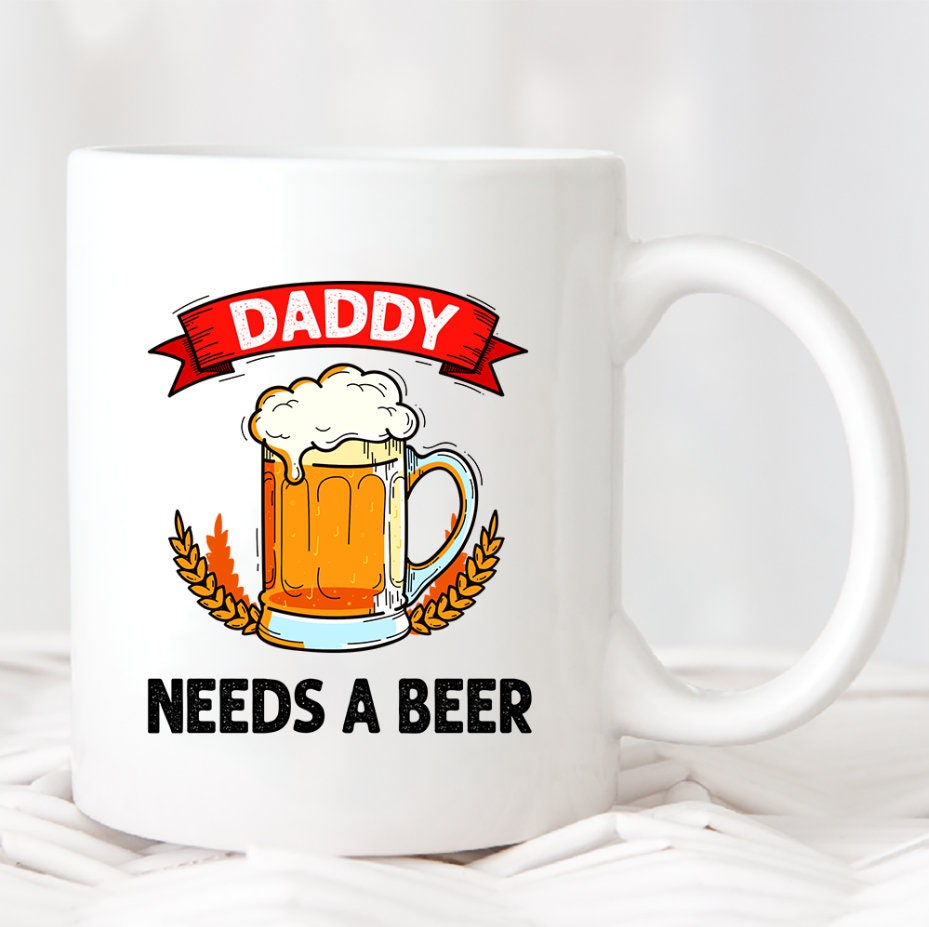 Books & Subscriptions
Finally, if he likes to read, books are the best thing you can gift him on this day to make him happy.

This father's day, why not give him that bestseller he's been talking about or thinking of buying.

It could be a novel, self-help or anything that he likes to read. Go ahead and buy it for him, wrapping it to present a wonderful father's day gift.
Final Words
To conclude, these are just a few of the many options on what you can give. Now that you know the many options you have, be creative this father's day to come up with the perfect father's day gift.

Finally, don't forget to make it special with a cake.

Father's day cakes are easily available on WarmOven in different designs and flavors for you to select, and when you are done, all you have to do is wait for us to arrive at your doorstep with the father's day cake you plan to cut with your dad today!





(Visited 52 times, 1 visits today)