6 Fun Things to Do on Friendship Day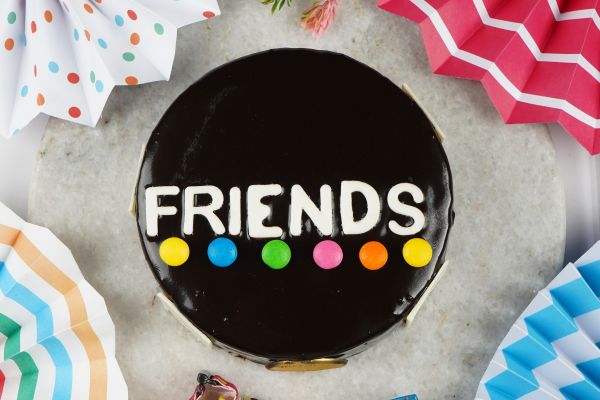 The first Sunday of August is round the corner. For most of us, 7th of August is going to be a day of Friendship Day memes, messages, captions and pictures.
The colorful friendship bands and store bought or handmade Friendship Day cards we once exchanged are long gone. Our wishes are now shared through stories and statuses on Instagram and WhatsApp.
We live in a world of changing trends. Yet, somewhere we all miss the way Friendship Day was celebrated back then. So make an effort to catch up with your besties this Friendship Day. You are never too old to show how grateful you are to have an awesome bunch of people in your life called friends! Here are some ways to get those Friendship Day goals going.
A Long Drive
"Sometimes all you need is a great friend and a tank of gas"

Thelma and Louise
What better way to spend a Sunday with your pals than go on a long drive! A day on the road is never more beautiful than with your friends. Listen to songs you all enjoy and have fun being your funny selves and reminiscing the old days. Laughter and banter, memories and beautiful moments are some of the things you get to enjoy as you go on a long drive on Friendship Day.
A Day At the Beach
If you are lucky to be living by the coast, go ahead and spend the day by the waters. Nothing can be more relaxing than the sound of the waters as you enjoy a little picnic and perhaps end the day with a cake.
Nothing can be more fun than a day amidst nature with your friends, especially on a day like friendship day!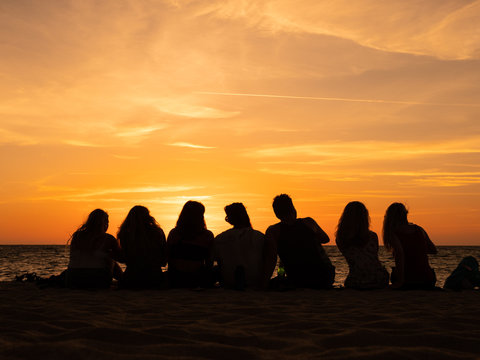 Some Retail Therapy
Shopping is fun when it's a day out with your friends, so why not do it as a way to celebrate this friendship day? If you've been postponing your shopping plans, go ahead and make that your way of celebration this friendship day.

Head to your favorite mall and while you're at it, pick up some gifts for your friend too.
Enjoy A Good Spa Together
Book a group spa package at your favourite spa so that you can all enjoy the much needed moment of relaxation amidst your hectic schedules and chores. You can now enjoy a more relaxing time together as you head for a cup of coffee with your friends. After all, it's friendship day!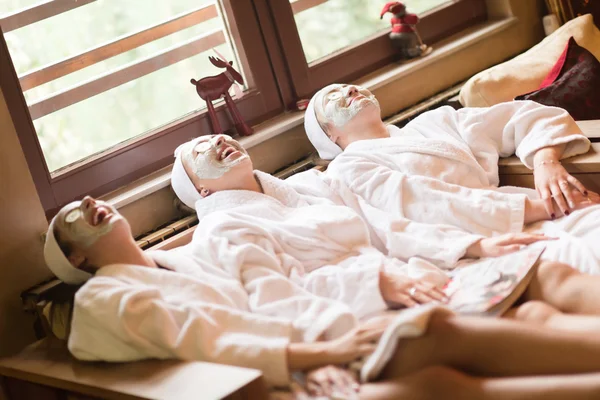 Dinner Scenes
Reserve a table at the best restaurant in town where you can all sit together, to clink your glasses as a toast to your friendship.
Feast as you enjoy the latest gossip and a fun dinner. You can head to your favorite hole in the wall if you would like to. Surprise your friends by getting a cake with a special message!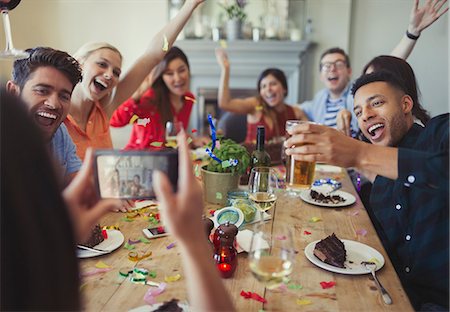 Movie Time on Friendship Day
Movie time with friends is a different kind of fun. Select a slapstick or a movie you enjoyed together years ago to share laughs and create a lot more memories between popcorn and silly dialogues. You could make it special by screening it on your terrace.
You wouldn't know how the hours fly by and you end with a warm fuzzy feeling and a much needed break celebrating with your besties.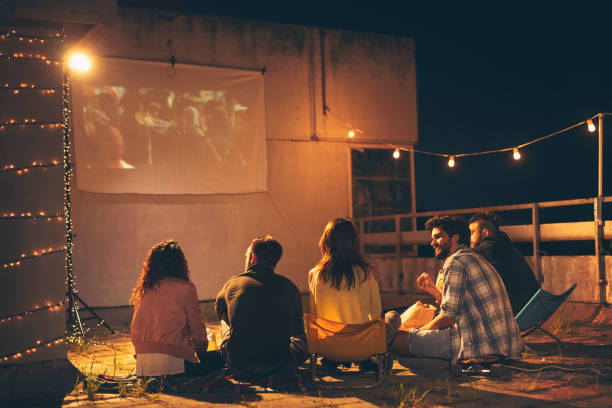 Don't Forget the Cake
The above are just a few of the many ideas to help you decide on how to make this friendship day memorable for your friends & you. Amidst all this, don't forget the special friendship day cake. Capture a #bffgoals moment with a beautiful Friends themed cake and some cupcakes for all.
If you are away from your friend, you can still make Friendship Day memorable. Simply order a cake and have it delivered to your dear friend while you connect on a long video chat!
---
Cakes for every occasion
Bakers at WarmOven design & bake cakes for every occasion. Our cakes are baked fresh, are soft and moist to make you enjoy every bite.
Hassle free ordering of delicious cakes & desserts from WarmOven.
Connect on 8880-233-233 or WhatsApp on 8971590004 for customized theme cakes and cupcakes in flavours of your choice.
Follow us on Instagram for Friendship Day discounts, offers and giveaways.
(Visited 244 times, 1 visits today)