And the history of cakes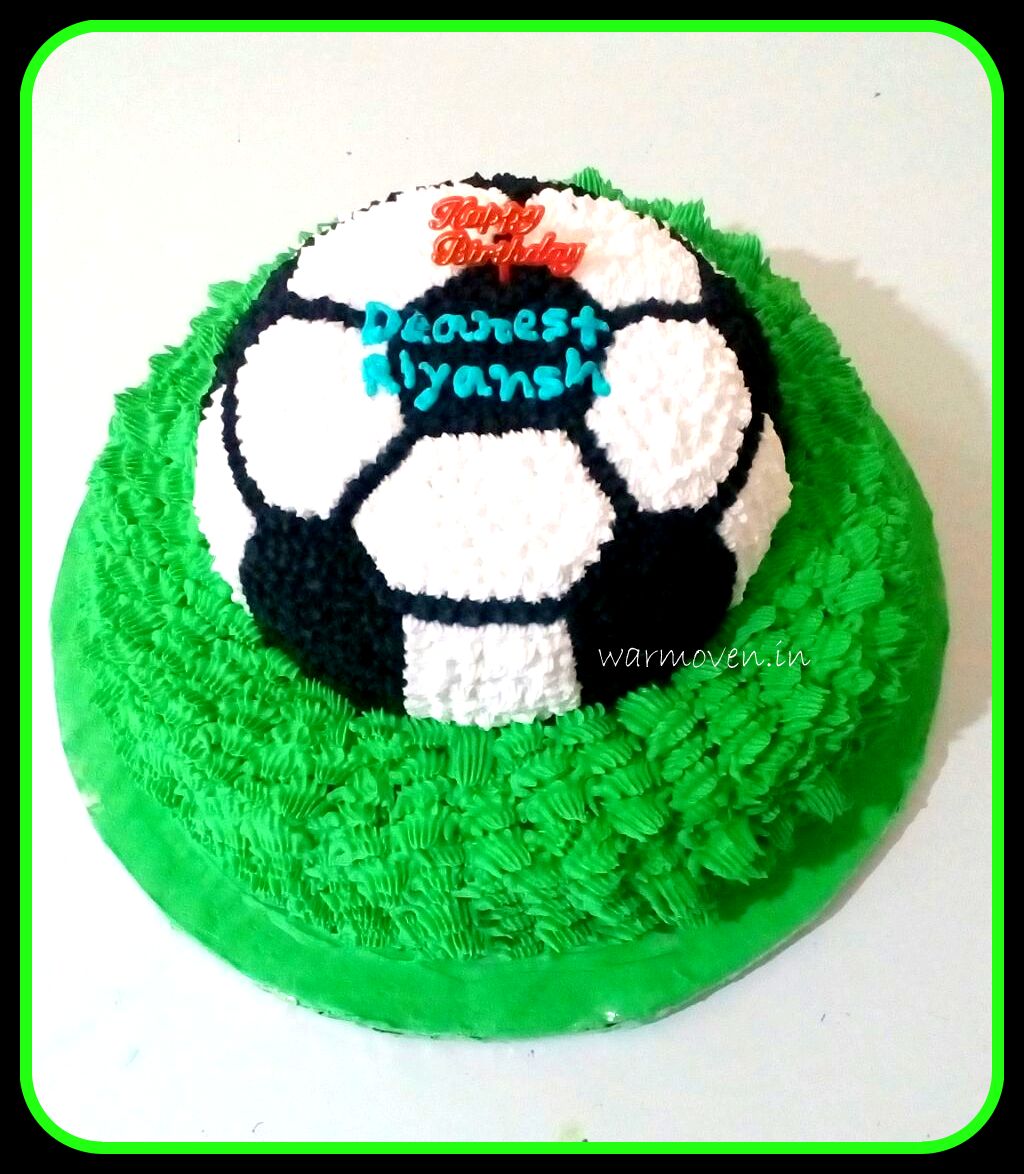 Are cakes foreign to the Indian culture? Rice cakes have always been around in our traditional festivities. May be the baked cakes are more colorful and have more options of flavors these days. What do you think?
Here is a good article on the history of cakes
And don't forget to checkout www.warmoven.in website for our latest collection of birthday cakes, delivered free in Bangalore!
(Visited 535 times, 1 visits today)