Baking a Side Project into a Real Business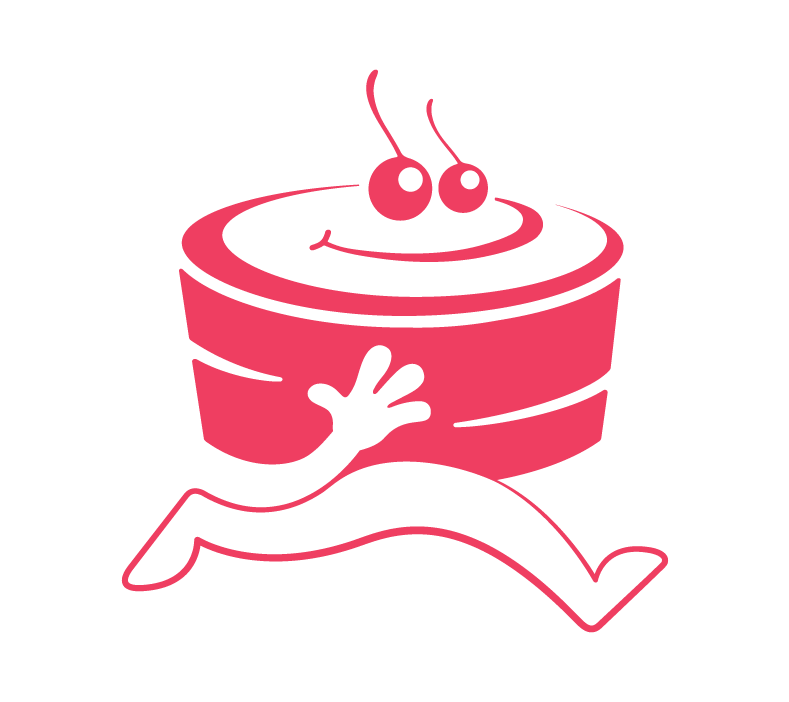 'Side projects create the greatest companies because they begin as freedom machines, labors of love and truth vehicles. Precious time is traded to pursue something pure'
– Brian Norgard, CPO, Tinder
How it all Baked Together
In fact, during the early days, Mahesh and I would man the phone while Sumit was busy setting up the website to the extent that Truecaller suggested our names as Gautam Cakewala and Mahesh Bakerywala (with all due respect to my Parsi friends).
This continued for the next 5 years with Rohan ably leading the operations and an exceptional team (Sean & Reena) singularly focussed on delighting every customer. We focused only on things that mattered the most — customer delight and cash flows. We were not just delivering a cake, but we were part of an emotional and happy moment in our customer's life. Our customers had the most wonderful things to say about our service which was indeed encouraging.
"Absolutely fantastic experience. I must commend the WarmOven team. My mum was in tears when she saw the cake."
"You are part of a happy moment of a celebration — be it a first job or a birthday. Kudos to your team in delivering such a perfect experience."
"There is warmth in everything that WarmOven team does."
Such pure customer delight led to a strong word of mouth across Bangalore city and our sales were proof that we were heading in the right direction. Customer delight is one of our core values now and is deeply ingrained into every team member across the organisation.
We couldn't rest on our laurels. The requirements of the business were starting to stretch us in every possible way. This coupled with the fact that we nursed the dream to give wings to the business and it would only materialize if the 3 of us (Sumit, Mahesh and I) took the plunge and we finally did it in 2019!
Our business had its own unique requirements. We focussed on streamlining processes in the kitchen, improving food quality, adding to our product range and further enhancing customer experience which in a way was our collective strength as a team.
We have defied all conventional norms of what a start-up was meant to be!
We were a side business to start with
We had limited or no domain expertise — the closest to cooking or food we came to was making Maggi noodles that too with instructions
No vanity metrics — only NPS (net promoter score) & cash flows
No fancy ads or media spends — pure word-of-mouth
From this humble start we have now managed to raise a sizeable seed round (that is an oxymoron in itself) at a relatively mature stage of the business on all metrics that matter.
We are privileged and grateful for the support we've received from such an eclectic set of global entrepreneurs. Some of them are mentioned below:
These are stories for another day, but we are banking on their collective wisdom so that we don't make the obvious mistakes that any entrepreneur would!
Read more on –
Economic Times: https://bit.ly/2B8HhOQ &
We will continue to defy all conventional norms. We did that six years ago! Cake was always meant to be bought at a cake shop — it was too fragile to be delivered home. We believed that needn't be the case.
We are thankful to those early customers who placed their trust in us and made us a part of many important moments in their life!! We continue to have you on our minds, our database and will soon see your names on our meeting room doors as cliché as it may sound! You were our first believers and we will always be grateful for your support.
We are now gearing up to bring joy and cheer to many such folks celebrating across the country.
The journey has been a fulfilling one thus far & we continue to remind ourselves that we have a long way to go, many more cities to target and many more kitchens to open. For now, as a team we would like to pause, celebrate & take it all in.
After all life is a celebration — it deserves a cake!
– Gautam
(Visited 473 times, 1 visits today)