Bangalore or Bengaluru
Bengaluru it is from Nov 1st 2014. On the day of Karnataka Rajyothsava, the official change from Bangalore to Bengaluru has been announced. Be it Bangalore or Bengaluru, we at Warmoven will continue to deliver exceptional service and delicious cakes.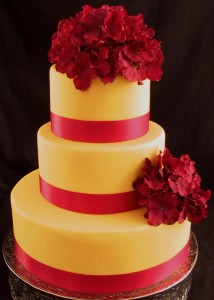 Happy Karnataka Rajyothsava and wishes to the citizens of Bengaluru.
(Visited 59 times, 1 visits today)