Best Gift Ideas for Women's Day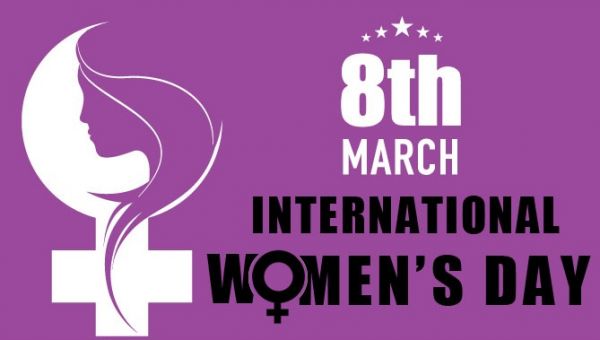 Women's day is here, and it's time to come up with some unique ways to surprise your wife, mother, daughter, sister or any other woman in your life with a Women's Day gift that she will cherish.
So, what can you do for her this year? If you cannot think of ideas for a gift, here is a list of the best woman's day gifts.
Chocolate
Now here's something that can never go wrong when it comes to gifting a woman. If your lady is a chocoholic, you just don't have to think twice. If you are looking for chocolate yet something different, get her a chocolate cake topped with delicious chocolates and see the smile on her face!
Clothes, Bags, Shoes, Makeup or Jewelry
When has a woman ever had enough of these? These are some of the things any woman would love as a gift at any time. So go ahead and just pick up the best that money can buy for your women colleagues to show them your appreciation.
Spa Gift Basket
 If your mom has been working too hard, or looking too stressed, the best thing you can get her this woman's day is a Spa Gift Basket.
Make sure that it has a good bubble bath with an aromatic body scrub and shower gel with sponges, crystals, fizzers and all that she would need to pamper herself and feel refreshed and ready to cut a Women's Day cake with you.
A Getaway
All that some women would like on their special day is a break from all the daily chores and work. They'd rather do something different and adventurous to make Women's Day fun and memorable too.
So why not send your daughter and her girlfriends on that girl trip to that place they've been wanting to visit together and give her a Women's Day she'll never forget? Perhaps you could arrange for a surprise woman's day cake too!
Here is a list of places across India for an All Girls trip along with the necessary safety measures during the travel.
A Cozy Table For Two
If she wants to spend some quality time with you, take her to that special place and don't forget to book that cozy corner where you could surprise her with a Red Velvet Cake after dinner and perhaps arrange for a mini orchestra too.
Don't forget to add a bunch of roses and maybe a bottle of wine too. Keep your wife all smiling through dinner till you finally drive her home.
Home Decor
If home is where her heart always is, no gift can be better than something for her home. Get your sweet helpful neighbour something that will remind her of you every time she sees it.
Don't Forget the Women's Day Gift Cake
Whatever you do, don't forget a special sweet treat. WarmOven has some of the best Women's Day cakes and scrumptious cupcakes for the occasion.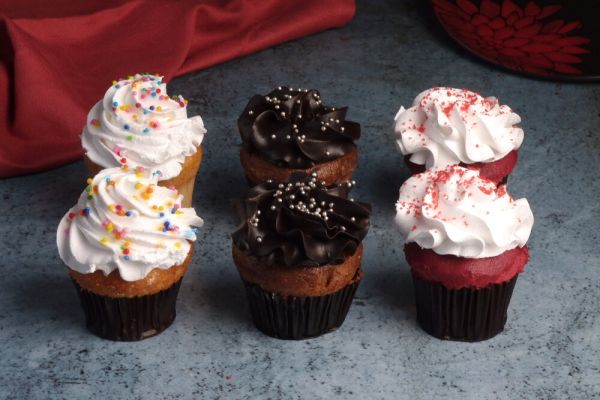 There are cakes in a wide range of flavours & interesting designs. You can even customise a special cake to let her know how special she is to you.
After all, let's admit it, what would we do without the constant chatter of women in home or office.
---
Get your Women's Day Cakes Today
Go ahead & order delicious cakes & desserts for any occasion at WarmOven.
Connect on 8880-233-233 or WhatsApp on 8971590004 for any assistance with your orders.
Follow us on Instagram for discounts, offers, giveaways and coupon codes.
(Visited 159 times, 1 visits today)