Best snacks to serve for a Tea Party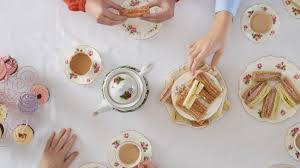 Tea or Chai, is the most consumed beverage in India.
A lot of people find it hard to start their day without their first cup of tea. It may be an energy booster or simply the mind playing games but tea is the fuel of the day for many.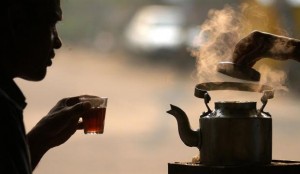 Tea is so versatile that it could be soothing after a spicy breakfast of Vada and Sambar or Scones and Crumpets. Then there is the evening cup of tea with something to munch on and those tea cups which have no timings nor reasons. Tea is the much needed break for those spending hours at work or working from home.
However the best tea one could have is the tea with friends. Nothing beats the warmth of a cup in hand and friend to chat with.
Tea can be prepared in various forms – plain black tea, milk tea, ice tea, lemon tea, ginger tea, cardamom tea, chocolate tea, masala tea, and many more variations depending on the tea drinker's preference.
The hot beverage becomes a part of every gathering, small or large. Be it a child's birthday or a baby shower It is much easier to organize and host a tea party than an elaborate celebration.
When we talk of tea, what we never forget is the little plate of snacks beside it. Tea feels incomplete without snacks and it is best served with both savoury and sweet accompaniments. We've listed below some of the snacks that are easy to find in the market or prepare at home for the next tea party at your home.
1. Tea with Biscuits 
Simple yet comforting biscuits and cookies are most loved with a cup of hot tea. Many of the popular biscuits like Parle G, Marie Digestive, Good Day etc. are a perfect companion with tea. Assorted cookies such as sweet and salt cookies, coconut cookies, oatmeal cookies and choco chip cookies go well with tea as well. These are readily available in any store and do not cost much either.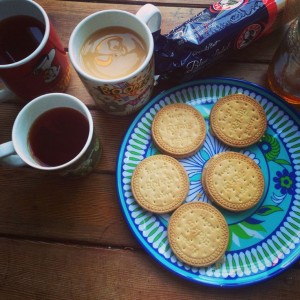 2. Tea with Indian Snacks
'Chai Pakora' and rains are synonymous in India. The crispy fried onion pakora is easy to prepare at home and are sure to please food lovers. Samosas are another such deep fried delicacy which is often paired with tea. Bhajiyas made of different vegetables like potato, brinjal or cauliflower are also easy to prepare at home and serve hot with tea. Chips and mixture are also a good option for the evening tea snack.
3. Tea with Cupcakes
For the ones who love a sweet treat with their cup of tea, the perfect choice is a cupcake. Cupcakes, frosted or not, form an ideal accompaniment because they come in small bite sized portions. Bake a batch of cupcakes in advance for your tea party or simply order in if you have an impromptu catch up with friends over tea. Cupcakes are available in a variety of flavours and frostings. You can even order customized cupcakes or themed cupcakes and have them home delivered for free from bakeries like WarmOven.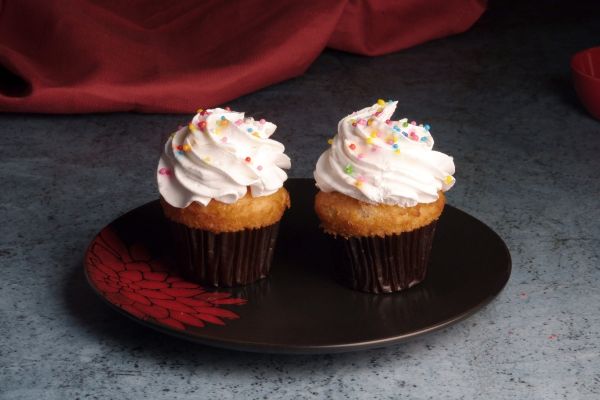 4. Tea with Loaf Cakes
Slices of moist and fragrant loaf cake against cups of hot tea in fine china is the perfect shot for Instagram and the perfect indulgence for an evening with friends. Tea cakes, as they are also called, are moderately sweet, moist and have less or no frosting at all. As the name suggests, they are baked to be served alongside tea. You can pick from a range of freshly baked warm Loaf Cakes from WarmOven.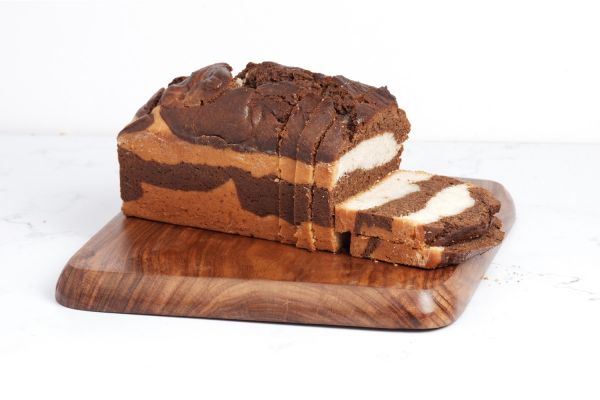 5. Tea with Fresh Cream Cakes
Planning a birthday party at tea time, then a slice of light sponge cake frosted to perfection in every bite is a good evening treat. The sweetness and rich taste of the cake is well combined with the hot steaming beverage. You are free to choose from a variety of flavours, designs and themes according to your requirement.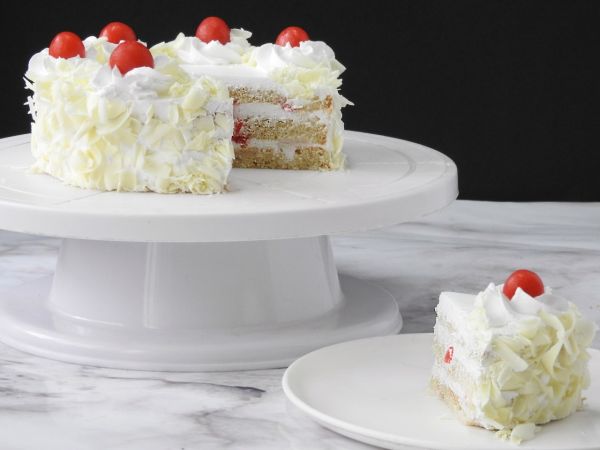 Tea parties are complete with both savoury and sweet snacks. So add a few savouries from the above items to go alongside the cake. The list of what you can serve at your tea party is endless but what you do serve speaks a lot about your personality because chai is not just tea, it is an emotion. 
Now get the best cakes and cupcakes delivered to your next tea party when you order from www.warmoven.in
WhatsApp: 63668-19825 | Phone: 8880-233-233
Written by Aditi Vijaykumar for WarmOven
(Visited 1,157 times, 1 visits today)