Best Valentine's Day Cake Near Me – Online Valentine's Day Cake Delivery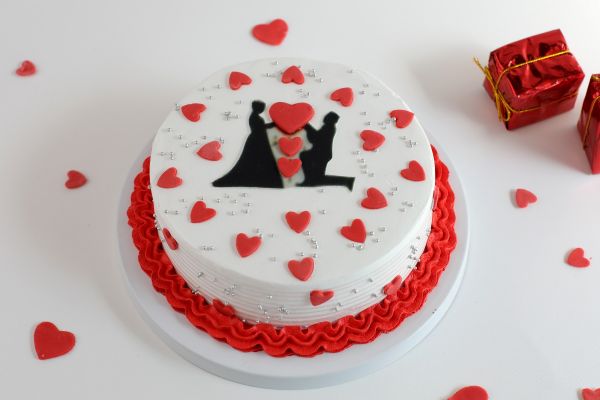 Come February & the buzz in the air is of love & loads of love! From the young college going boy to the senior 'still-young-at-heart' grandmom, Valentine's day is celebrated by all those who have experienced love at best once in their life.
At WarmOven we add a touch of sweetness to your Valentine's Day celebrations with our wide range of Valentine's themed cakes, cupcakes and gifts.
Valentine's Day Cake for Her❤️
Delight your loved one by bringing out a cake after that specially cooked meal you prepared.
Valentine's Piñata Cake
Make Valentine's night fun by smashing into a pretty pink heart shaped Piñata cake. Break open the heart shell made from the finest chocolate to reveal a scrumptious Red Velvet cake within. This cake is just as fun as it looks!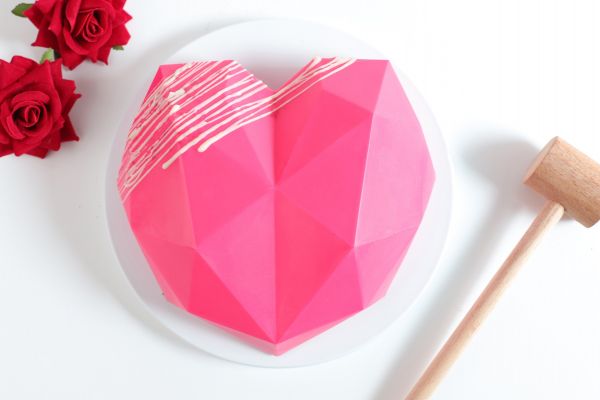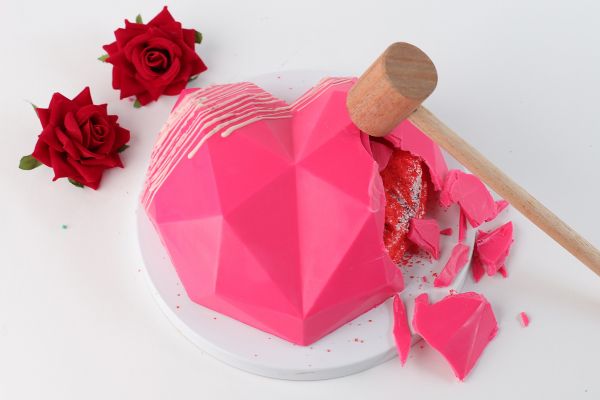 Valentine's Propose Cake
Time to propose to the love of your life? Then make it extra special by pulling out the ring & also celebrating with a gorgeous Propose Cake that captures the sweet moment.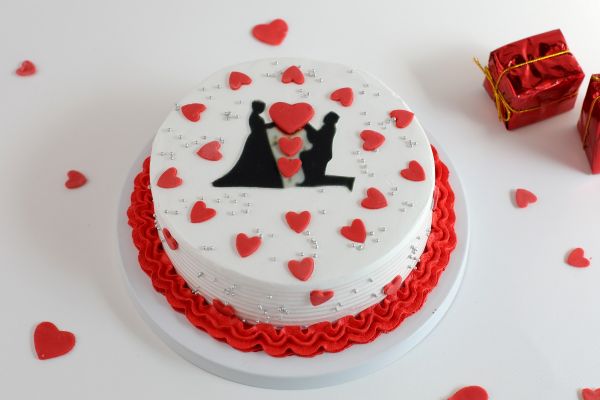 Valentine's Day Cake for Him❤️
Surprise your man by sending across a beautiful and delicious cake to him this Valentine's. 
Chocolate Piñata Cake
Let Valentine's be sweet and fun for him. Get him this beautiful Piñata cake made with a dark or white chocolate shell and filled with goodies of his choice – cake, cookies or chocolates.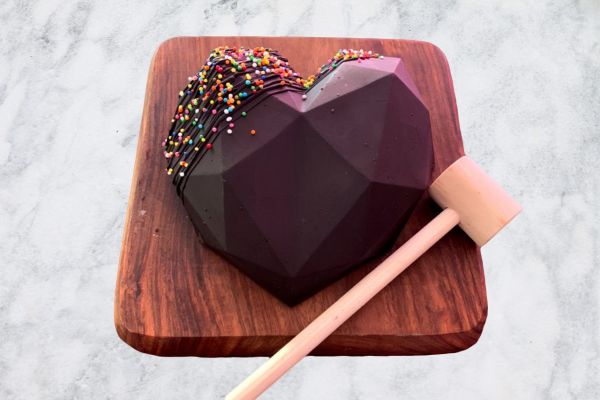 Cute Teddy Cake 
If you love to cuddle up in his arms so much then you must send him this Cute Teddy Cake for Valentine's🐻 Available in a range of flavours and sizes, this is the perfect way to say I Love You my Teddy Bear!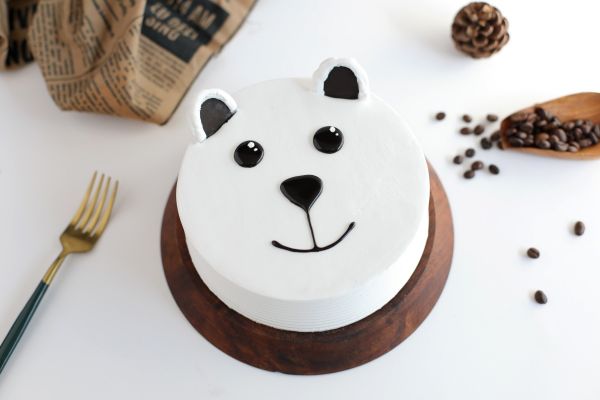 Other Valentine's Day Cakes, Desserts & Cookies
Valentine's Day is for all. There is something for everyone when you choose WarmOven. Show some love to your family & friends on Valentine's Day and let them know how much you love them! Simply click on the image to place your order.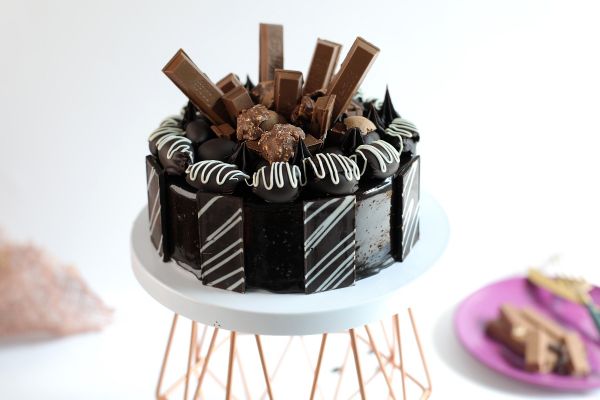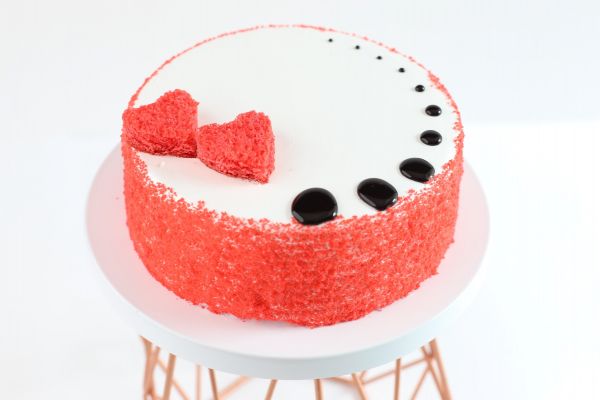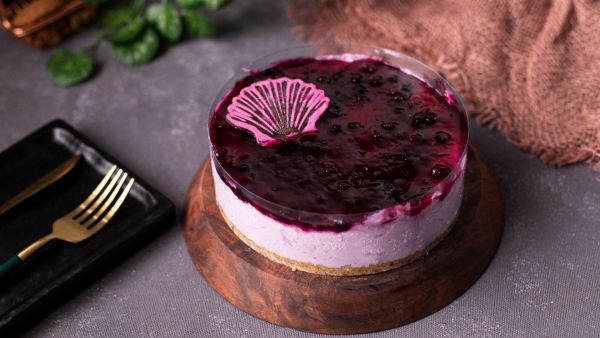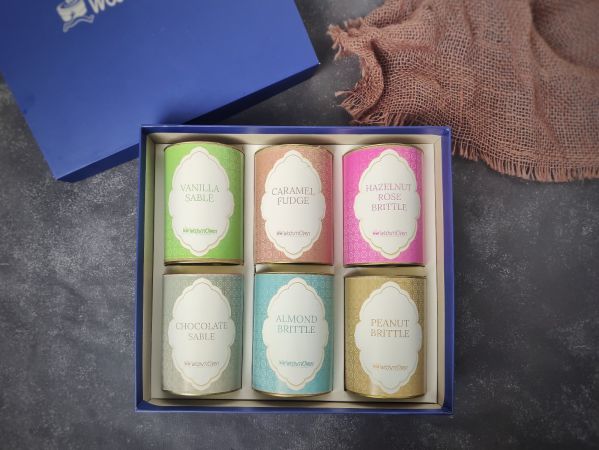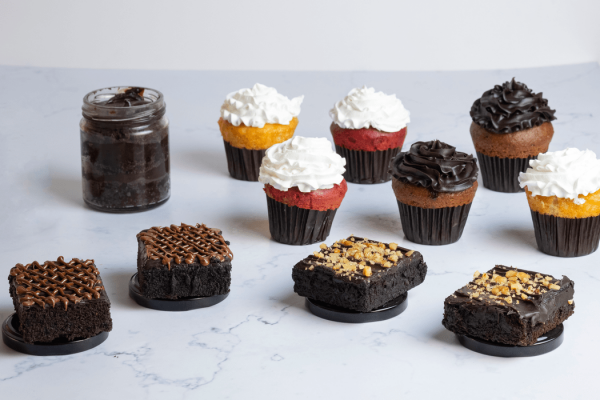 Go ahead, make your choice & book your Valentine's Day goodies for your loved now & make this the most memorable Valentine's ever!
---
Plan your Valentine's day with WarmOven and have delicious cakes, desserts, flowers and cookies delivered to your loved ones in India.
Connect with us on 8880-233-233 or WhatsApp on 8971590004 for assistance with your Valentine's Day orders.
Follow us on Instagram for discounts, offers and giveaways.
(Visited 652 times, 1 visits today)