Best Ways To Celebrate Children's Day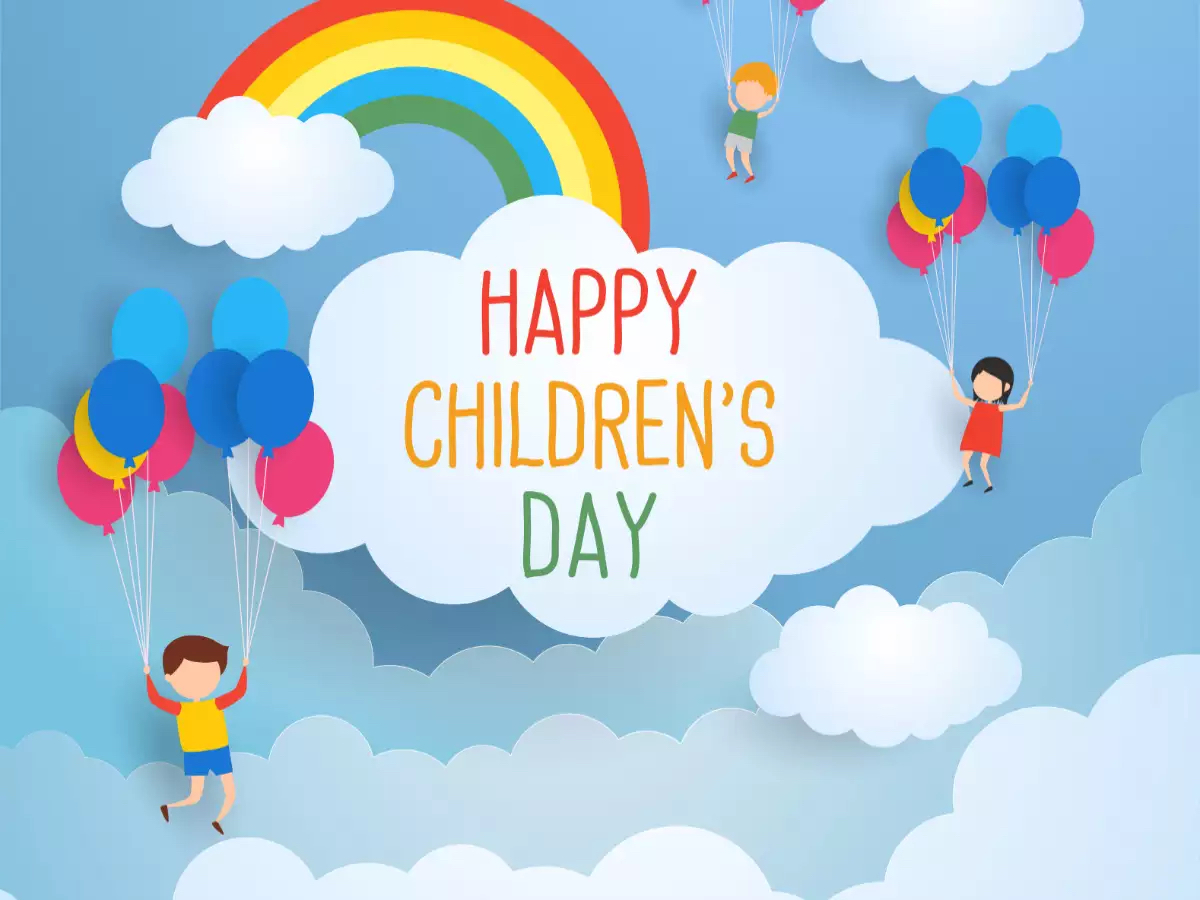 November is a month of celebration for little children. November 14th is round the corner and we have reason to celebrate the special for the angels around us. It's time to plan something BIG because Children's Day is the one thing kids look forward to in the month of November.
Children's Day Outdoors
Is there a special place your child is always insisting on going to? Is there someplace they have recently been talking to you about? Then, why not make their wish come true on Children's Day. Here are some outdoor places that would make a great venue for a Children's Day celebration with friends, cake and chips:
Neighbourhood Park
Town's water Park
Planetarium
Terrace/Backyard
Horse Riding Club
Beach/Lake
Petting Zoo
Animal Farm
Football/Sports Arena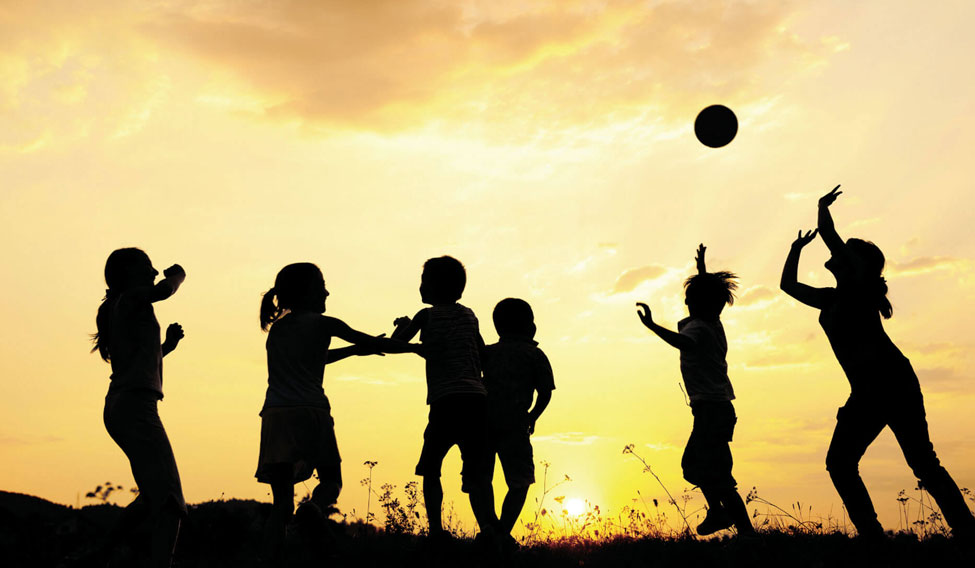 Children's Day At Home
Worried about the weather not being so good? Think it would be a bad idea to head outdoors on a weekday? Worry not! There are a number of ways in which you can spend this day at home and have a fun celebration indoors as well.

Get the kids from the neighborhood to join along and plan something fun at home. It could be anything from a session with colors and finger paints to some time baking because young children love the kitchen!

You just need to be prepared to have a messy kitchen or a messy living room for a day. It's going to pay off as you watch them learn and yet have fun on this special day.

You can end by cutting a children's day cake. This way, they can all enjoy a delicious slice with some juice and the snacks they have prepared.
Children's Day At School
Last of all, if you're an educator, we truly understand how you feel. This is one of the important days when the school and teachers do something special for the students.

Having already decorated the classroom and practiced to put up a show for the kids, you can also get the children to dress up in theme costumes of their favourite characters or something they dream to be. Creativity & fun go hand in hand!

A talent show by the teachers is one of the best things you can come up with on Children's Day. Unquestionably, the teachers get to showcase some of their hidden talents.

Finish the day by giving the children the best snacks available. This could be cupcakes, jar cakes or brownies specially packed in gift hampers designed for your school.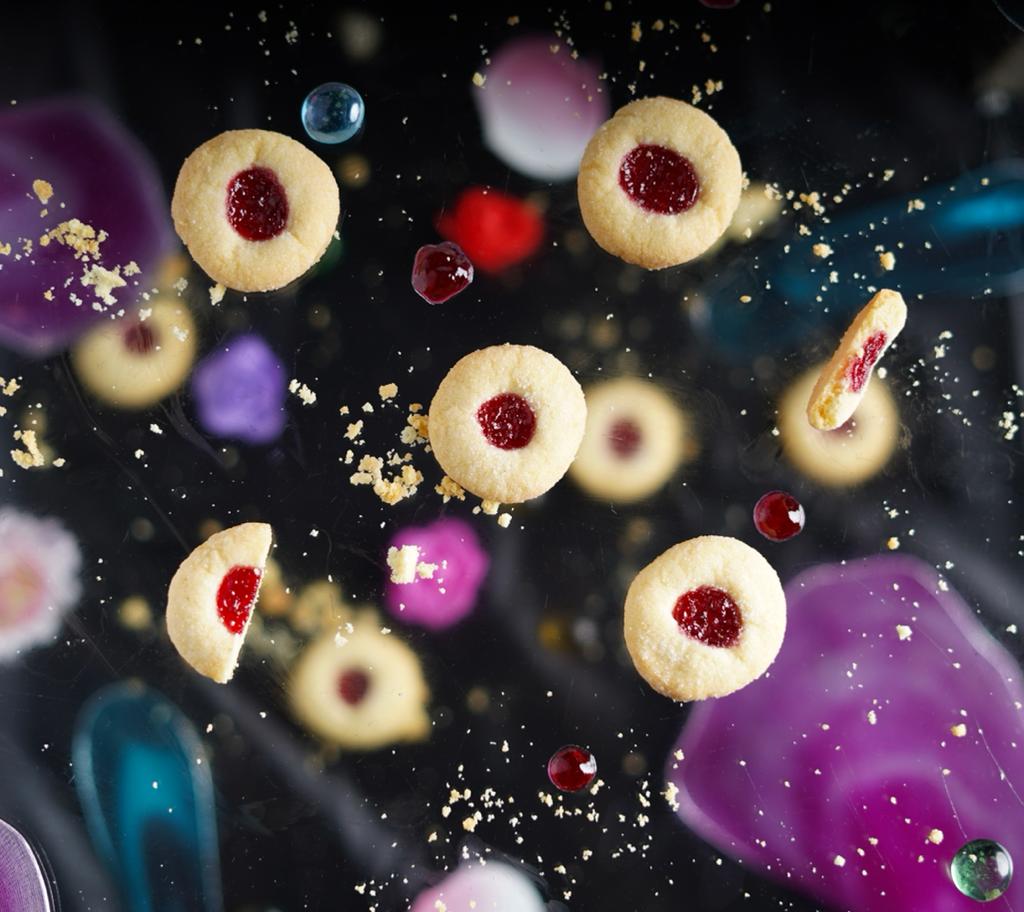 For A Quieter Celebration…
If you think this is too much for you, we understand. You can still have a quiet Children's Day celebration that the kids will enjoy. You can begin by surprising them with some decorations and balloons around the house.

Get the entire family around the telly and order in some pizza for a cozy movie night. You can all snuggle together on the couch and watch a children's classic movie.
Put aside your other plans. Make some time in the midst of your hectic schedule. It is equally important to show them how special they are by this little effort you make for the kids on Children's Day.
Finally, don't forget to have some special Children's Day desserts and treats delivered home to make the occasion complete for the kids.
What Else Can You Do?
If you still run out of ideas, nothing can be better than some time spent together as a family by the beach or your favorite park, where they can run around and have a good time celebrating their special day.
Pack some sandwiches that you can enjoy together and maybe a couple of bento cakes. Finally, head out for a memorable day.
Remember that kids don't look forward to big things. A little celebration that provides them some time of fun away from their studies can do the trick.

If they have nowhere in mind, you can also visit a nearby orphanage. What's more, you get to spend Children's Day with the less fortunate. Get them all to cut a cake and spend some time together in fun and play. In the end, you have the satisfaction of giving the less fortunate children a Happy Children's Day.
A Cake For Children's Day
Cut a special Children's Day with your kids. It can be anything from a scrumptious truffle cake or a delicious black forest cake.

You can even get them cupcakes in different flavours that they can choose from.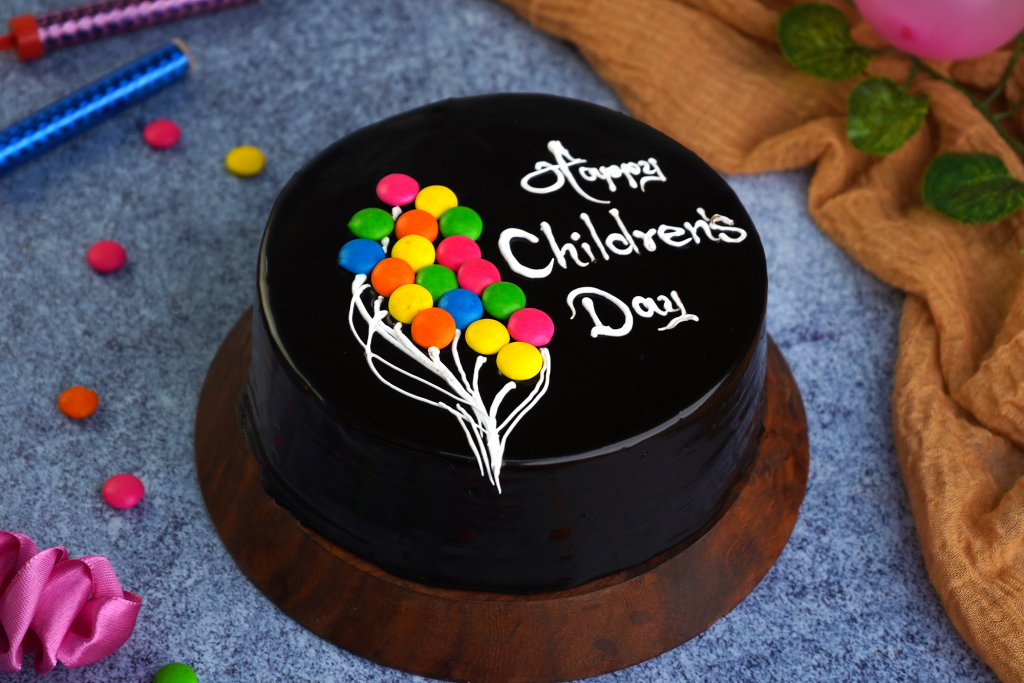 You may now be considering where to get the perfect Children's Day cake from. Look no further, you can visit WarmOven, for some special cakes designed keeping in mind the upcoming Children's Day.

From cakes to cupcakes, jar cakes to photo cakes, to brownies & pastries and a variety of desserts, it is going to leave you spoilt for choice as you browse through the different flavors and types of cakes and desserts.

You can even go ahead and present your children with a fun Bomb Cake. This cake can truly make Children's Day exciting. If you're not sure about the Bomb, then you can order the next best option for kids – the Pinata Cake that they can hammer to reveal a table full of goodies.
To sum up, let's say that nothing's better than a cake and some fun time to make the kids feel special on Children's Day!

———————————————————————————————————————————–
Cakes for every occasion
Bakers at WarmOven design & bake cakes for every occasion. Our cakes are baked fresh, are soft and moist to make you enjoy every bite.
Hassle free ordering of delicious cakes & desserts from WarmOven.
Connect on 8880-233-233 or WhatsApp on 8971590004 for customized theme cakes and cupcakes in flavours of your choice.
Follow us on Instagram for Children's Day discounts, offers and giveaways.
———————————————————————————————————————————–

(Visited 123 times, 1 visits today)