How not to forget your wife's birthday anymore!
Ok, we understand you have a very busy life. And you are not good at remembering the birthday of your wife or that anniversary, even when it is explicitly mentioned to you a few days before. You have tried reminders, birthday calendar apps and what not. Your hit rate is 50% at best and always the last minute scramble to buy some flowers and cake. That leaves your wife fuming that you forgotten her birthday or anniversary and the dreaded silent treatment awaits you for the next week.
Worry no more. The answer is www.Warmoven.in. Next time you remember the upcoming anniversary or birthday of your wife, stop bothering about adding reminders. Immediately log into our site and with just a few clicks place a midnight surprise delivery of her favorite chocolate cake and a beautiful bouquet. And then move on to do the more important stuff at work.
Warning: On the eve of the D-Day when the cake shows up at midnight, don't act surprised in case you have completely forgotten about it. Be quick to recover and say the whole thing was a surprise :). Now, you don't have any more excuses to make!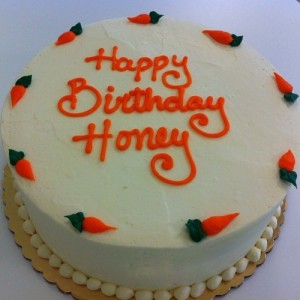 (Visited 438 times, 1 visits today)