First Birthday Cake Ideas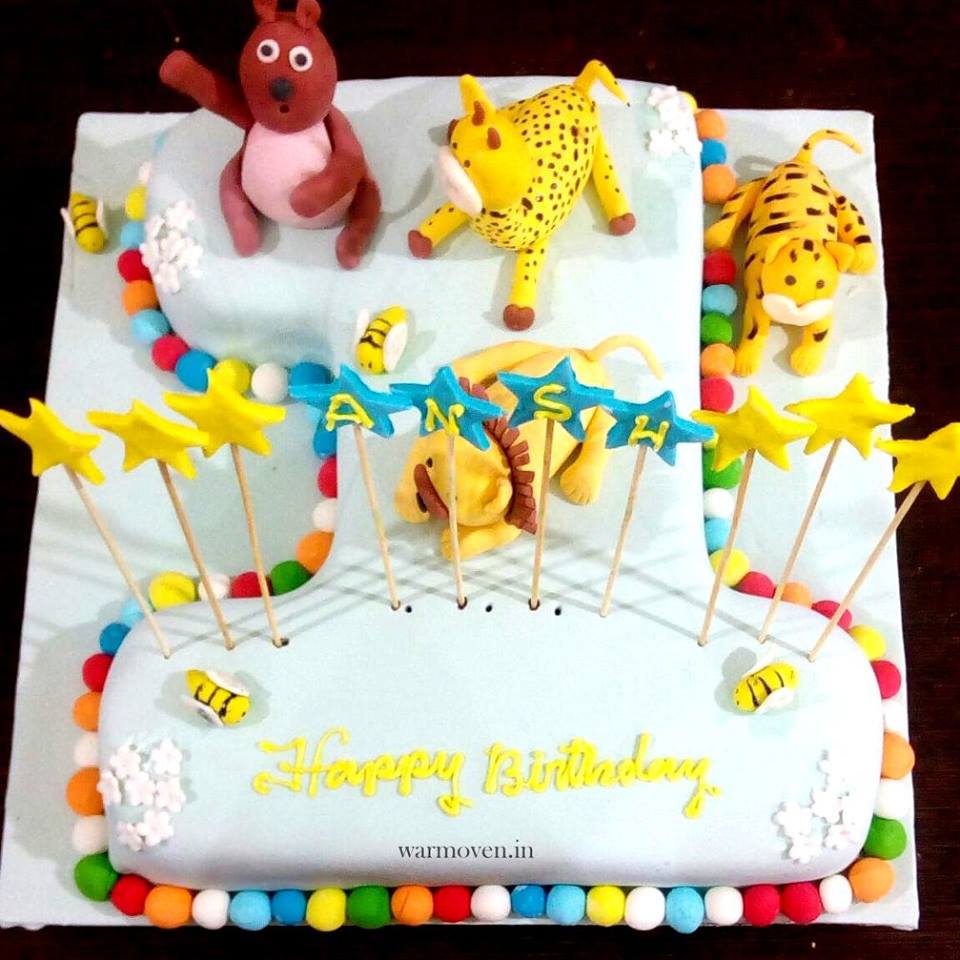 First Birthday Cake Ideas
First birthday's are special ; it has been a whole year since you got your bundle of joy in your arms.Here are some of the first birthday cake ideas that help take your celebration to the next level. Be the celebration a simple family get together or an elaborate do we have a cake to celebrate just that!!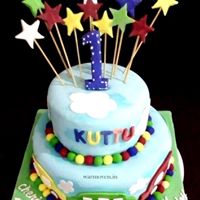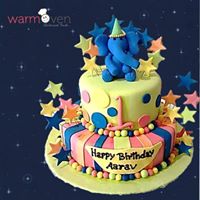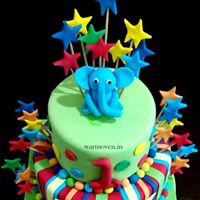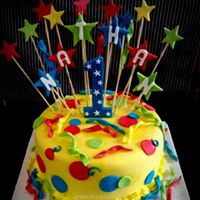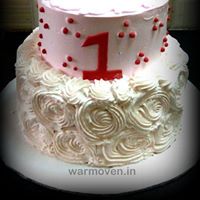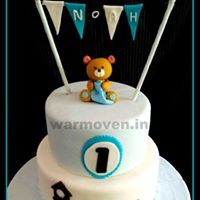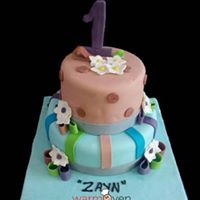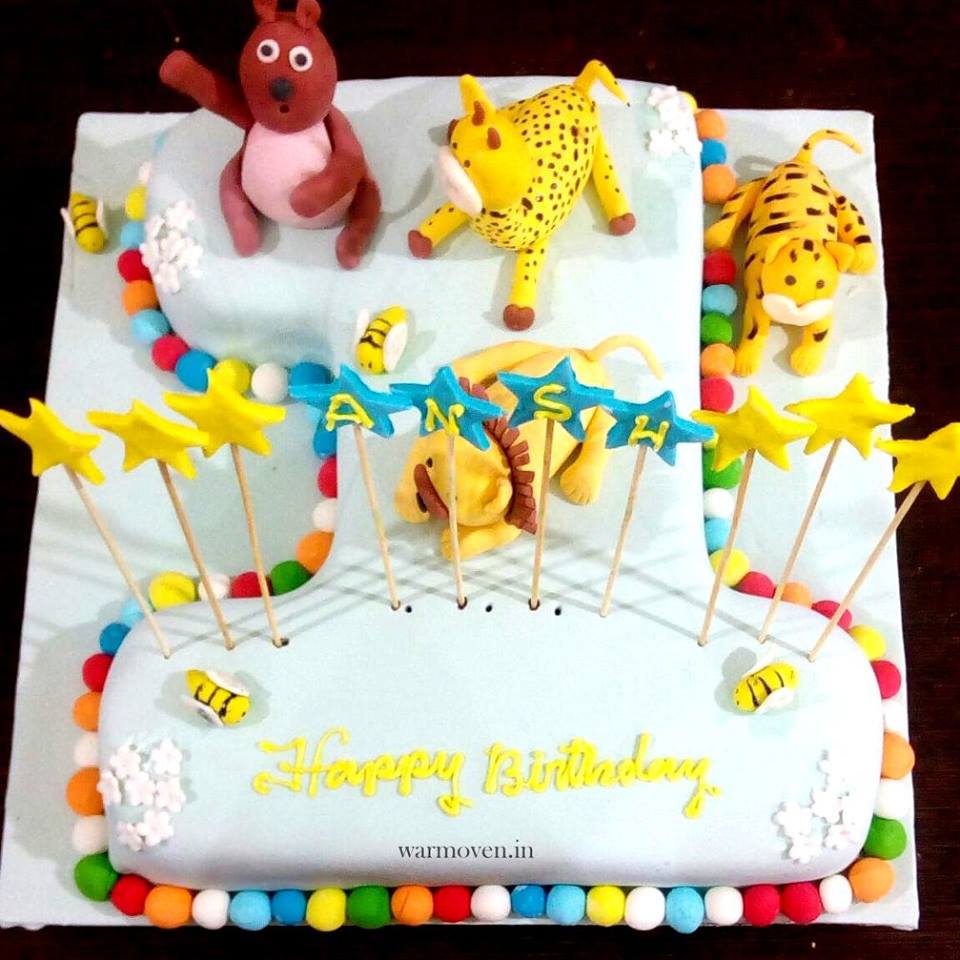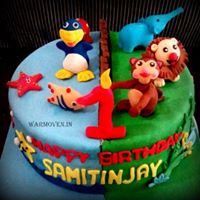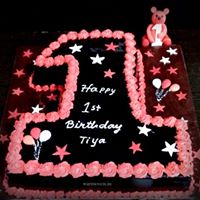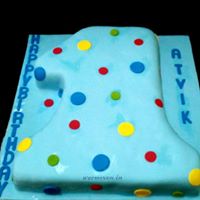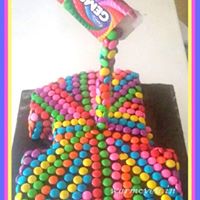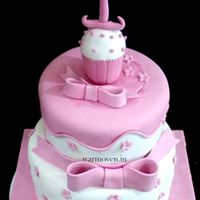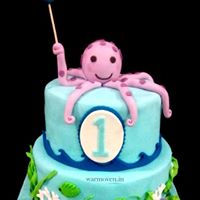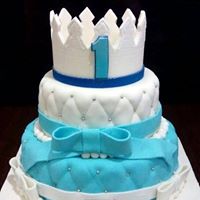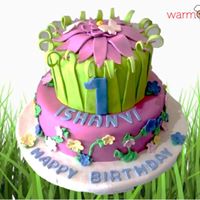 Everything that sparks excitement in the first 365 days of any baby captured on a cake! . To order birthday cakes custom or otherwise or to Plan for Children's Birthday Party:
Call on 8088778809/ 89710-00300
Email us at sales@warmoven.in
Message on our FB page – https://www.facebook.com/WarmOven or
Visit- https://www.warmoven.in/cakes-birthday-cake-for-kids or   https://www.warmoven.in/cakescustom
You can also read here to know more on how to plan for a child's birthday party.
I would love to hear your thoughts or experiences; please comment below to share these.