Beautiful Bridal Shower Cake
A bridal shower is a gift-giving party held for a bride-to-be in anticipation of her wedding. The custom originated in the 1890s and is today most common across the world. The history of the custom is rooted not necessarily for the provision of goods for the upcoming matrimonial home, but to provide goods and financial assistance to ensure the wedding may take place.
Whatever the history, now a bridal shower is an occasion to celebrate with your best friends. The one last time to party and enjoy a good time. And to have a lovely cake! And here are a few options from www.warmoven.in.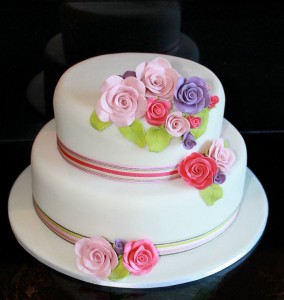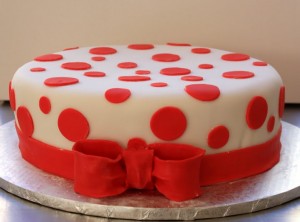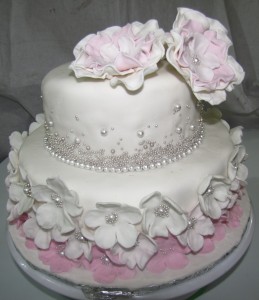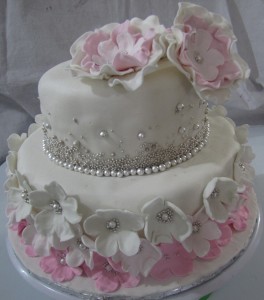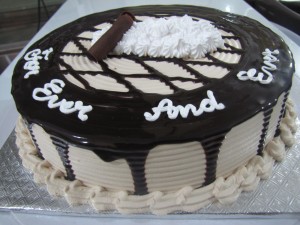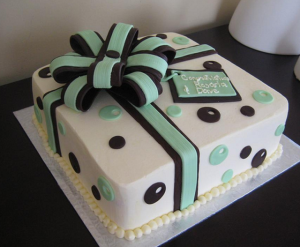 (Visited 27 times, 1 visits today)