How to buy cakes online in Bangalore & Pune
Buying Cakes Online at Bangalore & Pune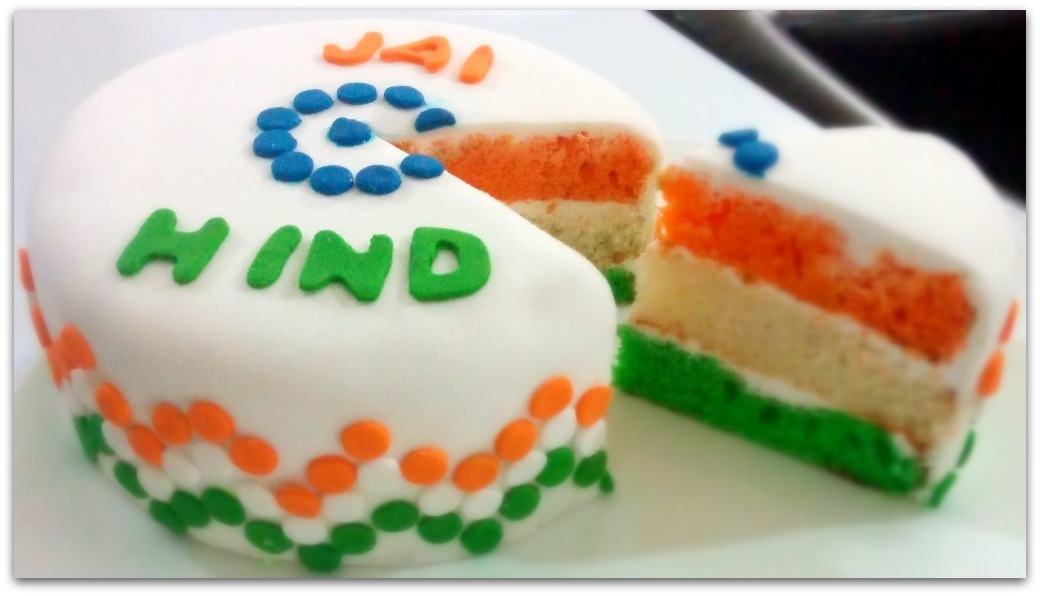 There seems to be a lot of options for ordering cakes online in Bangalore & Pune. However here is the truth. These websites fall into any of the following categories:
Marketing Sites 
These websites outsource their orders to local vendors. The local vendors pick up the cake from a low end bakery and complete the delivery. Very few of these sites tie up directly with bakeries for local cake delivery. The challenge with these sites are that the final cake may never look like the photo you see on the website while you order and you are lucky if the cake is fresh or tasty. Such online bakeries advertise & promote their web page aggressively.

Retail Bakeries with Online stores
Bakeries with retail outlets in the city create such online cake shops. Most of them have a franchisee based model. When you place an order, the franchisee nearest to the delivery location delivers the cake. The challenge here is that though the cakes may be made by a famous bakery, the cake is prepared more than 24 hours before it gets delivered to the recipient. We don't need to tell you how a stale cake tastes irrespective of how beautiful it looks!

Pure online Bakeries
WarmOven is currently the only bakery in Bangalore & Pune with a pure online model. Our cakes are handcrafted and we deliver cakes directly from our kitchen to our customer. We do not have any retail outlets and this means we never have any finished products sitting in glass refrigerators. Our cakes are baked and decorated only a few hours before the they need to be delivered, hence you can be rest assured that the cake is fresh, delicious and delivered at your preferred time!
WarmOven even allows you to order a cake at short notice (less than a couple of hours before delivery), allows you to choose from a 3 hour window and consistently delivers on time. All because this is the only model we operate in and we believe that this is the way fresh cakes can reach our customers at all times for any occasion.
So when was the last time you really had a fresh and delicious cake of your choice?
Check out WarmOven today! We deliver cakes online in Bangalore and Pune. Find the best of Chocolate cakes, Birthday cakes, anniversary cakes , Photo cakes on our website www.warmoven.in. More of our products on the right of this post. 
(Visited 884 times, 1 visits today)