There's a Cupcake for Everyone – Buy Cupcakes Online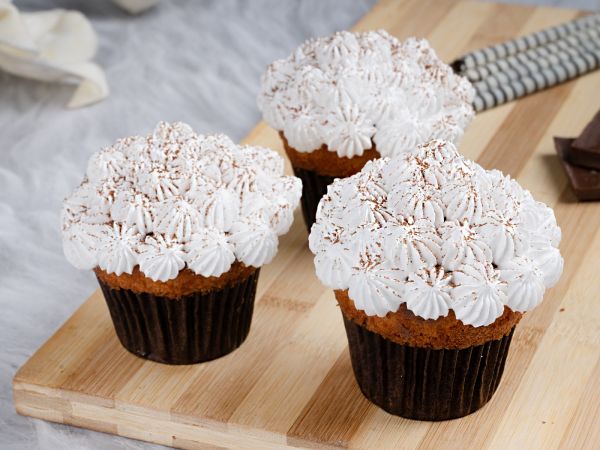 Cupcakes have long been the best accompaniment to the evening cup of tea. However, you don't need a reason to celebrate with a cupcake. Cupcakes give a guilt-free pleasure to enjoy something sweet in just the right portion size. These tiny innocent treats can delight just about anyone. Buy cupcakes online to celebrate a happy moment or to simply relax with friends, family and cupcakes at the end of the day.
Cupcakes for him/her
If you want something different from a plain vanilla candlelight dinner and long stem roses, present your loved one with a box of beautiful customized cupcakes. Cupcakes make for very Instagram worthy pictures.
From simple yet scrumptious Chocolate cupcakes to Blueberry cupcakes to packs of assorted cupcakes, you can buy a range of delicious cupcakes online for your loved one.
Cupcakes for children
Children love cupcakes. If you're organizing a children's party, nothing can make them happier than a table of colorful cupcakes.
Create a cupcake corner with beautiful theme cupcakes topped with characters that would go with your kid's theme birthday party.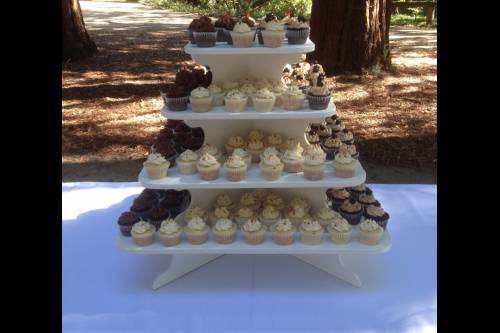 You can even have a combination of different flavors & frostings for added variety.
Cupcakes without frosting are a safe bet with school going kids to have a little celebration at school. No fuss, all fun! Just the way kids would want it to be.
Cupcakes at office
Celebrate occasions at office with cupcakes. For instance, you can celebrate independence day in office by distributing tricolor cupcakes after flag hoisting.
Birthday cupcakes are fuss free, convenient and devoid of the cake cutting mess on the boardroom table.
In fact cupcakes make for great after-meeting snacks as well. There are other times when we just want to enjoy a treat together in the office on a Friday evening. If your team is in the weekend mode, bring in a box of cupcakes and enjoy together. Great way to bond as a team.
Cupcakes for mom and dad
Make dad feel extra special by sending him a box of "I Love You Dad" cupcakes on his birthday, on Father's Day or just when you think of him.
Whether it is her birthday or Mother's Day, you cannot go wrong with a set of delicious cupcakes made especially for your mom. Have a box of delicious assorted cupcakes delivered to mom on a special occasion.
Cupcakes for a friend
Nurture your friendship by sharing unforgettable memories and cupcakes with friends. Cupcakes are also a great gift to send to your best friends on their birthday. Have freshly baked cupcakes topped with creamy smooth frosting delivered right to your friend's doorstep at midnight to make the day special for them.
If you would like to do something with your gang this friendship day, get a pack of friendship themed cupcakes to celebrate the occasion.
---
Buy cupcakes for every occasion
WarmOven has cupcakes for everyone and for every occasion. Our cupcakes are baked fresh, soft and moist to make you enjoy every bite.
Order cupcakes and other delicious cakes & desserts for any occasion from WarmOven.
Connect on 8880-233-233 or WhatsApp on 8971590004 for customized theme cakes and cupcakes in flavours of your choice.
Follow us on Instagram for discounts, offers and giveaways.
(Visited 182 times, 1 visits today)