Celebrating Diwali in office?
Diwali, the festival of lights is here. Getting together for a celebration in office today? Order your special Diwali cakes online with Warmoven and get it delivered to your office. For custom cakes, call 8971000300.
Our chefs are busy baking beautiful and delicious Diwali Cakes. Enjoy your office celebrations!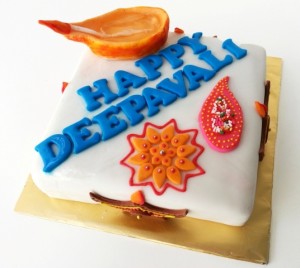 (Visited 52 times, 1 visits today)