Celebrating March 8th – International Women's Day
><KWOMAN – God's graceful yet versatile creation, takes so many forms all through her life. Once she is born, she strives to be the pride and honor of her parents, to excel in all aspects of her life. She is also a sister, being so much supportive to her brothers and sisters, trying to take up their responsibilities and covering up for their mistakes silently. As she moves further in life, she becomes a wife, leaving behind her family to be the better half of a person sometimes least known to her. Then she takes all the pains to give birth to her children, to bring them up well and help them to be successful in life. At every step, she sacrifices many of her wishes and interests for her family but she is rarely recognized or rewarded.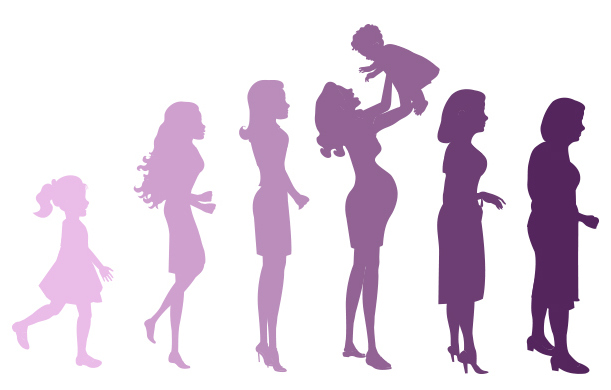 March 8, is celebrated as International Women's Day – the day where we respect and honor every woman in our life for being there with us always, for being so much caring and supportive. It is a day where the achievements of a woman are celebrated specially, may it be social, economic, cultural or political.
International Women's Day has been observed from as early as the 1900's which marked the rise of radical ideologies and a demand for gender equality. It is celebrated worldwide as a means of accelerating gender parity and is supported widely by various governments, NGO's, academic institutions and international organizations.
"The story of women's struggle for equality belongs to no single feminist nor to any one organization but to the collective efforts of all who care about human rights" said world-renowned feminist, journalist and social and political activist Gloria Steinem.
A glimpse from the past –
–          In 1908, the rise in women's oppression and inequality led to a march across the New York City demanding shorter work hours, better pay and voting rights.
–          The first National Women's Day was celebrated across the US on 28th February, 1909 in accordance to a declaration by the Socialist Party of America.
–          In 1910, the second International Conference for Working Women was held in Copenhagen. A woman named Clara Zetkin proposed the idea of celebrating Woman's Day worldwide on the same day. This idea was widely accepted and the first International Women's Day was observed in Austria, Denmark, Germany and Switzerland on 19 March, 1911. Around one million men and women took to the streets to support the cause and end discrimination.
–          Russian women observed the first International Women's Day on the last Sunday of February, 1913. Later it was transferred to March 8 in the year 1914 and has remained so globally since the time.
–          Due to the death of over a 2 million soldiers in World War 1 in the year 1917, Russian women conducted a strike for "bread and peace" which continued for 4 days until they were granted the right to vote. This day was March 8 according to the Gregorian calendar.
–          The United Nations recognized and celebrated International Women's Day for the first time in 1975. In December 1977, a resolution was made to observe a United Nations Day for Women's Rights and International Peace on any day of the year by its Member States.
–          An annual theme for Women's Day was adopted by the United States since 1996. Some of the themes established year after year were "Celebrating the past, Planning for the Future", "Women at the Peace table", "Women and Human Rights", "World Free of Violence Against Women", "Empower Rural Women, End Poverty & Hunger", "A Promise is a Promise – Time for Action to End Violence Against Women" and so on.
–          The year 2011 saw the 100 year centenary of International Women's Day. In United States, President Barack Obama proclaimed March 2011 to be "Women's History Month". The Secretary of State Hillary Clinton launched the "100 Women Initiative: Empowering Women and Girls through International Exchanges". There were many other significant events marking the historic day all over the world.
Reflections to the present-
There have been enormous events worldwide to empower the women in our society. India has also seen much advancement along these times to grant equal rights to the women. All religious verses and inscriptions give women the ultimate respect and freedom even though the Indian society has been a patriarchal one. There have been many Goddesses who represent power, fearlessness and glory. Every house hold of India values the women and gives them the place to be the "Lakshmi" of the house, who beholds the wealth and well being of the family. International Women's Day is celebrated in India and worldwide by conducting various events, meetings, rallies, fashion shows, etc. It is also declared as a government holiday in many countries all over the globe.
People celebrate Women's day by gifting the women in their lives anything ranging from a flowers to diamonds or expensive chocolates to exquisitely crafted cakes. School children too gift their female teachers with small gifts on the day.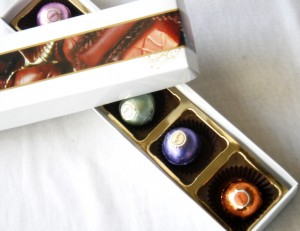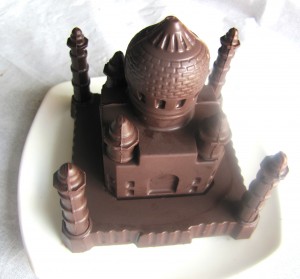 Celebrating womanhood
So, this Woman's Day why not make the women in your life feel special? It is time to thank your mother for helping you be what you are, for making your wife feel 'she' was the best decision you ever made, for telling your friends that they have always been a great support in your difficult times.
We at WarmOven celebrate womanhood and respect this gentle creation of God. This Woman's Day we offer you a range of assorted cakes, cupcakes and chocolates dedicated specially for the day. Just let us know the way you want to say thanks to your special lady, and we will make the perfect cake for you. You need to simply pick up the phone and tell us what you have decided for the day, the time and place of delivery. And we will carve the perfect surprise which she will always remember.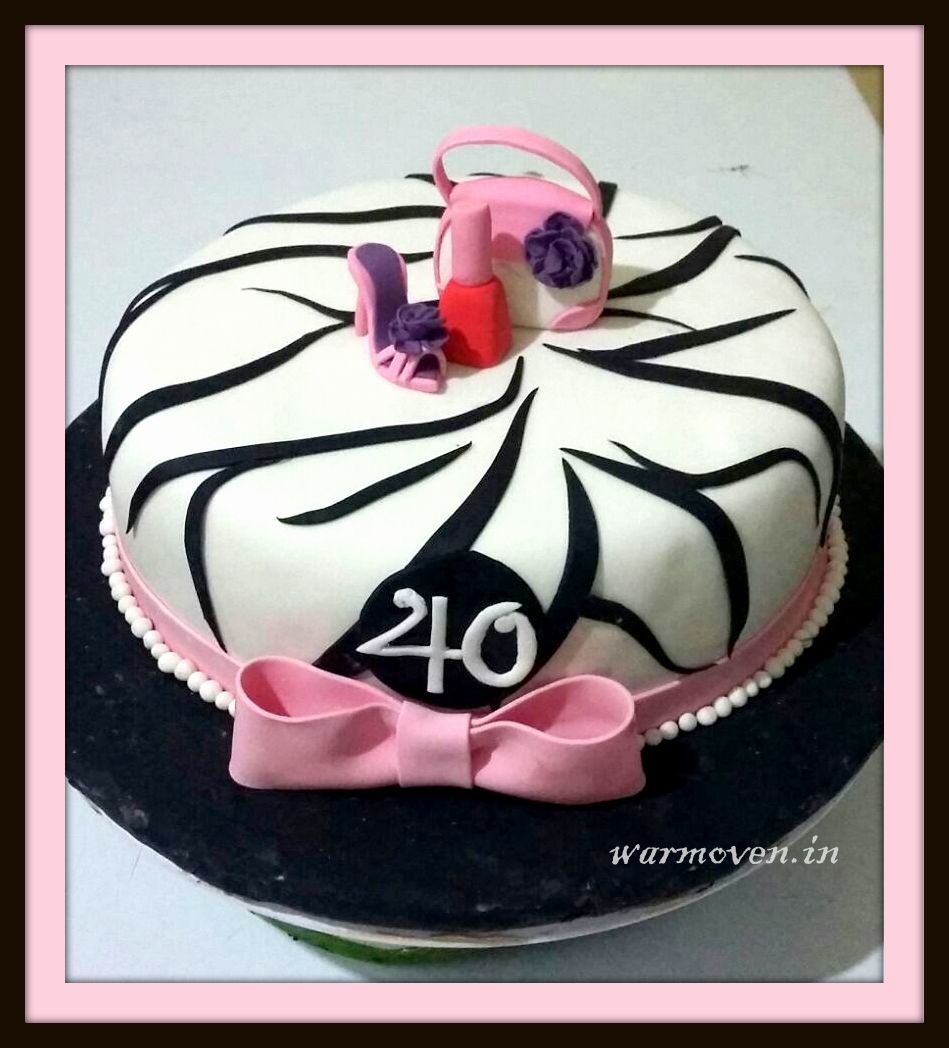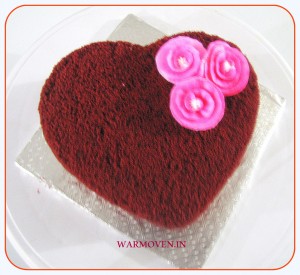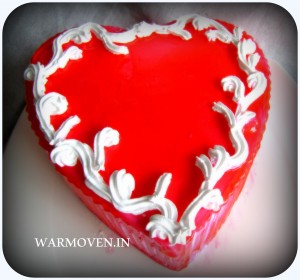 So, get some time off your daily routine and dedicate just one day of yours this year to the one who dedicates every day of her life to you.