Celebrating Thanksgiving Day in India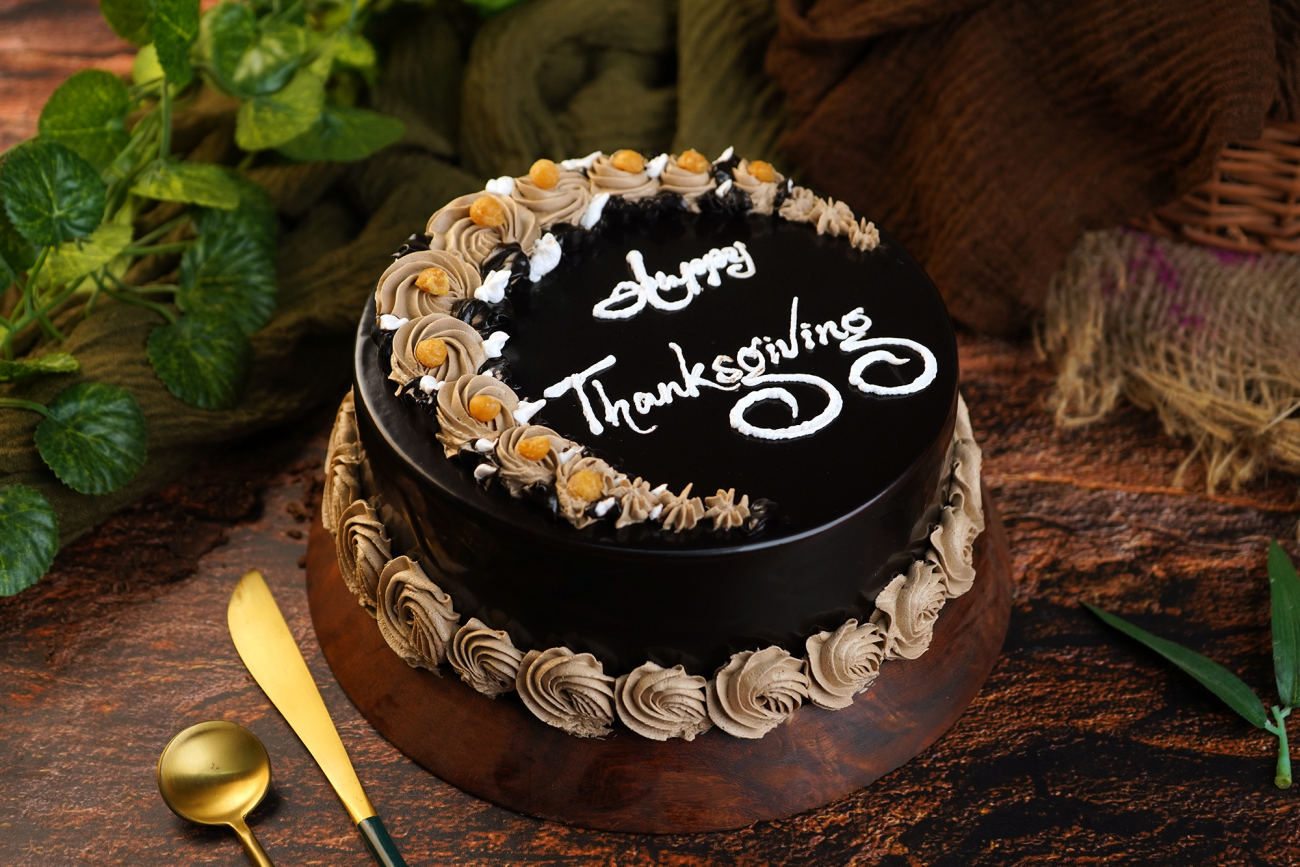 With the month of November coming to an end, it's time to reflect on the year that has gone by. What better way to do it than by celebrating Thanksgiving Day.

This year Thanksgiving Day is on 24th November. If you are not ready yet, read on to know how best you & your loved ones can celebrate Thanksgiving Day together as a family.
History of Thanksgiving Day
Many are not aware of the history behind Thanksgiving Day. The origin of Thanksgiving dates back to the year 1621. Settlers in the United States decided to share a meal to celebrate a harvest they had reaped. However, it was only in the year 1863 that the former American President Abraham Lincoln had declared the celebration of this day as a way of giving thanks to God. Movies and stories give us an idea of how the day is mostly celebrated in North America (USA & Canada).
Celebrating Thanksgiving
Now that you know why Thanksgiving Day is celebrated and what it is all about, there is no better way to celebrate the day than to have your entire family sit down to enjoy a meal of thanksgiving!

It doesn't take much to put together a Thanksgiving meal. While the western tradition calls for a large feast with a roasted turkey, gravy, potatoes, pie, cornbread and cranberry sauce, you could have your own menu to celebrate Thanksgiving Day.

Chicken works just as good as turkey and your favourite chutney or dip could substitute for the cranberry sauce. Whip up a feast with items that are part of your cuisine and local produce. As long as you have a pretty dinner table with food that you can eat as a family.

What matters is that you are all enjoying a meal together.
Thanksgiving Day Dessert
Pumpkin pie is the most popular Thanksgiving dessert. However, cutting a Thanksgiving cake is also a good way to add to the joy of the day. Make your Thanksgiving meal memorable by finishing it with a cake that can be shared by the entire family.

Have a delicious Thanksgiving theme cake delivered right to your doorstep or indulge in some scrumptious tea cake and cupcakes for the afternoon.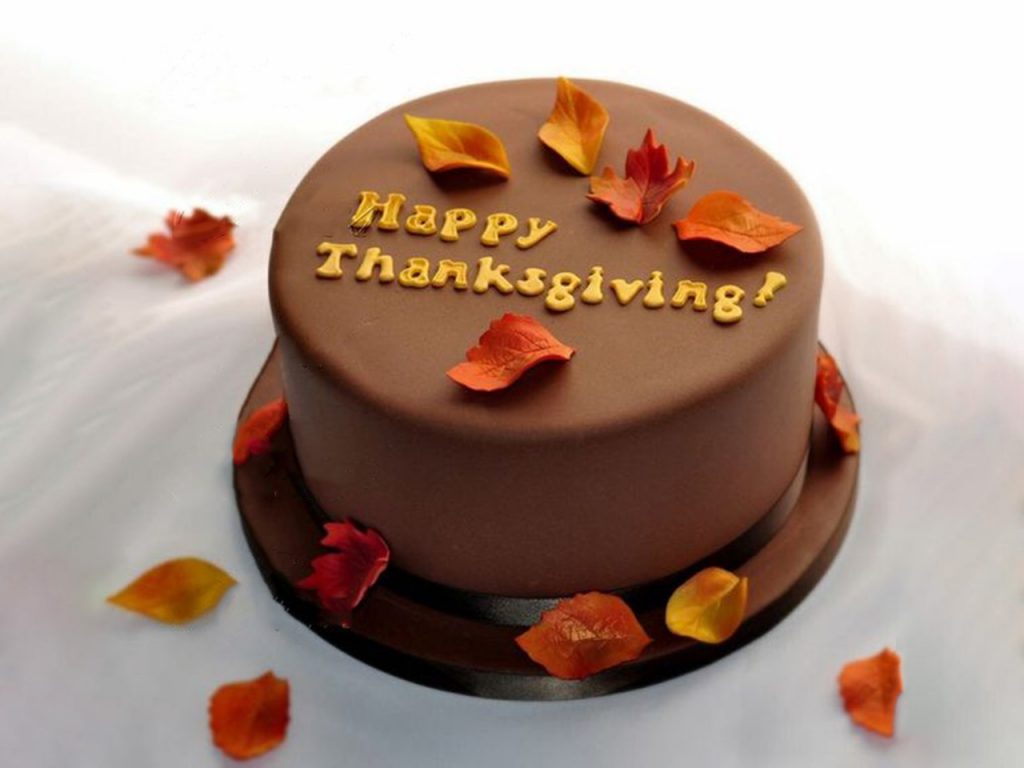 Be creative, think Thankful and at the end of the day, you will have a wonderful celebration with your family & friends.
Cakes for Various Occasions
Looking for the best custom cake baker in the market? Look no further than WarmOven! We specialize in creating beautiful, one-of-a-kind cakes for all occasions. Whether you need a birthday cake, wedding cake, photo cake or any other type of special-occasion cake, we can create a delicious, personalised cake for you. Our talented team of cake artists can design and bake any type of cake you can imagine. We love working with our clients to create unique cakes that reflect their individual style and personality. We are passionate about creating beautiful cakes that taste as good as they look. If you're looking for a custom cake baker that can create a stunning, delicious cake for your next special occasion, order from WarmOven today!

(Visited 28 times, 1 visits today)