What to Plan for Children's Birthday Party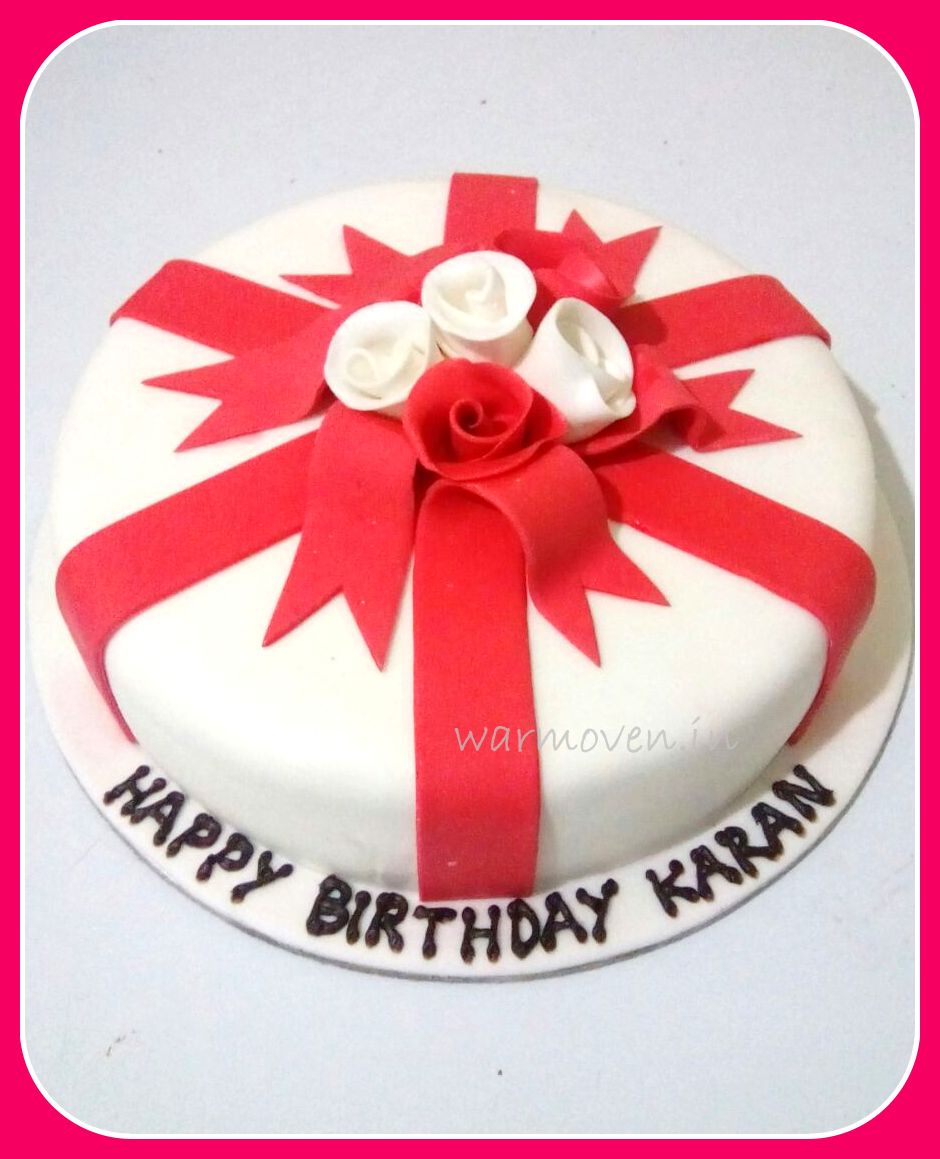 What to Plan for  Children's Birthday Party
Who does not love birthday parties!!
Children enjoy celebrating birthdays as they feel special on this day and the special day is filled with loads of fun, frolic and food. There are a couple of pointers that we parents have to keep in mind to ensure that we enjoy the special day with our children and not end up being a worried every detail.
Date – Technically the birthday date of the child is fixed however based on tradition/convince the date of the birthday party can still be fixed.
Budget – This is the most important decision that parents have to make; do you want to have a lavish party where sky is the limit or do you want to have an intimate party with only closed family and friends present.
Venue – Where to have the party is another critical decision that we parents have to take. Consider the below mentioned factors to narrow down on your venue choices :

How many invitees are expected to attend the party?
Availability of the Venue and
Location of the Venue – Is it easy to reach for the guests; does it have parking etc…

Decoration – Based on your budget and venue either a professional decorator can be hired or you can decorate on your own. Either way balloons are a must for children's birthday party and make sure you have loads of them.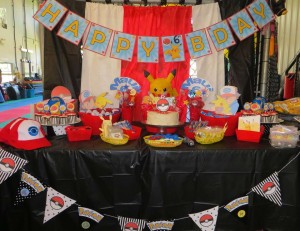 Entertainment – The children and the accompanying parents have to be engaged at all the times before the cake cutting ceremony. In order to achieve these party games could be played or children can be engaged to do something interesting such as crafts / story telling / magic show etc.
Happy Birthday Song – In my experience of hosting and attending birthday parties having the "Happy Birthday" song handy at all the times during the birthday party is big help. Do not rely on a vendor/co-coordinator to have this song and ensure that a copy is downloaded and available at your disposal all the time.
Cake – The cake cutting ceremony is the pinnacle of the birthday party and do not put ordering the cake off until last moment. Involve your child in planning what cake he/she wants and the cake design and order the cake as agreed design. This birthday cake calculator will come in handy to decide on how much cake to order. This how to order cake online will give you some insights on cake to order and ensure that it gets delivered on time. One of the favorite cakes ordered for girls (irrespective of age group) is the Barbie cake which you can see here for ideas. You can order the cake from our wide range of selection here.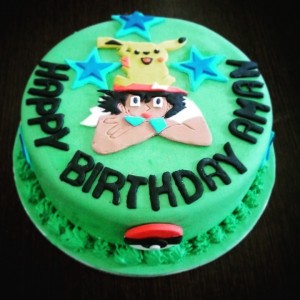 Food – The decision to serve a lavish lunch or dinner or just some snacks for the guests is a personal one. Ensure that the caterers or vendors give you loads of cutlery, napkins etc.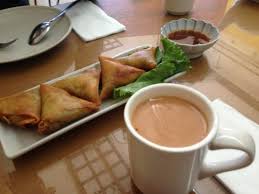 Return gifts– The return gifts has to be ready to be handed out at a moment's notice. It would be wise to enlist the help of a family member/friend with this activity.
To order birthday cakes custom or otherwise or to Plan for Children's Birthday Party:
Call on 8088778809/ 89710-00300
Email us at sales@warmoven.in
Message on our FB page – https://www.facebook.com/WarmOven or
Visit- https://www.warmoven.in/cakes-birthday-cake-for-kids or   https://www.warmoven.in/cakescustom
I would love to hear your thoughts or experiences; please comment below to share these.
(Visited 168 times, 1 visits today)