Chocolate Cake is the new Vanilla!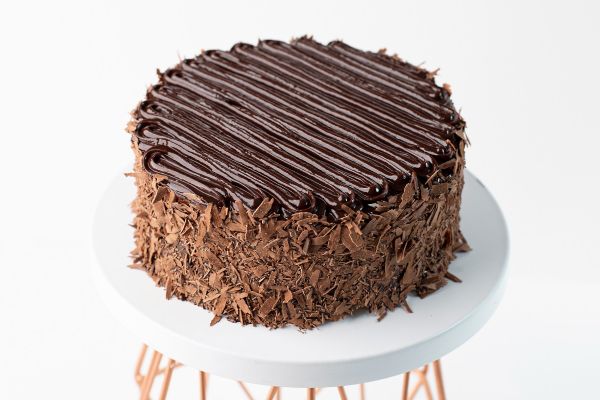 Cakes come in various shapes, sizes & flavours. While cake shapes and sizes vary mostly based on the requirement for the occasion, flavours are a personal choice. A quick insight into the flavours ordered online for the past few years threw up some interesting but kind of expected results. We got numbers that were skewed towards chocolate, chocolate and more chocolate!
Top of the list is Chocolate cake and its many variants from Chocolate Truffle to Ferrero Rocher Cake. Even the most trending theatrical cakes like the Piñata Cake and Pull Up Cake are preferred in chocolate flavour.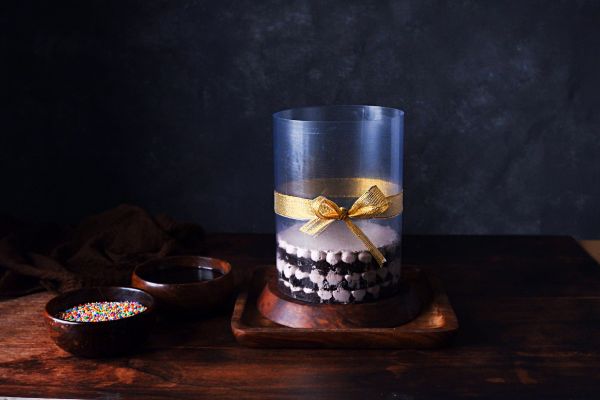 We see that most Photo Cakes and Fondant cakes are requested in a delicious Chocolate sponge base. Chocolate has its place at the top in the hearts of both kids and adults alike.
A close second is the Naked Red Velvet Cake. This stunner can be the center of attraction at any occasion. Great in taste, this simple yet captivating beauty is another crowd favourite.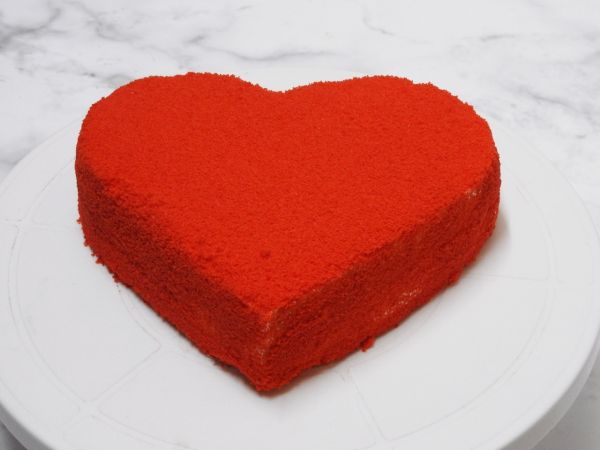 The other popular types are customized birthday cakes for kids, again mostly sought in a chocolate base. Half birthday cakes for 6 month birthdays or 6 month anniversaries are also preferred in chocolate flavour. Our special Dark Fantasy Molten Affair cake is another favourite. Pinata cakes in dark chocolate shell wins hearts often.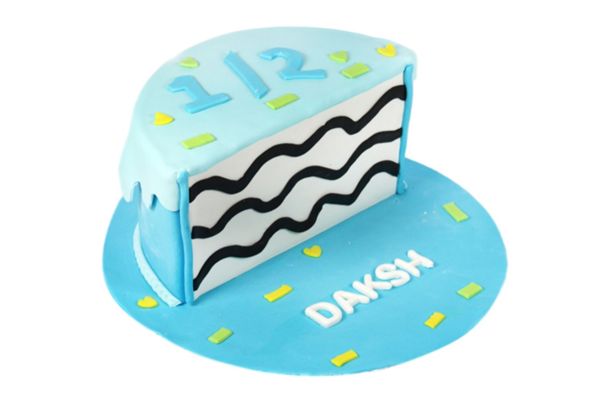 All this love is making Chocolate the new vanilla! So if you are a chocolate fan too, go ahead & take your pick because having your Chocolate Cake and eating it too gets a whole new meaning when the cake is from WarmOven.
---
Plan Your Day
Find a range of delicious cakes for every occasion, desserts, cookies, flowers & other gifts at WarmOven. 
Connect on 8880-233-233 or WhatsApp on 8971590004 for any assistance with your orders.
Follow us on Instagram for discounts, offers and giveaways.
(Visited 199 times, 1 visits today)