Colorful Cakes to celebrate festival of colors Holi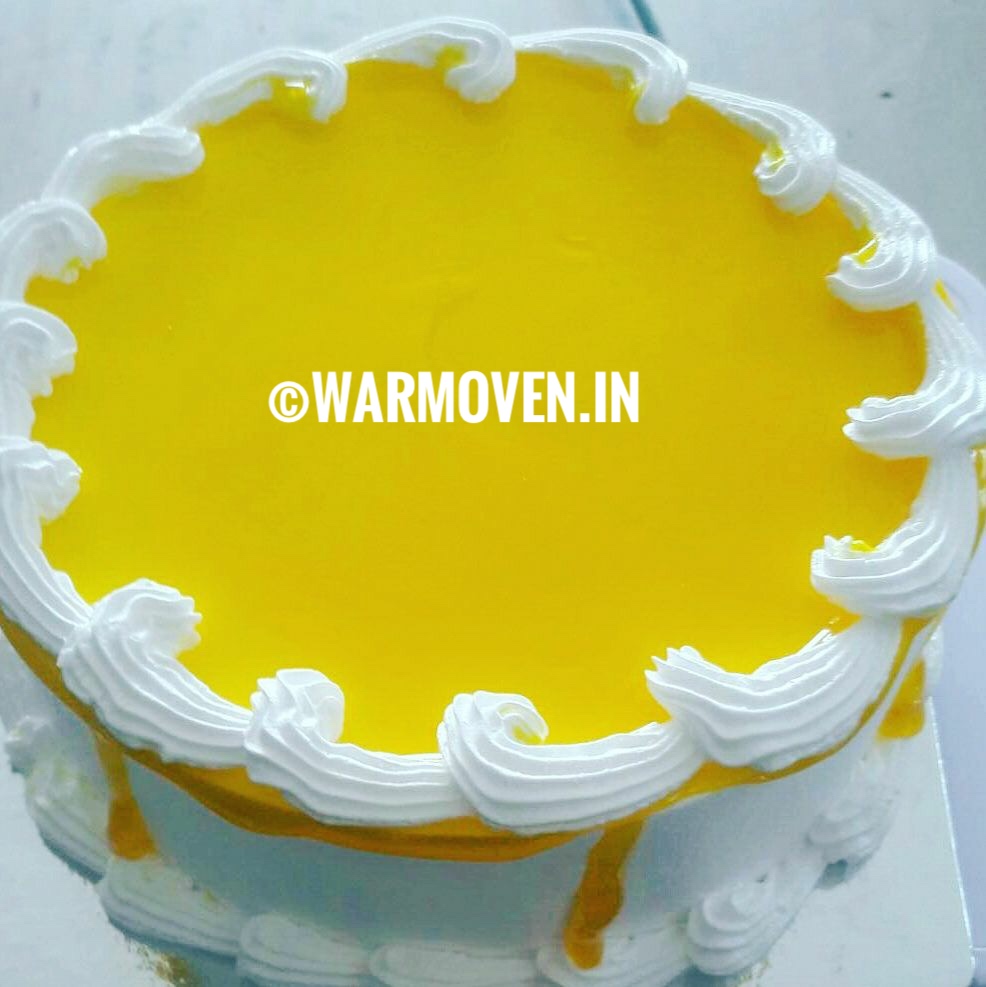 Colorful Cakes to celebrate festival of colors Holi
Spring is in the air and you know it just by looking at the burst of colors around you. The yellows , reds , orange and blue all these colors are the vital ingredients to celebrate the festival of color Holi. We at WarmOven are proud to introduce colorful cakes in all the festive hues and shades to celebrate Holi. Not just colorful cakes; we are also pairing the colors with flavors….
Here are the colorful cakes one color at a time:
Yellow –
Yellow instantly reminds me of one of my favorite fruits mango ( king of fruits) vibrant , vivacious and delicious . Not to be left behind is mild in color but packs a punch pineapple and last but not the least is lemon with all the citrusy tangy goodness. So here are some of the snaps…
Red –
Red reflects love and fertility. Red is for delicious strawberries and raspberries , refreshing watermelon and not to forget cherry on top.Here are some of the snaps…
Orange and Green-
Orange represents peace and harmony while green symbolizes spring and new beginnings. Orange color and the fruit are inseparable and we certainly are not going to do that. Green on the other hand presented some challenge but we finally nailed it with Kiwi.Here are some of the snaps…
Browns-
Traditionally brown is not a color that we use to play in Holi but we could not leave this color behind and look the snaps to justify the inclusion…
Whites and Rainbow of Colors –
White is the greatest background and represents not the absence of color but a mix of all the colors (Physics says this). We have used litchi a subtle flavored fruits to represent  this color ; also it is befitting to mention that vanilla flavored are mostly creamy in color which we have taken the liberty to include here…
Let me know in the comments below other color and flavor combinations.
Visit us at https://www.warmoven.in/holi-special page to view more offering by WarmOven for Holi this year.
You can choose any of the methods mentioned below to order from WarmOven:
Call on 8088778809/ 89710-00300
Email us at sales@warmoven.in
Leave us a message on our FB page –https://www.facebook.com/WarmOven
Website – https://www.warmoven.in
Other ways – https://www.warmoven.in/blog/order-warm-oven.html