Cricket World Cup semifinal party
The exciting semifinal between India and Australia is all set to happen on Thursday, March 26th 2015 and there are plenty of parties in town. Hope you get yourself invited to one!
What's a world cup party without a little color? Order some delicious cup cakes from Warmoven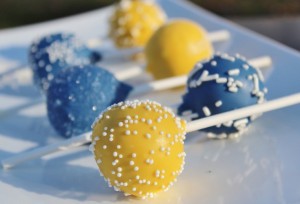 Call 8971000300 to place your orders today!
May the best team win, but then we all know that Blue is the best. Go India!
(Visited 57 times, 1 visits today)