Diwali 2017 – Gifts Options from Warm Oven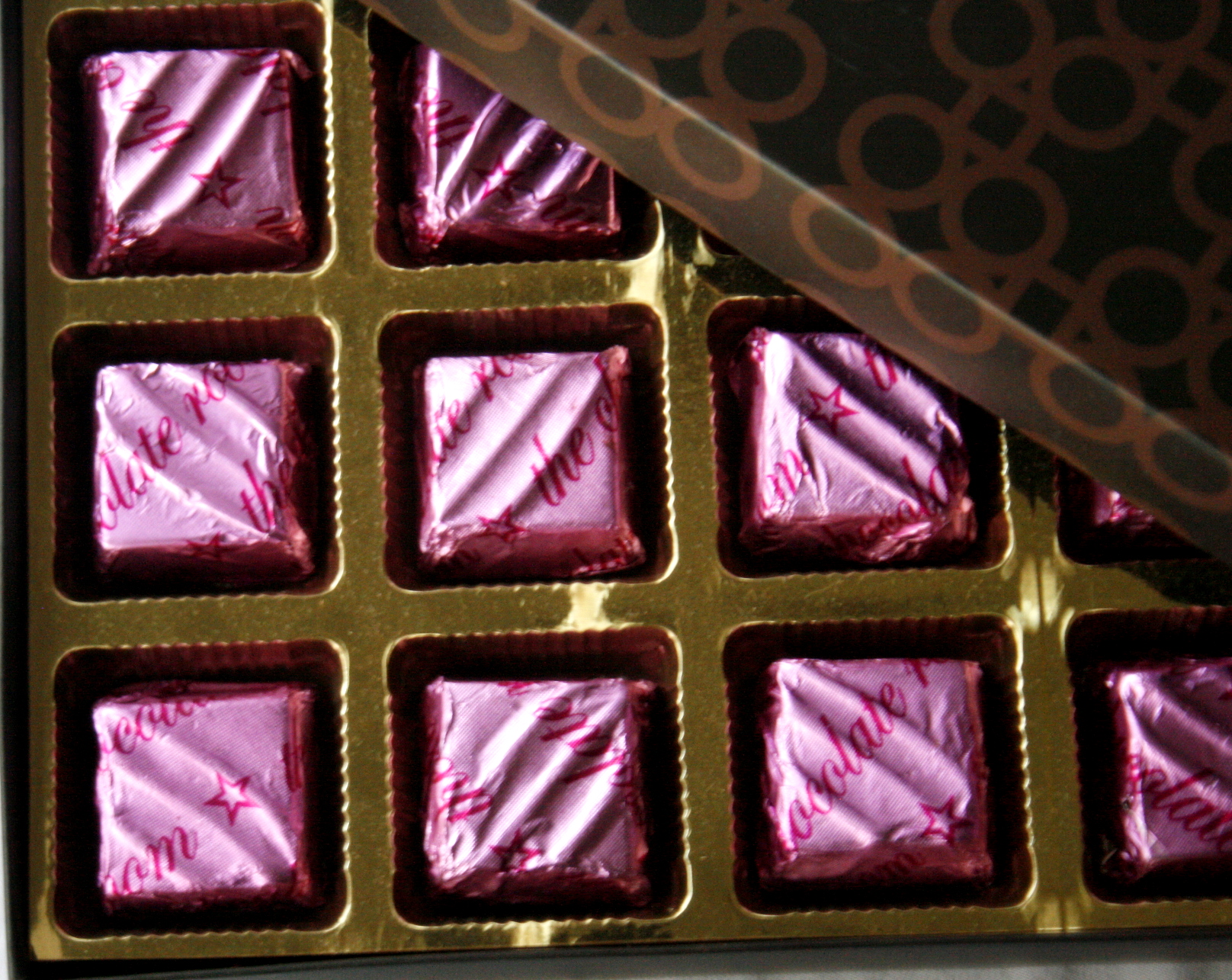 Diwali 2017 – Gifts Options
One of the most awaited festivals – Diwali or Deepavali is upon us and there is no escaping the gaiety of this festival. Traditionally, this festival is celebrated with preparation of good food, lots of light, bursting crackers and gifting. While we are talking of Diwali gifting ideas we at Warm Oven have the below offerings to make yours and your loved ones Diwali much more festive:
Chocolate Gift Boxes: This festival is the time to gift something sweet and indulgent to your loved ones. Instead of gifting the same old sweets you could try gifting our handmade decadent chocolates packed in attractive festive packaging. You can shop for these here.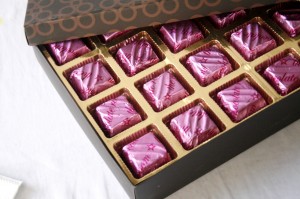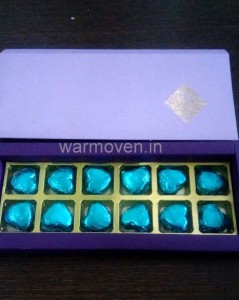 Cookies: If munchies are what you are in mood to gift; then try our delicious cookies and we assure you that your loved ones will thank you for thinking of this gifting option . These cookies are available in special and gift boxes and also in tin boxes and can be bought here.
Flowers: Flowers may seem as an odd option to gift someone on Diwali but trust me these would be the best gifts that one might receive. Most of the people will be flooded with sweets, savories lots of options to eat; it is then that these flowers will come in to your rescue. Flowers certainly have the power to bring a smile to the receiver's face. We have a wide range of options to choose from here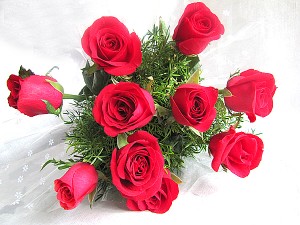 Give us a call or order online; whatever the method you choose we promise to deliver your Diwali wishes to your loved ones through this gifts.
Contact details – 8088778809/ 89710-00300 or email us at sales@warmoven.in or leave us a message on our FB page –https://www.facebook.com/WarmOven
Order Diwali gifts directly– Please visit us at https://www.warmoven.in/gifts-diwali-gifts.
(Visited 127 times, 1 visits today)