First of its kind – Early Morning cake delivery in Bangalore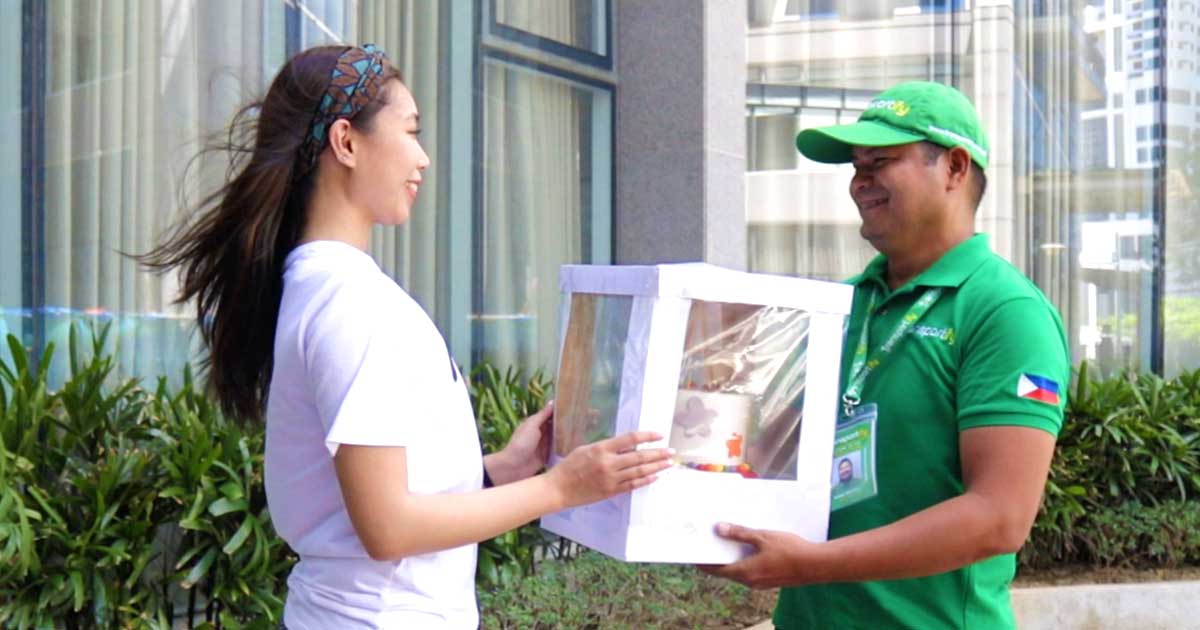 It's a special day for your dad or mom. You want to send them a lovely bouquet and a delicious cake to brighten up their day. However, none of the bakeries nearby provide an early morning cake delivery of fresh cakes. The earliest time that any neighbourhood bakery can deliver is from 11a.m. onwards. A midnight surprise on the previous day works for most of the younger crowd, but an early morning cake delivery would be ideal for parents or those who don't want to be disturbed in the middle of the night!
Suprise on a Birthday
Warmoven introduces a first of its kind, Early Morning Delivery of freshly baked cakes in Bangalore. We start delivering cakes from 8 a.m. onwards. You can choose the Early Morning Delivery slot of 8 a.m. to 10 a.m. to send a delicious cake to your loved ones at Bangalore. Nothing like waking up to a beautiful surprise on the day of your birthday, anniversary or any other memorable occasion.
Choose from a range of cakes, cupcakes and desserts on our menu at www.warmoven.in. We bake fresh cakes and ensure that the cake is delivered in the morning, any where in Bangalore. This way you can ensure that your wishes reach your loved one, first thing in the morning.
Early Morning Cake for your Loved One
If you are away from your spouse on your anniversary, surprise him or her in the early morning with a gorgeous Red Velvet Heart Cake and maybe add in a pack of assorted Jar Cakes on the side to complete the special anniversary gift.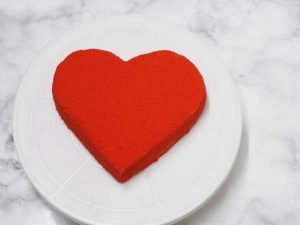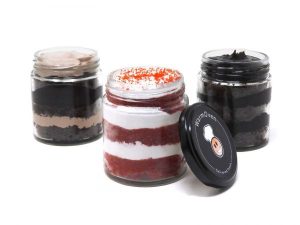 Birthdays become even more memorable when we wake up to surprise gifts and cakes in the morning. Send a friend a special birthday gift this year by ordering a beautiful Black Forest Cake or a super moist Creamy Chocolate Cake from WarmOven.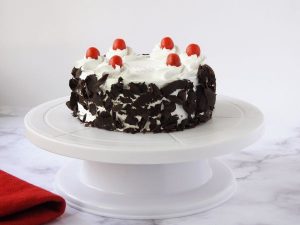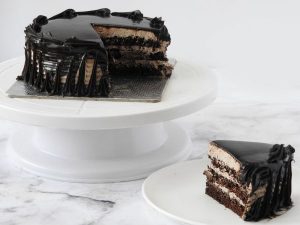 We have some of the most unique chocolate flavours like Chocolate Gems Cake, Special Death by Chocolate Cake and a chocolate overload Friends Forever Special Chocolate cake for your close friends.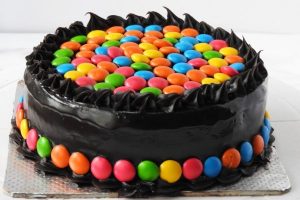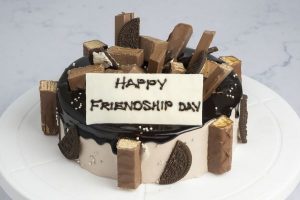 All our cakes are available in both egg as well as eggless options and in a range of sizes to suit your need. Order today from the best bakery near you in Bangalore and have the best cakes delivered right to your doorstep!
Website: www.warmoven.in
To order call on: 888-0-233-233
Whatsapp: 6366819825
Follow us here on Instagram.
(Visited 2,250 times, 1 visits today)