Eid Mubarak!
After a month long of fasting and self-control "The Eid-ul-Fitr" comes as a gift from the almighty.
The festival of Eid marks the end of the holy month of Ramadan and falls on the first day of the month "Shawwal". It is the festival that is observed worldwide with great joy and fervor; the day when the Muslims worldwide break their chain of 29 or 30 dawn-to-dusk fast.
The holy month of Ramadan begins with the sighting of the crescent moon.
The fasts are welcomed with great enthusiasm. People devote themselves to worship all month.
The day begins before dawn by having their share of food for rest of the day which is called "Sehar". The fast is broken towards end of the day just after sunset, called as "Iftaar".
The month of Ramadan brings with itself the glory which is seen never throughout the year again. The streets remain filled up with shoppers trying to get the best clothes and accessories to celebrate the festival of Eid. Food hubs get crowded up by people wanting to get their share of the Ramadan delicacies.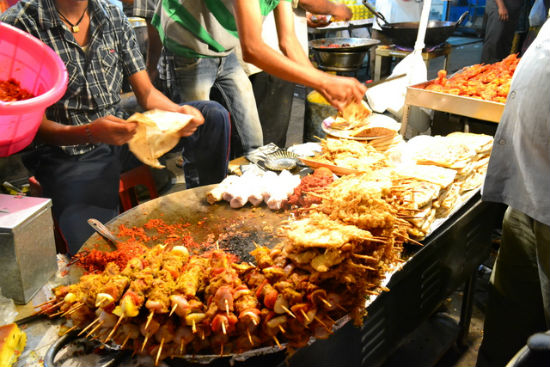 Ramadan is not just about spending money for the self. It also has a set of rules which abide every Muslim to contribute a portion of his assets to the poor in either the form of financial assistance or materialistic assistance. The charity enables not just the rich to celebrate the festival, but even the poor to get their share of joy. Every Muslim must wear new clothes on the day, either rich or poor, and all men must go for the Eid salaat.
The day of Eid is also observed by the sighting of the crescent moon, as is done on the beginning of Ramadan. If the moon is not sighted, fasting extends for one more day after which the festival is observed. Its joy is more described by delighted faces of kids, all dressed up and waiting for their Eidi, by the lovely color of Mehandi spread on the hands of girls, the mouthwatering aroma of the delicious feast and the joyous faces of people when they greet each other with sweets and gifts. The specially prepared Sevaiyan (Sheer-Khurma) are a must to taste on the festival.
Sharing our joy and spreading happiness is a culture of our country. This Eid, WarmOven can help you spread the happiness & cheer with their cakes & cupcakes in festive colours & designs. Treat your friends & family on the occasion of the festival, gift them a cake or a box of cupcakes on the day of the festival to make their Eid special or just perk up a small Eid get together by adding our cake into your menu. Order with us and we will have your cakes baked especially by our expert chefs and delivered right on time to let your loved ones feel special this Eid.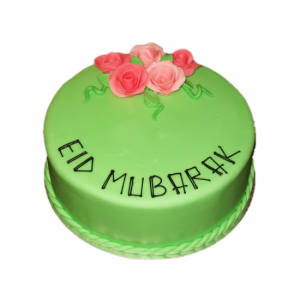 (Visited 239 times, 1 visits today)