Everyone's Cup of Tea – Snacks for your evening cuppa!
Chai or tea is the most consumed beverage in India.
For many, the day doesn't start well unless they have their share of the morning tea.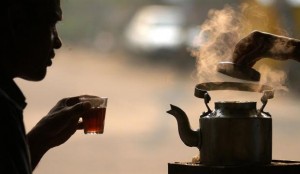 Others love their breakfast followed by a steamy hot cup of tea. Then there is the evening time when a cup of tea becomes a must to relieve all the stress and tiredness of the day.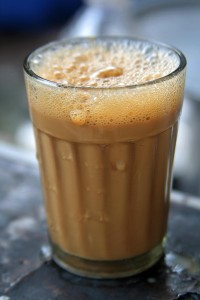 The hot beverage becomes a part of every tea party and gathering, either small or large. Throughout the world, there have been many traditions and customs associated with tea which is known by the term "tea culture".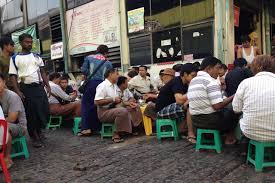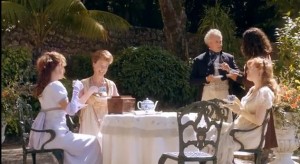 Tea can be prepared in various forms ranging from the plain black tea, to milk tea, ice tea, lemon tea, ginger tea, cardamom tea, chocolate tea, masala tea, and many more variations depending on the creativity of the tea drinker.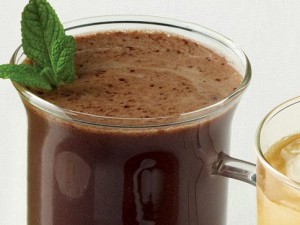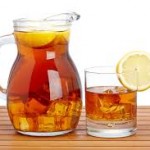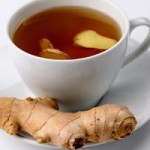 When we talk of tea, what we never forget is the little plate of snacks beside it, without which our tea time is never complete. That little plate of snacks can contain anything from savoury to sweet accompaniments. Different people prefer different dishes to be an accomplice for their cup of tea. The tea time accompaniments vary with the interests of people and even across geographies.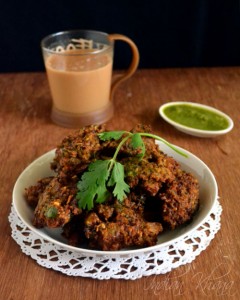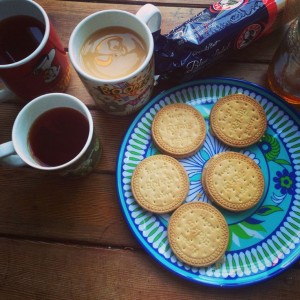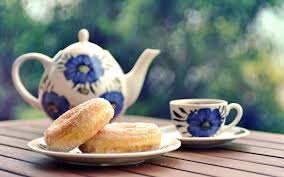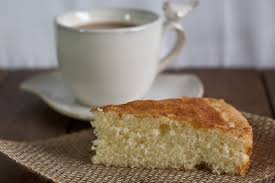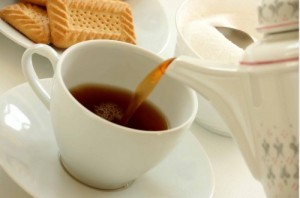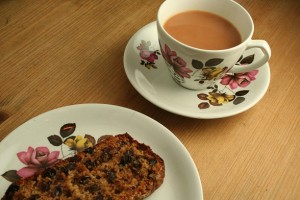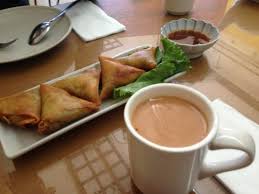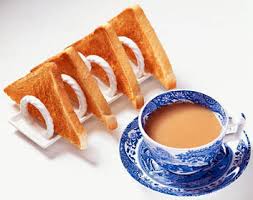 Cookies and biscuits are widely loved as a snack with a cup of hot tea. Many of the popular biscuit brands manufacture and popularize their products solely as a companion for a cup of tea. Assorted cookies such as salt and sweet cookies, coconut cookies and chocolate cookies go perfect with tea as well. There are other cookies for the diet conscious such as Oats cookies and Ragi cookies. Some bakeries also provide the option of ordering customized theme cookies for a theme tea party.
Pakoras and bhajiyas are another great option preferred by many. The crispy fried snacks are made from variety of ingredients and are sure to please the food lovers. Samosas are another such deep fried delicacy which is loved by many as an accomplice for their cup of tea.
Many others who prefer a simple evening snack go for a few slices of bread, either toasted or combined with butter and jam.
For the ones who love a sweet treat with their cup of tea, the choice is either cakes or cupcakes. Cupcakes form an ideal accompaniment because of their small bite sized portion.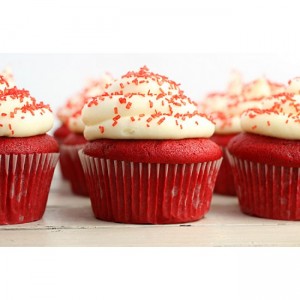 A family can simply enjoy their teatime by bringing in a box of cupcakes from the neighborhood cake shop. These cupcakes are also prepared in a variety of flavors to suit the interests of people. Similar to the cupcakes, we also have muffins and brownies to munch on which are also small sized as the cupcakes are.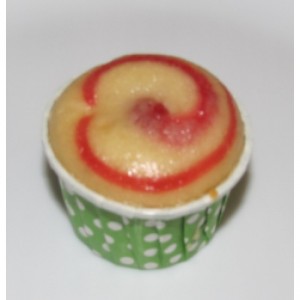 A slice of cake is also good enough enjoyed with tea. Some love the ones with a large amount of cream on them and some love the ones without cream. The sweetness and rich taste of the cake is well combined with the hot steaming beverage. Tea cakes are available which are moderately sweet, moist and have less cream. As the name suggests, they are baked to be served alongside a cup of tea.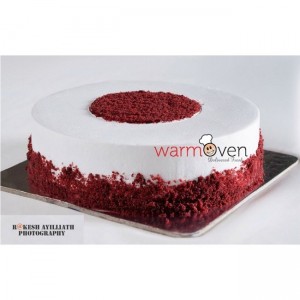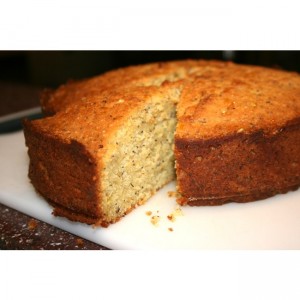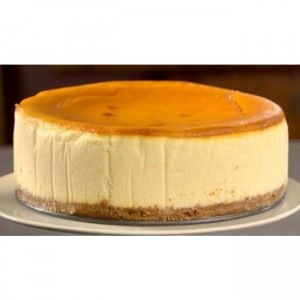 Chips and mixture are also a good option for the evening tea snack. Many restaurants, tea shops and bakeries also have a range of snacks specially meant to be had at teatime. The list of tea time accompaniments goes endless if we consider all of these.
After all what a person wants to have with his cup of tea is his own interest.
(Visited 686 times, 1 visits today)