Cake a la Football – Celebrate UEFA 2016 in style!
Football has its own fan following!
Playing and watching the game is an ecstasy for a lot of people around the world. Some are so fond of football that they devote their entire life to the game and take it up as a career. Playing on the street or tournaments in crowded stadiums or even foosball at the local pub, the spirit of this game never goes down.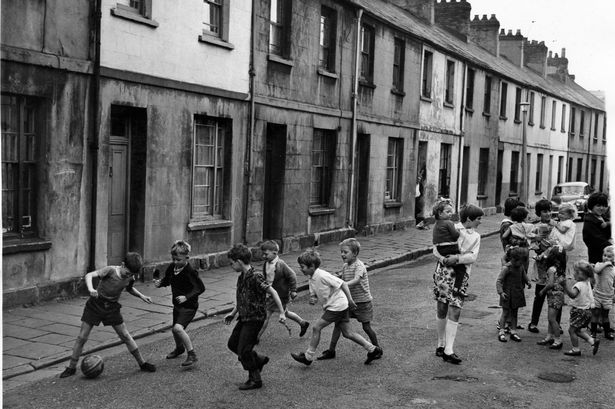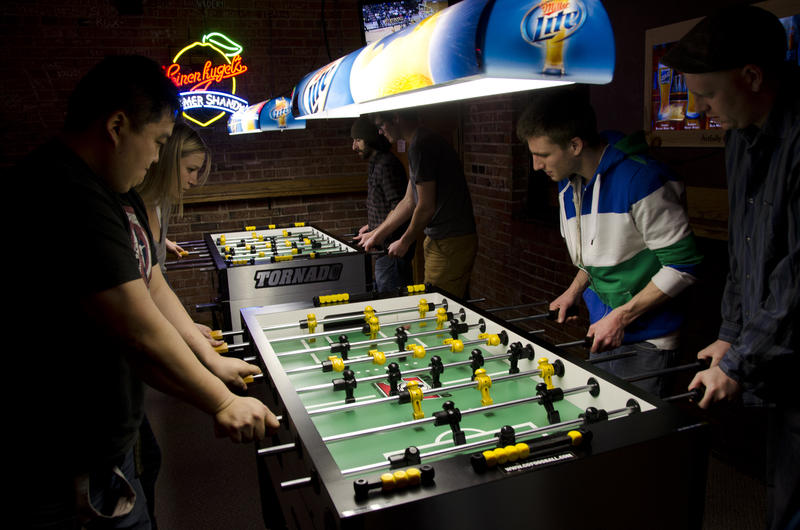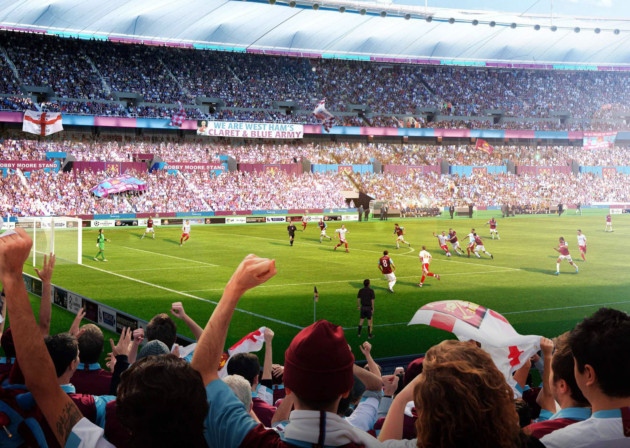 The game has got so many different forms – including
Association football or soccer, American, Canadian, Australian Rules, Rugby or Gaelic football.
Many people have enjoyed playing it with friends in their childhood. Some loved the game so much that it became their identity. Daily practice made talented players who participated in tournaments held across nations. Some folks don't play the game but love watching and cheering in front of the TV.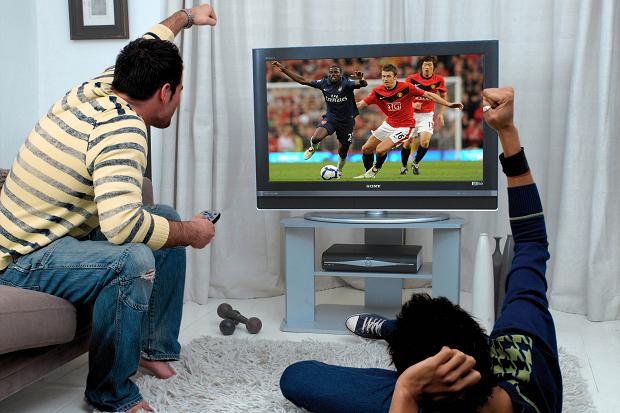 Closer to home, it was played in India as a form of peasant game. The game got its turn in the form of a profession with the coming of the British.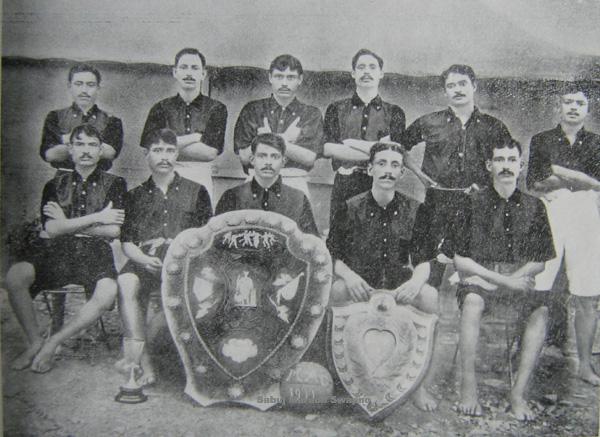 Many championships and tournaments are held throughout the world. The ongoing Euro 2016 is one such prestigious tournaments held every four years by Union of European Football Association (UEFA). It has 24 teams participating & is played across 10 European cities.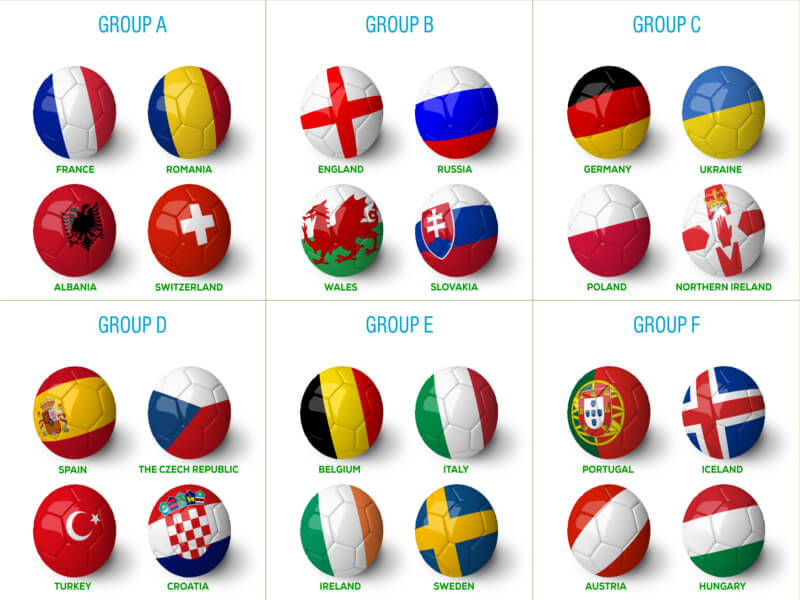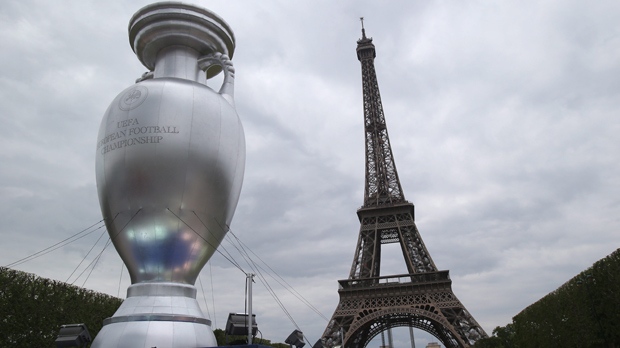 Watching the matches along with family & friends makes it more fun! When a favorite team wins, small celebrations begin at home. This season celebrate the Euro Cup at home with a theme cake!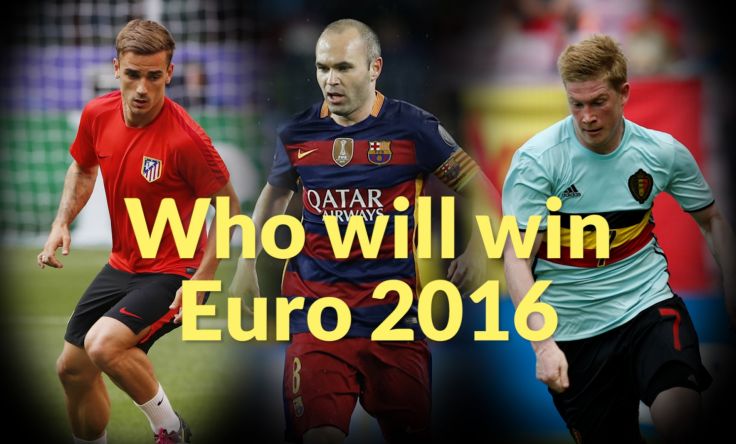 WarmOven has a range of cakes & cupcakes for the Euro Cup! Keep up the football fever by ordering our special themed cakes or cupcakes for your Football night party. You could also gift a cake or a few cupcakes to a football fanatic friend on the occasion of his birthday falling in this season.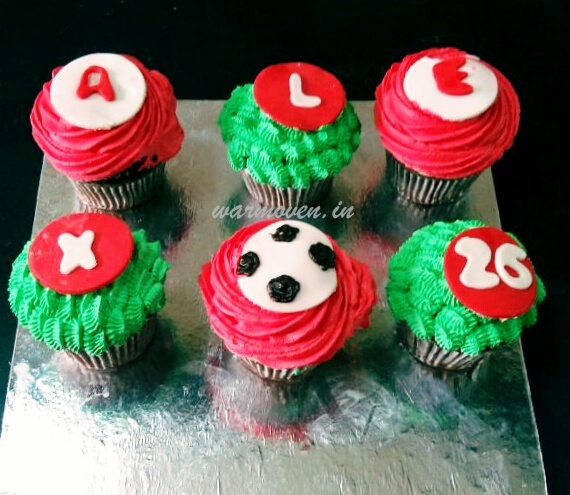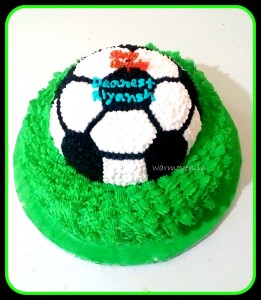 Choose from our designs or send us your own creative idea of a football themed cake. Simply pick up the phone and order with us. Get everything ready and gear up to watch your favorite team zoom into the finals!
And its a GOOOAAALLL!!!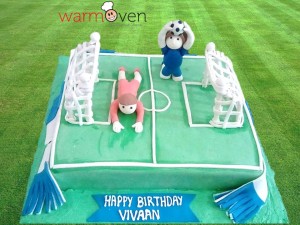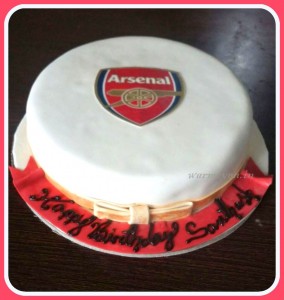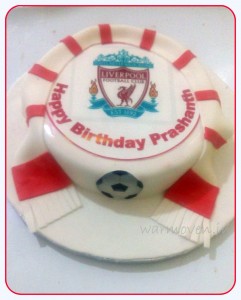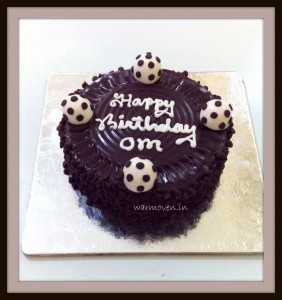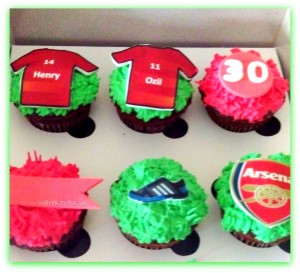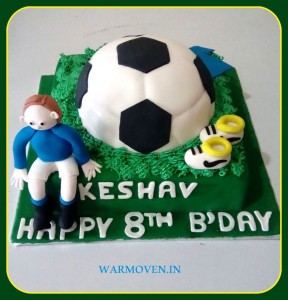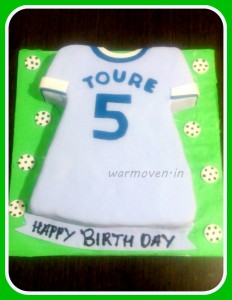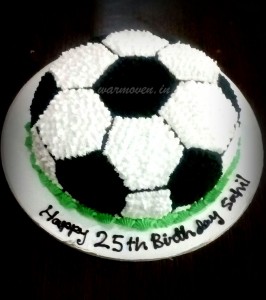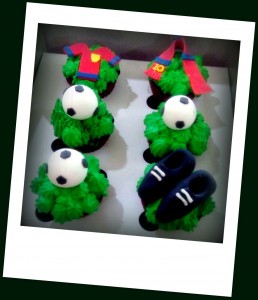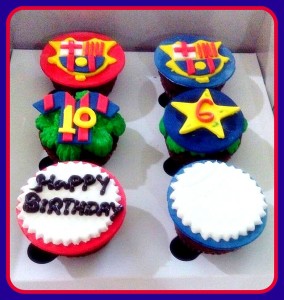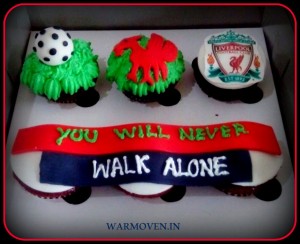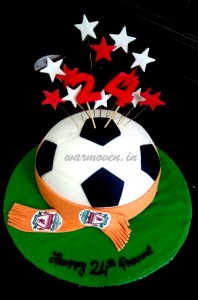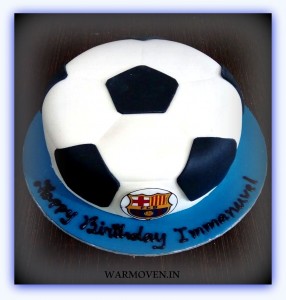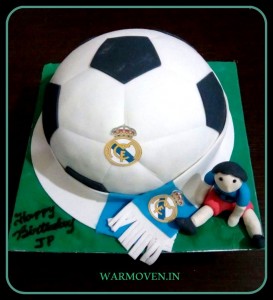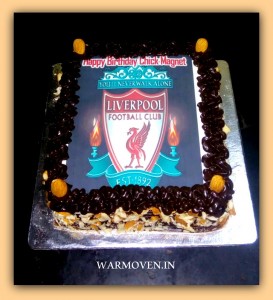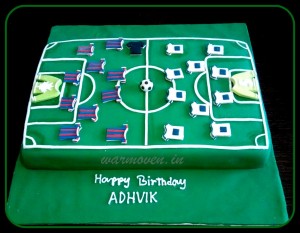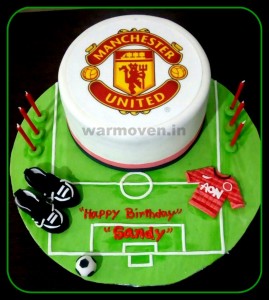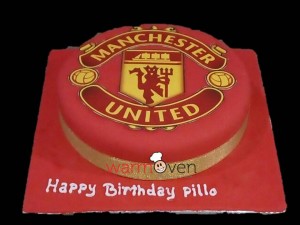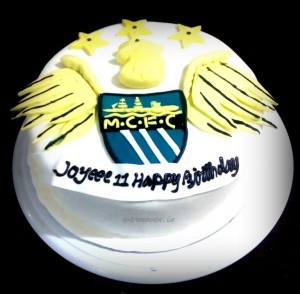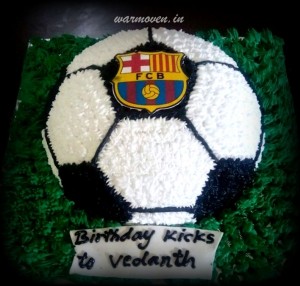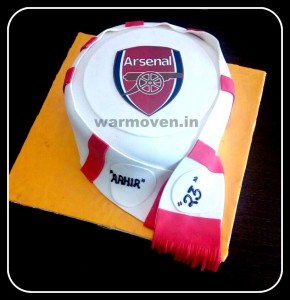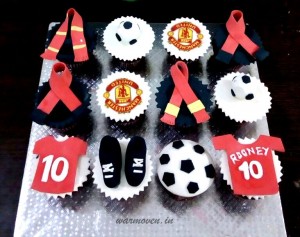 (Visited 1,015 times, 1 visits today)