Time to cheer your friend with a cake!
Friendship consists in forgetting what one gives and remembering what one receives. – Alexander Dumas
And this Friendship Day, gift your friend a delicious cake from Warmoven. Something that your friend will remember you by and appreciate having you as a friend.
Order your cake today for August 3rd,  Friendship Day at Warmoven, to avoid the last minute rush. Say cheers to your friendship.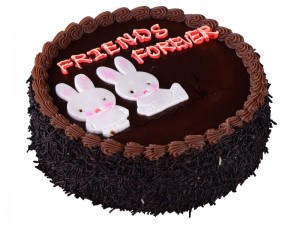 (Visited 733 times, 1 visits today)