Girl Up Dessert Box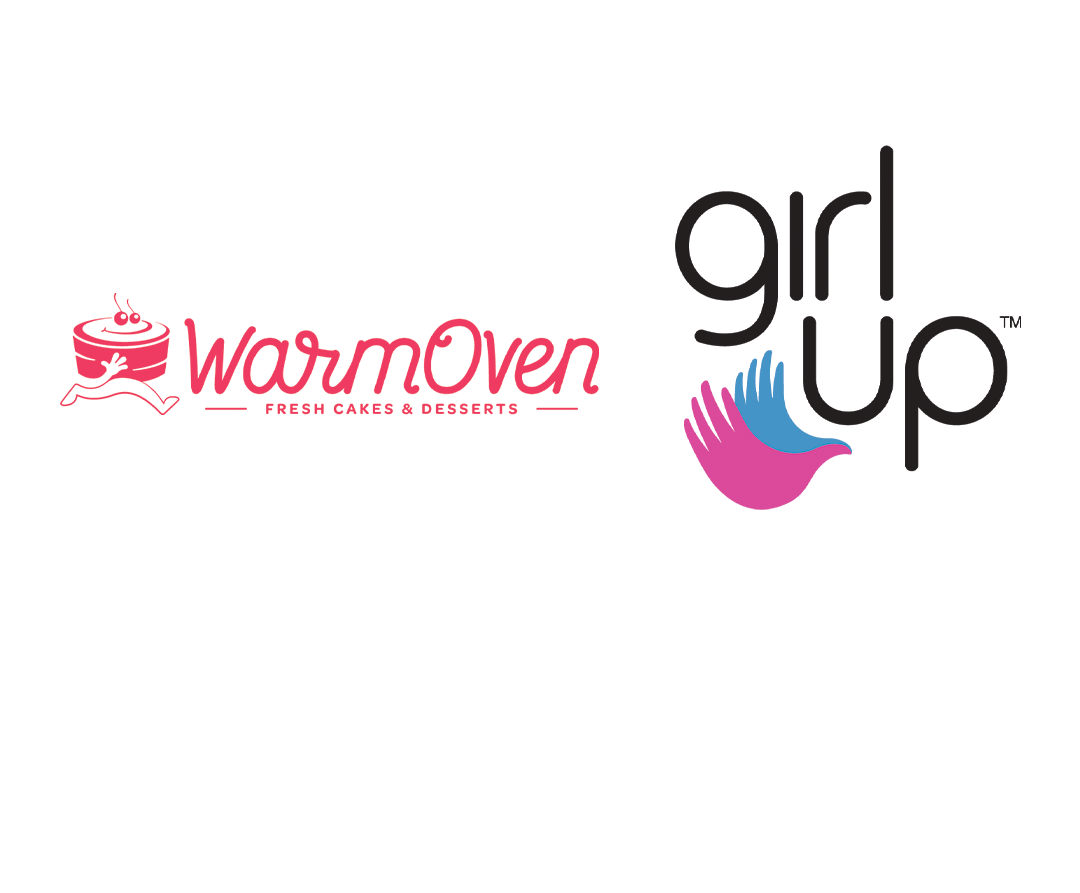 What is Girl Up?
Founded in 2010, Girl Up is a global movement that strongly advocates for gender equality and women empowerment. With more than 3000 clubs worldwide, this organization has spread its message to nearly every corner of the world. The four pillars of the organization are storytelling, advocacy, organizing, and fundraising. It is this fundamental process that drives all their activities and has helped bring Girl Up to Bangalore's Inventure Academy.
This chapter of Girl Up began in early 2020 when there was an unequivocal disturbance in the world. They primarily sought out to redefine the meaning of the word, feminism – pulling it away from associations with misogyny and creating a more positive reflection of it in society. Along with the club members and the help of many others, they were able to achieve much more than that.
Projects by Girl Up
One of the early initiatives was project Aapka Saathi. As part of this, the Girl Up Inventure club raised funds of INR 1 lakh to distribute kits to 135 girls from orphanages and government schools. The kits contained eco-friendly sanitary napkins for six months, masks, sanitizers, and chocolates. While visiting and hand-delivering these kits, the bright smiles on the girls' faces was a boost to the club members to have a constant passion for helping others.
This led the club to provide a different form of empowerment – empowerment through self-defense. In India, cases of domestic violence are always on the news. It is the top crime against women in India, and also a taboo subject. Domestic violence is a tough battle to fight. When girls are safe, healthy, and happy, we as a society will flourish.
This motto extends entirely to the youth as a whole. This is why Girl Up Inventure is also running life skills sessions parallel to the local government school, RGhalli. Last year they taught and discussed important lessons including physical wellbeing, emotional wellbeing, setting goals, and financial independence. The children, as well as the mentors, benefitted greatly. Girl Up Inventure won the Girl Up Global Award for Best Organisation of their project- the Life Skills Workshop, at the Leadership Summit. Due to the merits of the program, they have decided to run this program once again this year with the addition of a module on sustainable living.
The Girl Up Dessert Box
With the help of a specially curated Dessert Box by WarmOven, Girl Up aims to raise INR 1.5 Lakhs towards organizing self-defense classes for young girls before they go out into the real world. The Girl Up Dessert box contains 1 Bento Cake (250 gms), 2 Jar Cakes and 1 Choco Lava Cake. By purchasing a box, you will be directly involved in helping a girl child complete a rigorous self-defense course including certification.
As Girl Up aims to tackle the issues in our society, making it a more equal and safe space they look forward to every support possible. Your contribution will make their efforts worthwhile and help an underprivileged girl child. So buy a Girl Up Dessert box and help us make the world a better place, one cake at a time.
Girl Up Dessert Box is currently available in Bangalore. Click on the link below and order a box for yourself or have a few sent over to friends & family.
https://www.warmoven.in/girl-up.html
---
Follow us on:
WarmOven – https://www.instagram.com/warmovenindia/
Girl Up Inventure – https://www.instagram.com/girlupinv/
(Visited 44 times, 1 visits today)