Happy Valentine's Day 2017
Valentine's Day comes but once a year bringing with itself lots of red colour, lots of emotions, lots of hearts, lots of love & lots of cake too. It's that one chosen day every year to make that one special person feel on top of the world.
Valentine's day is celebrated among the young & old with the same fervour. The most beautiful gift on this day would be the feeling of eternal, heartwarming and touching love; the love which only the heart can feel!
There is so much to remember and to cherish; the beautiful gems of togetherness of the past years which just brings happiness when remembered. The first meeting, the first date, the first outing, first wild thing done together, all these memories hold a special place in the hearts of every couple. This is the day when one can recall all those precious moments spent together with his or her loved one. Also the time when we wish and pray that this closeness remains forever precious and there never comes the time of being apart.
As it is through the years, the day becomes more memorable by gifting. The gifts can be as small as a bud of a blooming rose to anything more precious, anything which can make relationships stronger.
Cakes, Chocolates & Cupcakes are an all time favorite Valentine's gifting option. WarmOven has also recreated the epitome of love in the form of a beautiful chocolate Taj Mahal. The Taj comes in 3 flavours – Dark Chocolate, Milk Chocolate & White Chocolate.
WarmOven is your one stop shop for all your Valentine's Day gifting choice – from a single rose bud to bouquet of flowers, from chocolate boxes to love themed cupcakes and our special Valentine's Day cakes.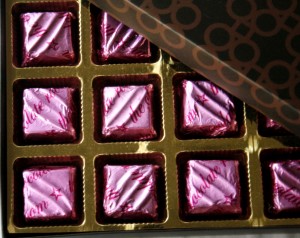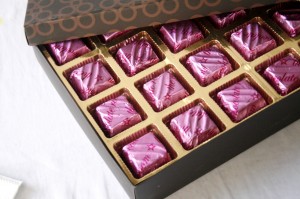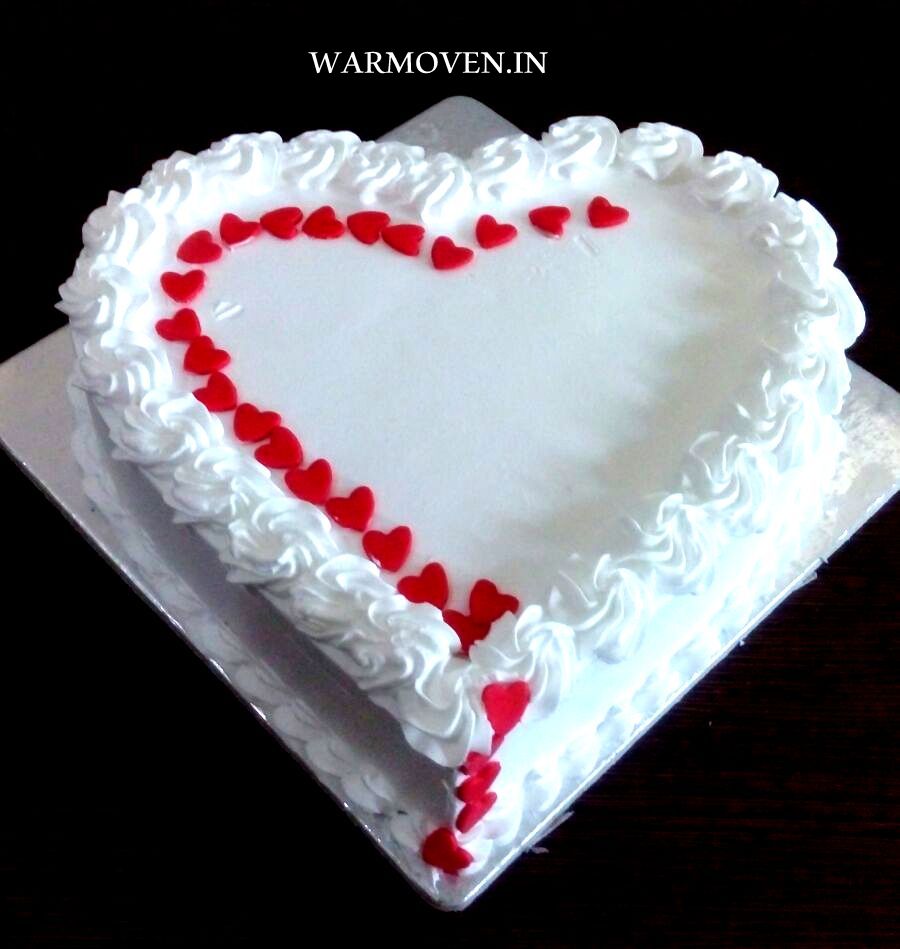 Simply visit WarmOven's Valentine's page or give us a call to choose from our Valentine special offering.
Leave the gifting to us & make your Valentine's Day a memorable one!
Happy Valentine's Day to all the beautiful couples out there!!!