Tips to never forget Birthdays and Anniversaries!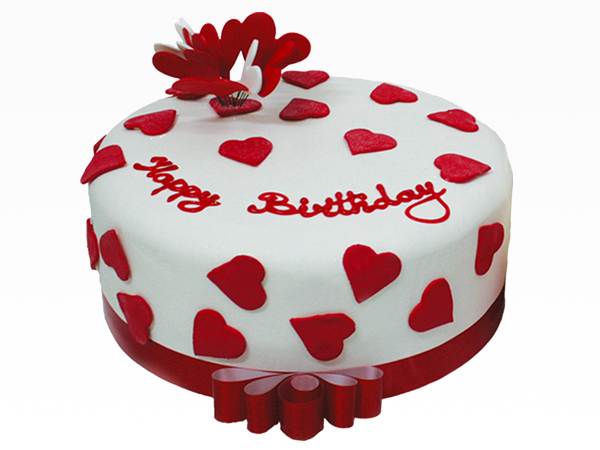 Birthdays and Anniversaries top the list of things our brain decides the forget the most. Not many of us are good at remembering birthdays of family members or our very own anniversary. Following this is a scramble to buy some last minute cake and flowers. Forgetting your wife's birthday or anniversary could leave you at the dreaded end of a silent treatment.
But we all know that its the small things that matter and in this age of digital apps it takes little effort to set-up reminders. Calendar apps help us remember important birthdays and anniversaries easily.
Below are tips on how to create a digital Birthday and Anniversary calendar that will last you forever and help make your loved one's day extra special with your wishes.
Make Wishing a Priority
Little things go a long way – it is a euphoric feeling when we receive a wish on our birthday or anniversary, even better when we receive a gift on such a day. It tells us that someone is thinking about us. The same holds for your loved ones receiving your wishes.
Setting up a reminder and wishing takes just a few minutes of your time.
Select an Online Calendar
Gone are the days of the wall calendar that would have names scrambled next to dates to remind us of birthdays. Choose an online calendar that can sync with all your devices, like the Google Calendar or the Outlook Calendar. This way you are sure to never miss a birthday or anniversary.
Here is a list of some of the easy-to-use online calendars you can choose from.
Start Setting up your Calendar
Use the Repeat or Recurring Event option on the calendar so that the calendar does the job of reminding you every year.
Start with easy to recall dates. Birthdays and anniversaries that fall on special days like New Year, Christmas, May Day or maybe even on your birthday and anniversary.
Ask immediate family and friends for birthday and anniversary dates.
A simple 'Happy Birthday' or 'Happy Anniversary' search on WhatsApp groups of family and friends will help you get more information.
Make it a habit to add new birth announcements and weddings to your calendar too.
Tip: If possible, add the year of birth or anniversary to the event date. This will make your greeting extra special. 'Happy 10th Birthday Jane' sounds a lot nicer than just 'Happy Birthday Jane', don't you think?
Another Tip: Make it a point to send a text message greeting first thing in the morning because waiting for a more relaxed time of day to make that phone call never happens.
Special occasions are great when there are gifts, surprises and cake too. If you decide to surprise your loved one with a cake, you will find a range of delicious cakes at the best bakery in your city.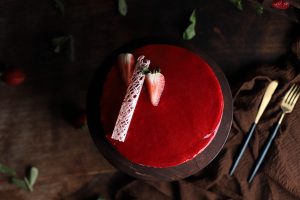 Delicious cakes and desserts baked fresh and delivered free only from www.warmoven.in.
Connect with us on 888-0-233-233 for theme cakes, wedding cakes and custom cupcakes.
(Visited 704 times, 1 visits today)