Online shopping
We are now living in a world where people want things to be done in a jiffy. To facilitate this, a lot of options are available to get things done quicker. When it comes to ordering cakes, a number of online bakeries provide us with a variety of options. The convenience of ordering online and getting the product at home is unparalleled.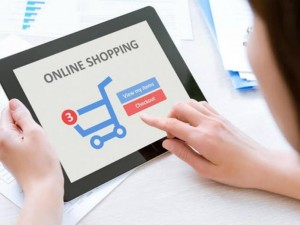 You can choose any one of them but the moment of truth is when you eat the cake. The proof of the cake is in the eating!! Many websites give you a lot of attractive options in design and pricing but an intelligent choice must be made. People just get convinced by looking at the pictures put up on the sites; expecting a lot more than should be expected. Once their order gets delivered to them, they find something wrong or missing which is undoubtedly going to ruin everything.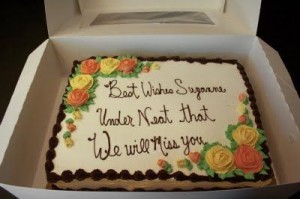 Importance of online review
Most of these online cake shops don't own a bakery, they have just partnered with small bakeries to deliver the cakes. Most of the online shopping portals provide their customers the choice of rating their products once they use it. These ratings help the portal improve on any of their shortcomings and also give an idea about the kind of service offered to the future customers of the product.
Alternatively, there are a set of other sites like Zomato which provide suggestions to the users about the services offered by a particular brand. These suggestions are uploaded by the people who already have experience of  ordering online on these portals. Reviews are also available on Facebook in the form of user comments. You can just log on to the online bakery page on Facebook and look at their reviews to gauge if they are the best for you. Or you could simply hashtag a tweet on twitter to leave your opinion on the products. A person who wants to select the best from a range of available choices can just do some research through these reviews and settle on something that satisfies them.

A good service provider, may it be bakeries or other products, always strives to provide the best service possible to his customers and handle all their queries or complaints. Everything that looks attractive visually is not the best always. Just don't get attracted to something by looking at offers or pricing.  Always look for the best choice and make your special day more special.
(Visited 187 times, 1 visits today)