Inspired by California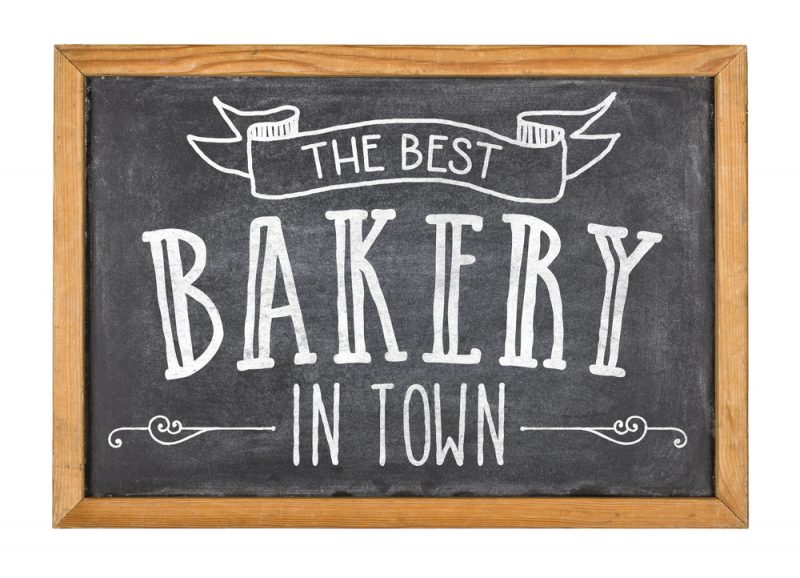 "Standing on a hill in my mountain of dreams
Telling myself it's not as hard, hard, hard as it seems"
Entrepreneurship is full of dreams and is hard! For the longest time, California has been the epicentre of entrepreneurship. Fuelled by Venture Capital and technology, these Silicon Valley based businesses have disrupted industries from retail to transportation and many others. Like Marc Andreessen famously said "software is eating the world" and it indeed is. We are one such example of a business that is leveraging the power of technology & internet to disrupt the age old restaurant & bakery space.
Entrepreneurs across the world have been inspired by these Californian Ventures and have started businesses that have disrupted various industries in their respective countries or regions.
Like most of our fellow start-up brethren, we were also inspired by a Californian business. But it ain't a venture funded start-up from the recent times! It is a 99 year old business and is relatively old fashioned in some sense.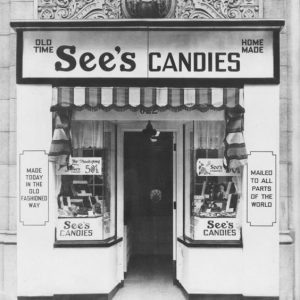 See's Candies (www.sees.com) is owned by Berkshire Hathaway. Like the legendary Warren Buffett has often said, See's Candies has won a customer for life whenever a boy gives his girlfriend a box of See's candies or chocolates and she agrees to marry him. This customer is not going to switch to any other brand. An equally important fact being that a reasonable price increase wouldn't affect this customer either! See's Candies is preferred by an enormous margin to that of any competitor. It is widely believed that most lovers of chocolate prefer See's Candies to any other candy costing 2-3 times more. An excellent product, made with the highest quality ingredients, and a great service has been the key to See's Candies' success!
Switching costs and pricing power are some of the strongest moats in business.
See's Candies has been an inspiration for us. Creating an institution that has lasted almost 100 years with a powerful brand and a strong moat is something most entrepreneurs dream of! We will be happy and celebrate with a cake if we get even half way there! We have just started on that journey but have made some encouraging progress in our first few years. We have had customers who've celebrated their kid's first birthday with us 6 years ago and continue to do so every year. A strong indication of the stickiness of our customers and hence the switching costs!
We've had customers coming searching for our store, only to realise that we operate a cloud kitchen. There was a couple who wanted a cake to be delivered to a hospital on the day of their child's birth. A few weeks before D-Day, they visited our kitchen from at least 20 kms away in Bangalore and placed an order. Having been part of such an emotional & life changing moment, we are rest assured that this family would always come back to us.
After running around numerous bakeries and reputed hotels in search of a last minute cake for his wife's birthday (like most married men would), another customer decided that none of those cakes were special enough for his wife. He coerced our call centre team to get a cake prepared and picked it up himself when he realised that we could not deliver the cake at such short notice.
We've had customers carrying our products on flights to different cities across the country and a few of them to European countries as well. We've always wondered if the packaging used by them to pack & transport such fragile cakes can be leveraged by the food delivery ecosystem to improve the experience.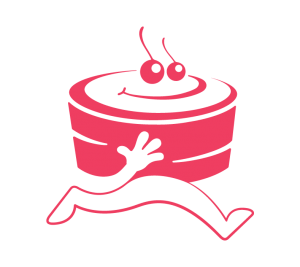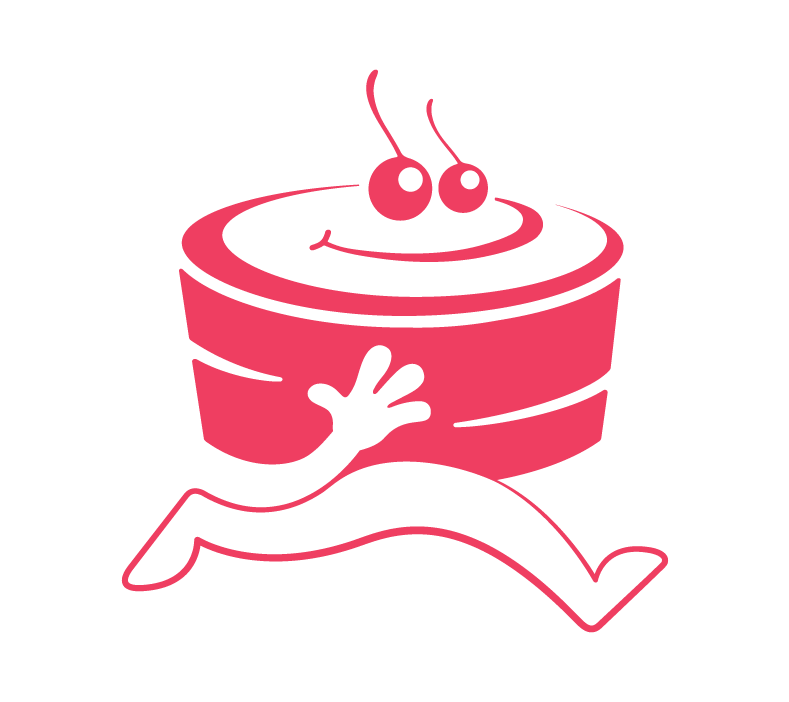 Our order values have been insulated from all the discounting wars in the market, which is a strong indicator of our pricing power as a business. When it is your child's birthday, I am sure you wouldn't mind paying an extra 100 Rupees to get the best Spiderman Cake or Avengers Cake in town. Or perhaps, you would want the best Chocolate Cake for your spouse's birthday and would be perfectly fine shelling out a little extra to get one for her.
For such emotional occasions, most of us would want the best experience and would be willing to pay a few pennies more. Such is the pricing power in this category!! We aren't the most expensive cake brand in town and neither do we want to be, but our customers believe that we are the best value for money for the experience that they want or the expectations they have! 
In a strange way, we are also growing up with these kids who've been celebrating with us every year. We are focusing on the basics and telling ourselves it is not as hard as it seems!!
(Visited 15 times, 1 visits today)