Mickey birthday cake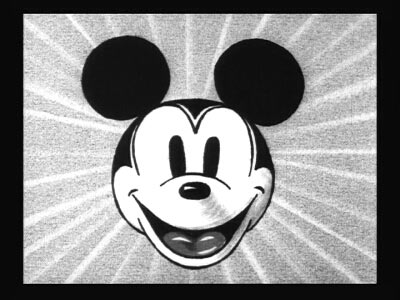 Walt Disney had created what's been a prominent character among most kids of the world even today – MICKEY MOUSE!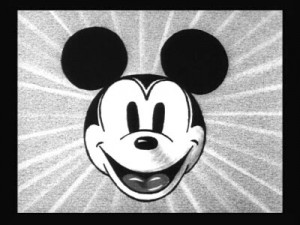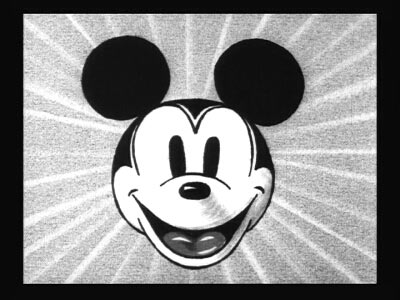 This lovable character was initially called Mortimer. Later it was made more appealing by being named MICKEY MOUSE. Disney was the original voice of Mickey Mouse.
Mickey now needed a girlfriend! Hence came about the creation of Minerva Mouse always referred to as MINNIE MOUSE. Minnie was created as a sweet, stylish girl who enjoyed dancing.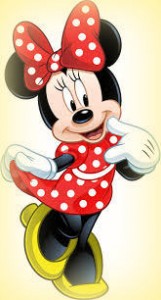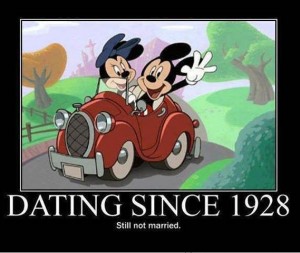 Over the years, its these colourful characters that have kept adults & kids entertained alike.
Birthday parties have seen Mickey & Minnie cakes steal the show. Themed cupcakes & gifts complete every party. Not to mention the distinct Mickey ears & Minnie bows worn by little boys & girls.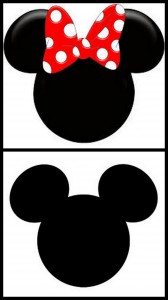 WarmOven has also created many such Mickey & Minnie cakes made out of fondant or cream. From Minnie's face cake to tiered Mickey Mouse Clubhouse cakes, from Minnie's bow cake to themed favor cupcakes, we've done it all!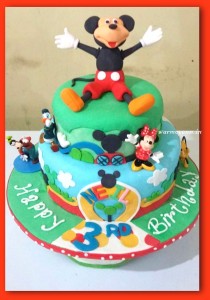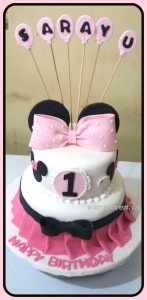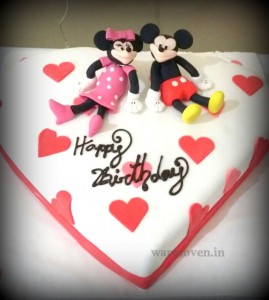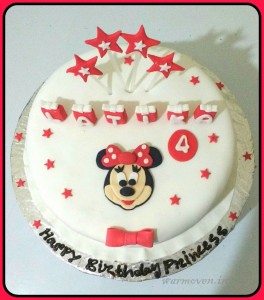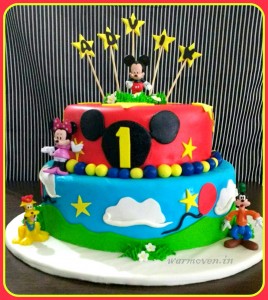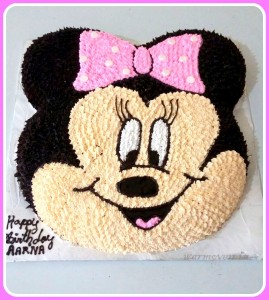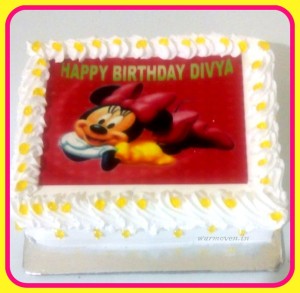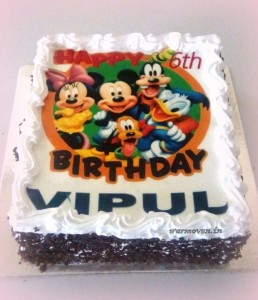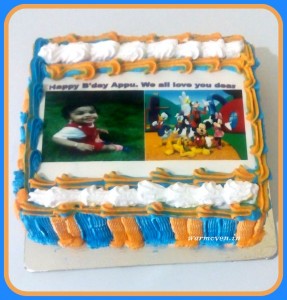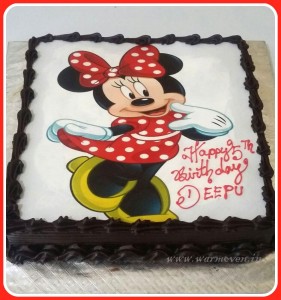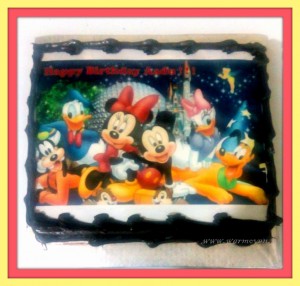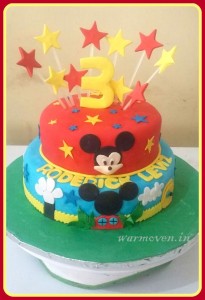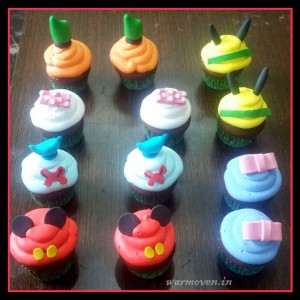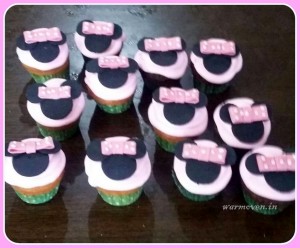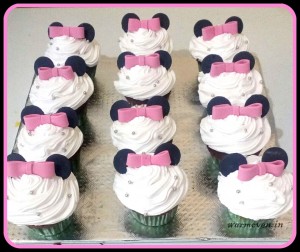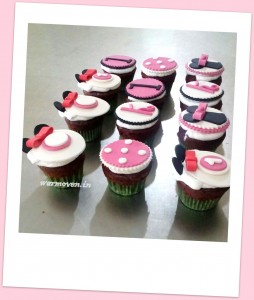 So if you have a little Mickey or Minnie fan in your home, you know who to call for that special birthday cake!