Late night cake delivery in Bangalore, Hyderabad & Pune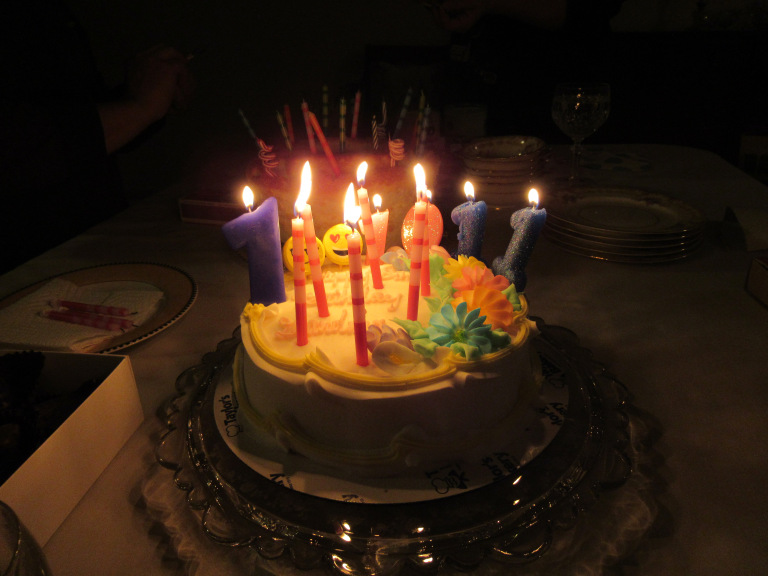 Late night cake delivery in Bangalore, Hyderabad or Pune
It is past 10 p.m. and you realise it is your best friend's birthday. Worse still it could be your wife's or girlfriend's birthday or your anniversary. Irrespective of what reasons you come up with for remembering this late and not arranging for a late night celebration, cake tho bantha hai yaar! Or may be it is just another of those late night hunger pangs. Till a few weeks back, all you could do was go around the city to find any bakery that offered late night cake delivery or was at least open.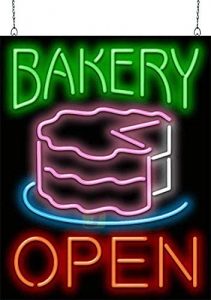 We have heard you at WarmOven and now you no longer have to look elsewhere. Get a delicious and fresh cake or pastry delivered to your house as late as 3 a.m. in most areas of Bangalore, Hyderabad & Pune through Swiggy and Zomato.
WarmOven is now available on Swiggy and Zomato with a wide range of cakes, cupcakes, pastries and sundaes for our customers who are night owls. Go ahead, fire up the Swiggy or Zomato app, look up WarmOven and you will see our menu offerings that are available till late night to satisfy your midnight sweet tooth.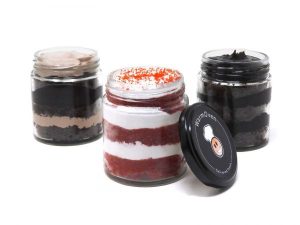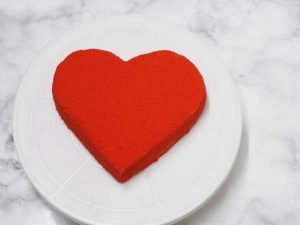 WarmOven kitchens are spread out across Bangalore, Hyderabad, Pune and Mangalore. Most areas are covered for midnight and late night deliveries by Swiggy & Zomato. You can also order from WarmOven and get your cake or pastry delivered in less than 30 minutes.
WarmOven takes direct orders on the website www.warmoven.in till 10:30 p.m. and delivers at minimal delivery charges. So you can be assured of a freshly baked cake to arrive at your home just in time for your anniversary or birthday party.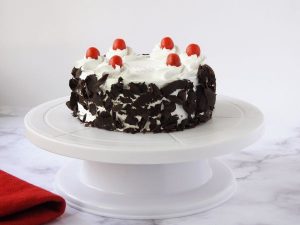 To Order Midnight Delivery of Cakes at Bangalore, Hyderabad & Pune:
Call on 888-0-233-233 or Whatsapp on 6366819825
Email us at sales@warmoven.in
You can also place your orders on our website www.warmoven.in
For Custom & Designer Cakes Follow Us On:
Facebook – https://www.facebook.com/WarmOven
Instagram – https://www.instagram.com/warmovenindia/
(Visited 451 times, 1 visits today)