Every Day Low Prices
The Indian ecommerce market place has seen an action packed few weeks. First, there was all the big announcements of the billions of dollars being invested and then there was the mega sale to coincide with the festival season of Dushera and Diwali. There jury is out on whether the discounts were actually beneficial to the customer at all, but it did more and more people online. A friend narrated the case where the house maid provided a list of items to buy online on her behalf!
Unlike the Flipkarts, Amazon and Snapdeals of the world, we take a slightly different approach. We want to have the cake and eat it too, meaning we want to be in the business and be profitable as well! And now in about a year's time, we have established an online model that can compete with the traditional retail bakery chains and provide more value to the end customer. The benefits being fresh cakes, availability of different flavors and shapes and the convenience of home delivery. And our effort has been to do all this at a price that justifies the value addition.
Check out the prices of any of the cake shops that are online in Bangalore. We can guarantee that we are the cheapest (inclusive of delivery costs). We don't believe in spending a ton of money on advertising, raising up prices and then discounting to attract customers. Our motto is Every Day Low Prices!
And you enjoy your cake without being frustrated about being ripped off!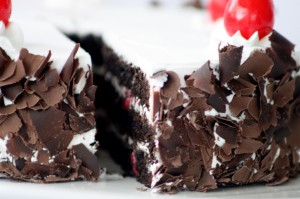 (Visited 24 times, 1 visits today)