Mango Cake is a must in the Mango Season!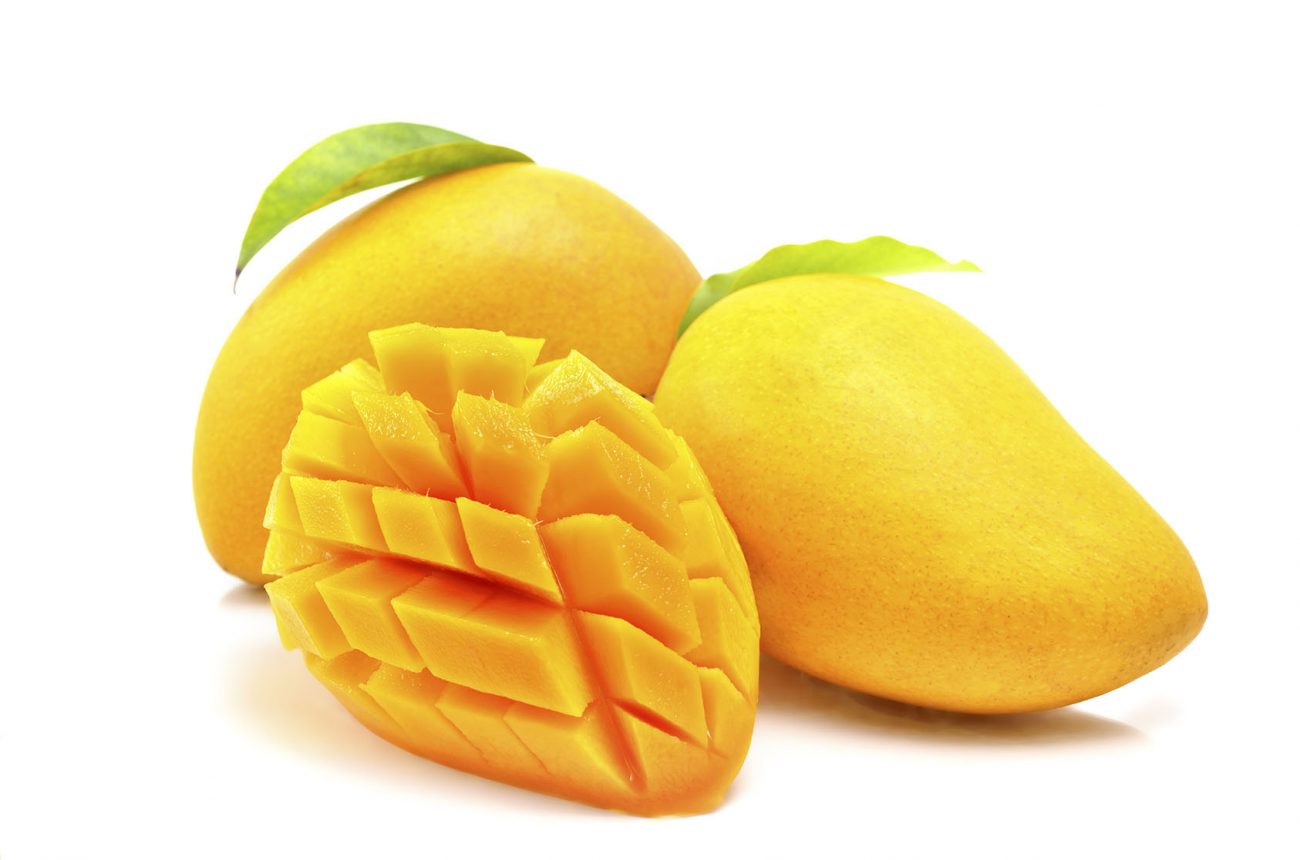 Summer is here, and with that, the one thing we all look for: (well, at least most of us)… Mango! This is the month where dessert after lunch means a bowl of mangoes soaked in cream, or mixed with ice-cream or simply cut into bite-sized pieces to eat. If you are a mango lover, then a generous slice of chilled mango cake will surely be a treat this summer.
If you are celebrating a birthday or an anniversary soon, why not order a mango cake 'coz after all it is the flavour of the season!
Glazed and flavored with mango, this cake is just what you need to celebrate any occasion in summer.
If you agree, here are a few mango cakes that you would want to consider. Be it an anniversary or a birthday, these mango cakes can't go wrong at a summer party.
Made with layers of fresh sponge, fresh mango and whipped cream, the Mango Gateaux lives up to its name.
Given a bright mango glaze, this cake can get any mango lover excited. Bite into the soft vanilla sponge made rich with freshly whipped cream. What better cake can you have on a hot summer day?
The cake is garnished with chocolate discs and is available in the egg as well as eggless options to choose from.
Place this big round yellow cake at the center of the coffee table and let him/her get some good pictures to upload on Instagram.
Freshly baked by WarmOven, the cake is fluffy and rich in flavor. This cake comes with a mango glaze bordered with rich vanilla whipped cream.
This cake is also available in the eggless option that you can choose from.
Nothing makes children more excited than the sight of little cupcakes for them to feast on.
If you know someone who doesn't like cutting a cake in front of a singing crowd, here's what you can do.
Send them a box of mango cupcakes. Moist and topped with mango frosting, these cakes are sure to please everyone, kids and adults alike.
Jar cakes are an increasing favorite among adults and children today for its measured portion size, delightful packaging and ease of enjoying on the go.
The jar cake is the perfect option when you want to treat yourself to a midday goodie or celebrate your love with someone special. Surprise her after dinner with this bright yellow jar cake if she is a mango lover. Place a little candle on top to add to the effect.
A pack of jar cakes makes a lovely gift for family and friends on special occasions.
Cakes for any Occasion
While you make a choice, don't forget to also check out the fruit cakes and other different cakes from WarmOven. 
Be it for a friend, a colleague or a dear one, WarmOven has a variety of exciting cakes in different flavors, baked fresh & delivered right to your doorstep.
---
Order Today
Order mango cakes and other delicious mango desserts for any occasion from WarmOven
Connect on 8880-233-233 or WhatsApp on 8971590004 for customized cakes in any flavour or design for any occasion.
Follow us on Instagram for discounts, offers and giveaways.
(Visited 2,176 times, 1 visits today)