First of its kind – Morning slot for cake and flower delivery in Bangalore
It's a special day for your dad or mom. You want to send them a lovely bouquet and a delicious cake to brighten up their day. However, none of the home delivery guys provide an early morning delivery, the earliest time that they can deliver is from 11 AM. A midnight surprise on the previous day works for most of the younger crowd, but an early morning delivery would be ideal for parents or those who don't want to be disturbed in the middle of the night!
Warmoven introduces a first of its kind, Early Morning Delivery. Choose this slot for a delivery between 7 AM to 10 AM. We bake fresh cakes and ensure that the cake and flowers are delivered in the morning, any where in Bangalore. This way you can ensure that your wishes reach your loved one, first thing in the morning.

Note: Early Morning 7AM – 10 AM is a premium slot and delivery charge of Rs 150/- apply. Post 10 AM to 11 PM, delivery is free. Applies to all locations in Bangalore.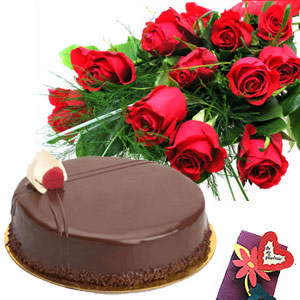 (Visited 1,192 times, 1 visits today)