Mother's Day Gift – Ways To Make It Special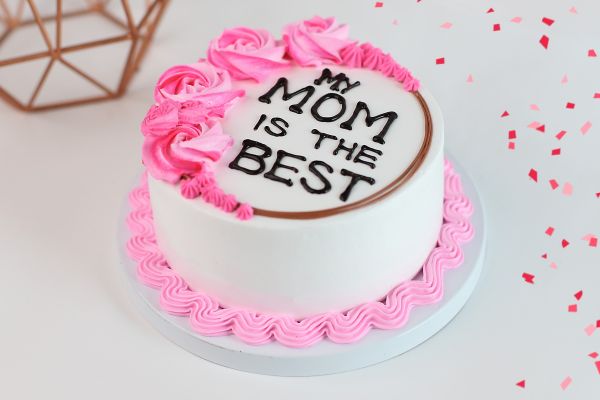 There is little we can do as children to pay back our mothers for all the times they walked us to school, prepared our favorite meal, bandaged our wounds and did the many things they 'have to do' as mothers.

This Mother's Day do something that will give her joy & make her feel loved & special in every way. Here are some great Mother's Day gift ideas which are not too hard to put together.
Get Her Some Assorted Goodies
Not with your mom this Mother's Day? You could still surprise her from far away. Send her a basket of assorted goodies to enjoy. It could be anything from her favorite chocolates and fruits to Bath Oils and perfumes that she can pamper herself with.

You could send her an assortment of cake and desserts. WarmOven has some exciting combos and goodie boxes with customizable pastries, brownies, cupcakes and jar cakes where all you have to do is choose her favorite flavor and put in a cute message for a perfect Mother's Day gift.
Create A Personalized Gift
Customized gifts are one of the best ways to create memories that she will remember. For example, you can gift her a mug with a picture and she will remember you whenever she uses it.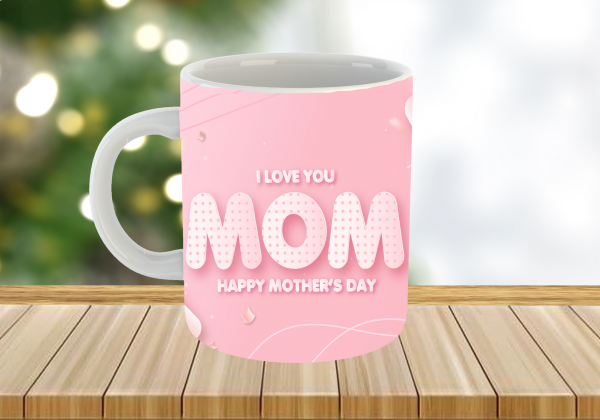 This is not difficult when WarmOven has a range of mugs that you can customize. Create a collage of all the beautiful moments you had together and make sure she looks good in all of them.

Don't forget to get something beautiful printed on it to add to the effect.
A Handmade Gift
Have a talent for making beautiful things? You can indeed use it to make your Mother's Day gift to show your mom she is special.

It could be anything from a scrapbook of some memorable moments you spent together to an entire explosion box.

Gather together some beautiful memories over the years and create a treasure of them that your mother will cherish.

You can add a photo cake to go along with your handmade Mother's Day gift.

In fact, WarmOven has a variety of Mother's Day photo cakes. There are simple rectangular cakes, heart shaped cakes and even cupcakes so you can have a picture on each.
Let Her Getaway
One of the best ways to make your mother smile is to spend some time with her. Plan a holiday to that place she has been constantly talking about.

Let her enjoy the break she has been dreaming of. After all, doesn't she too deserve a little time at the beach for some sun and sand?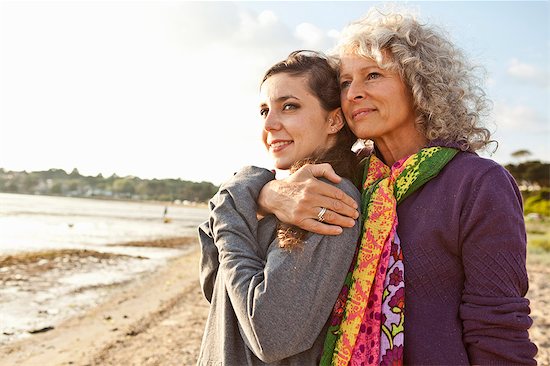 Go ahead and book those tickets.

You can even surprise her with a cake in the middle of your holiday. WarmOven delivers Mother's Day cakes in different cities across India. All you have to do is mention the place and we will arrive there with your Mother's Day cake.
Get Pampered In A Spa
Every mother wants it but no mother will tell you about it. Why not make this your Mother's Day gift this year, pampering her the way she deserves to be?

You could add to the experience by surprising her with some desserts at the spa. WarmOven has some beautiful jar cakes in different flavors, so you can choose what flavor she likes best.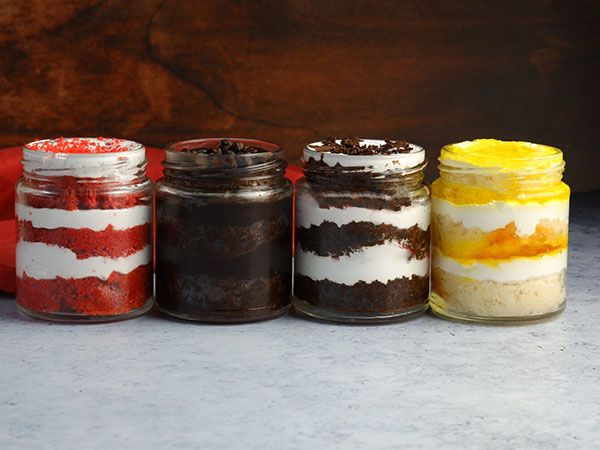 Don't forget to also add a cute message on it, or even a simple line that says: Happy Mother's Day.
Plan A Meal At Home
Do you & your mom enjoy cooking together? Then a homemade meal could be a good Mother's Day gift.

Present her with a delicious spread of her favorite dishes. This way, you can enjoy some quality time together over a meal, catching up on all the things you have to share.

Good food and good conversation, what better way to celebrate Mother's Day. End the celebration with a Mother's Day cake from WarmOven.
Don't sweat, she's your mum, and she'll love anything that you do. And that's what makes planning a Mother's Day gift so exciting.

Be it a big round cake with 'Happy Mother's Day" or a small cupcake covered in pink frosting, she'll love anything.

It's the thought that counts, so do what you feel and in the end, don't forget to spend some quality time with her, be it through video call or together at home or anywhere special you take her.

For once, let's put that phone away and show Mom that she is the best!
We wish your mom a Happy Mother's Day.
---
Order Today
Order cakes and other delicious desserts for any occasion from WarmOven
Connect on 8880-233-233 or WhatsApp on 8971590004 for customized cakes in any flavour or design for any occasion.
Follow us on Instagram for discounts, offers and giveaways.
(Visited 76 times, 1 visits today)