Order online and get home delivery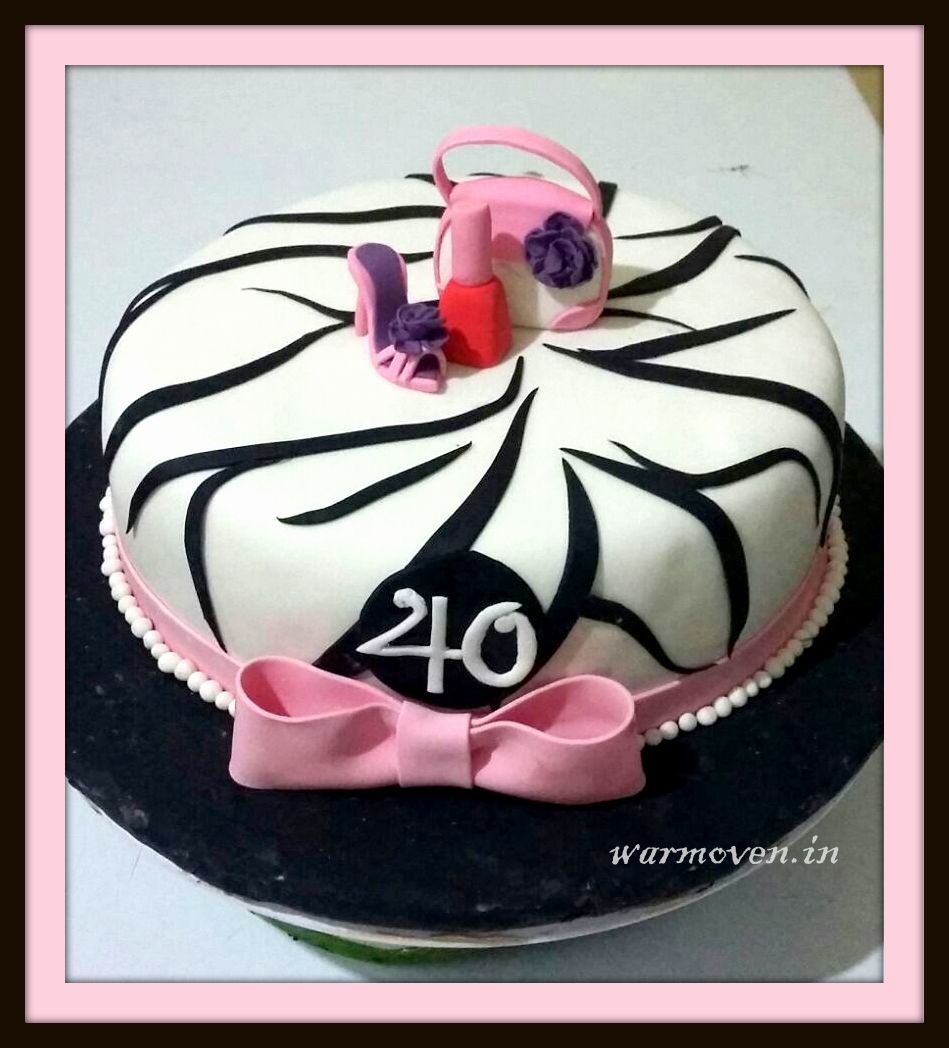 Has your work life become so busy that you cannot take your eyes off your work bench? Has going out to buy something from a neighborhood shop become so difficult?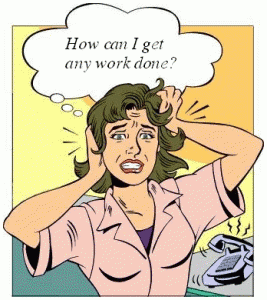 There is always a solution to this busy schedule – the Internet which is just a click away! Sieving through various websites for buying clothes and accessories has become something as regular as day-to-day chores. A large variety of electronic goods are also available online in a spectrum of choices.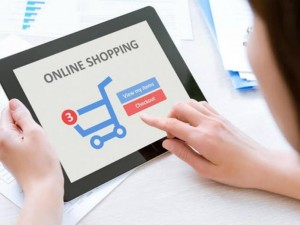 A new entry in this online world is the food. When things are already just a button-click away then why not choose the same for your bakery items as well. There are a huge number of online bakeries on the list that you have so many options to choose from. Now you are absolutely free from the hassles of finding a good bakery, going all the way up to the shop to order your stuff and collecting your order when it is ready.
Online bakeries provide you with various options on the menu which generally the bakery on your street doesn't provide. The cakes are made fresh & delivered to your doorstep straight from the oven within a few minutes of waiting. You can't really get such scrumptious and mouthwatering cake in the least time frame like the ones from an online bakery.
The traditional bakeries generally just give you a limited option of flavors and shapes. You have to settle for the general round or square cakes. The online bakeries give you a variety of shapes and sizes as well. You can just think of any combination of flavors or just any bizarre shape and all your ideas will be converted to cake in just a few minutes. Life can't be much easier than this.
(Visited 539 times, 1 visits today)