New Year Corporate Gifting Solutions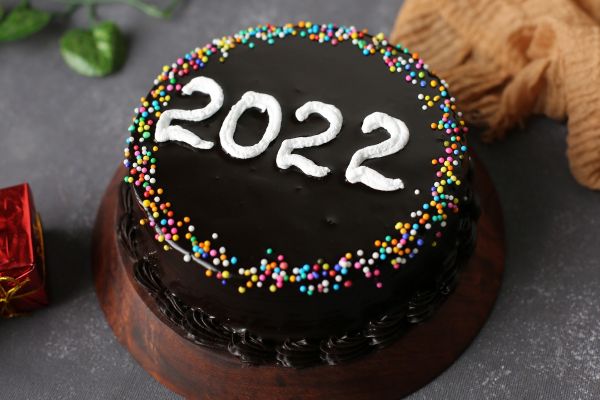 It is true that October, November, and December feel like Friday, Saturday and Sunday. Working all through the year only to have a holiday from Christmas to New Year is all one wishes for. The nip in the morning air, the oversees families back in town on holidays, the festive lights on every street, the New Year parties and the wonderful vibes that are sent throughout the season are nothing short of a warm hug.
To make this season of the year especially wonderful for those at your work place, be thoughtful and send them a gift. Corporate gifting is one of the best ways to keep in touch with remote employees or business partners and clients. Appreciating the individual goes a long way in boosting their morale as well as loyalty to the company. Any gift brings a joyous smile on a person's face which seems worth the effort put in.
This year, WarmOven has a range of gifting solutions for your company. From readily packed combos to customized gifts as per your choice and budget we have got it all.
New Year Cakes
Begin the year on a sweet note by sending New Year cakes to every employee and partner of your company. Our fresh and delicious cakes are made with the finest ingredients and delivered to the doorstep.
Brittles and Sablé
Crispy, buttery & brittle as the name suggests, brittles are delightful cookies for everyone to enjoy. Sablés are French butter cookies that are light, sweet and have a great crumbly texture.
At WarmOven, we have a variety of Brittles and Sablés ranging from Peanut Brittles to Chocolate Sablés available in combos of 3, 4 or 6 in a neat gift box.
Customized Mugs
Giving customized mugs as a gift never grows old. Get custom-made mugs for your employees with team pictures, quotes, company logo or personalized wishes printed on them. These ceramic mugs are safe to use in microwaves and great to display on the work desk as well. All you have to do is choose a design or idea for the mug and place your order on our website.
Magic mugs that change upon adding hot liquid are trending too and a great gift idea.
Plants and Saplings
Plants and saplings are perfect for any occasion signifying good quality of life and a nurturing nature. From helping purify the air to adding beauty to a balcony, plants are a great gifting choice. WarmOven has a range of plants like Anthuriums, Orchids, Areca etc. all carefully packaged and shipped to your teammates around the country.
Do not miss a chance to send a gift to your team members and see the difference it will make in your company's morale. Its a great way to start the new year!
Call us on 888-0-233-233 or WhatsApp on 8971590004 to place your orders today!
Follow us on Instagram for exciting offers and discounts.
(Visited 239 times, 1 visits today)