Theme cakes for birthday
So many kids birthday's that every party looks the same. Want to do something different? Try out a theme party.
Select any theme that excites your kid and get the cake and the decoration done for that theme. Here are a few pictures for cakes for theme parties.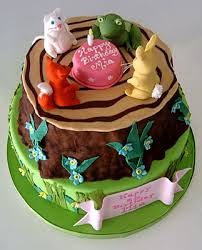 Jungle Theme Cakes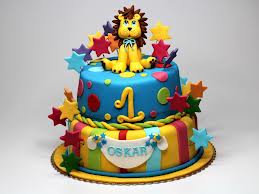 Cake with Lion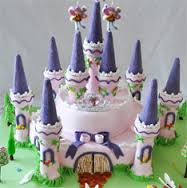 Castle Cake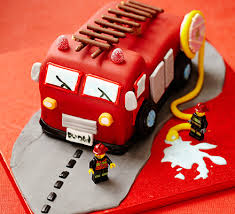 Fire Turck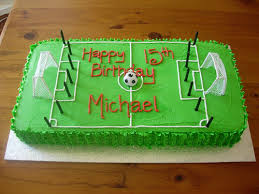 Football Field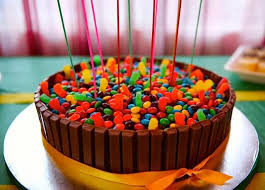 Kit Kat Cake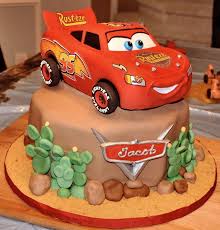 Lightning Mcqueen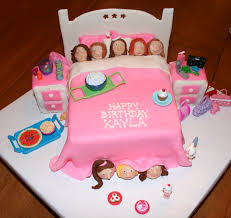 Sleepover Cake for Girls
Don't find anything that is to your liking? Send us an email with a picture of the cake that you like or call us and explain what you have in mind. We will bring that cake into life. No, we don't need a 3-D printer for making these, our chefs are experts at making shape and theme cakes.
(Visited 39 times, 1 visits today)