Pokemon Theme Party – Cakes & Cupcakes
The hot topic this whole month has been Pokemon Go!
It has made inroads into the hectic lives of young and old alike. Hence, such an intriguing game surely deserves some extra attention. Pokémon has been a part of the lives of many a game player since decades.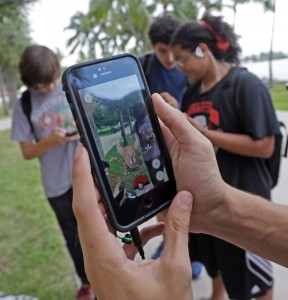 Many of us remember playing Pokémon games either in the form of card games, video games or online games. Nonetheless, every kid has loved watching the Pokémon Adventure series on television.
Pokemon fans would love to have a Pokemon themed party on their special day along with Pokemon decor, a Pokémon cake, some Pokemon cupcakes & the works. It would be a delight to see their birthday party attended by favorite Pokemon characters. The Pokémon themed party would never be complete without a chase for a Pokémon themed cake.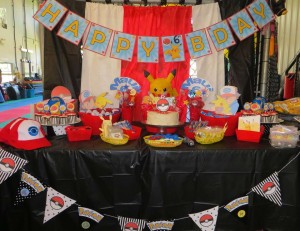 You don't need to wait for special occasions always. Make the game a reality at a home, an office party or a get-together by hiding Pokémon themed cupcakes and hunting them down. A perfect combination of Pokémon Go and Treasure Hunt, it will definitely make your party memorable. Don't stop at that, the team who finds the most hidden Pokémon cupcakes gets to feast on all those delicious cupcakes plus a large cake as a reward.
Keeping in mind the massive fan following, WarmOven brings you a range of cakes and cupcakes which reflect the Pokémon craze. Our hand crafted cakes are sure to be a feast, both for your taste buds and your eyes. You could choose either the shape cakes or the photo cakes. Order with WarmOven and dwell in the spirit of Pokémon.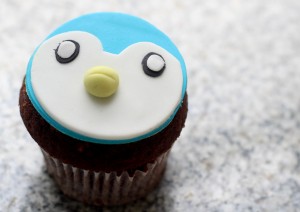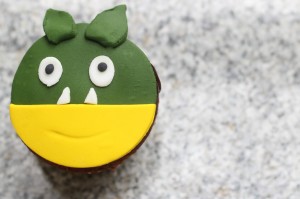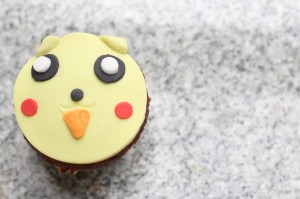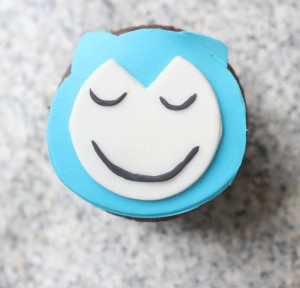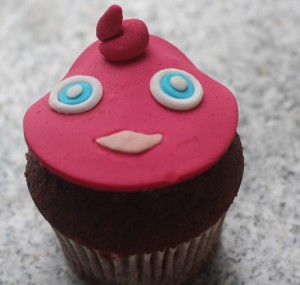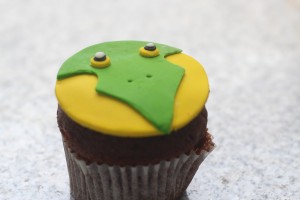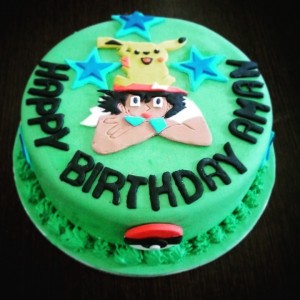 (Visited 146 times, 1 visits today)