All Purpose Flour and Self Raising Flour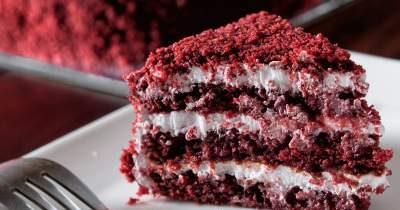 All Purpose Flour and Self Raising Flour
I am often baffled by the terms All purpose flour and self raising flour that are used in baking recipes. Being born in India the types of flours I am familiar with are wheat flour and maida. Let us try to demystify these terms from Indian bakers context.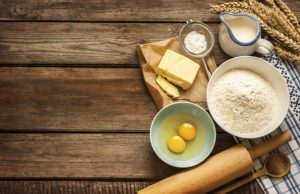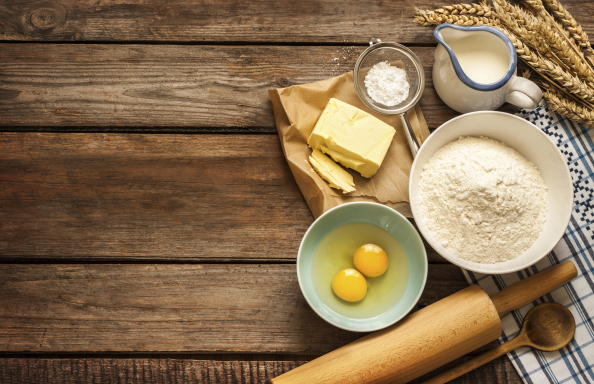 Let's start with wheat flour or plain atta – In the case of wheat flour, there are different varieties within the wheat family as well. However, keep in mind that with wheat-based flour, all types contain different percentages of gluten and protein.Next is white flour or maida as we know it – This refined white flour is basically wheat flour that has lost much of its nutritional value and sometimes bleached. Unfortunately, this makes white flour only a nominal source of fiber and other nutritional goodies, although it's still great for making baked goods and to use while cooking.
All Purpose Flour –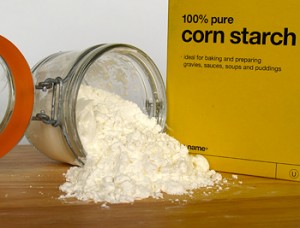 All-purpose flour can be used for virtually all purposes. It is the go-to since it has an average level of protein from the milling process. This protein produces gluten which will give the dough its stretchable body. So no, maida and all-purpose flour are not the same but can be used as an alternative. You can make your own all purpose flour by addition of gluten and starch to maida.
Self Raising Flour –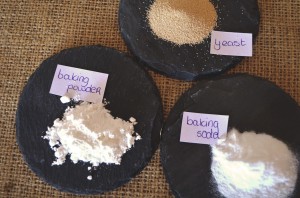 Self-rising flour is unique in that it has had leavening agents (the ingredients that make the baked good rise) spread throughout the flour already. Most recipes like biscuits and other fluffy baked goods commonly call for this type of flour.You can make your own self-rising flour by mixing maida and leaving agent! The ratio is: 1 cup maida, 1 teaspoon baking powder, and 1/4 teaspoon salt. Just be sure to not add any more baking powder to the recipe when using self-rising flour. Also, keep in mind not to substitute self raising flour for all purpose flour.
When deciding to use self-rising vs. all-purpose flour, keep in mind your recipe as it should state when you need self-rising flour. Be sure not use it if it does not call for it.
Know more about leaving agents here .
You can choose any of the methods mentioned below to order WarmOven:
Call on 8880233233/ 89710-00300
Email us at sales@warmoven.in
Leave us a message on our FB page –https://www.facebook.com/WarmOven
Website – https://www.warmoven.in
Other ways – Swiggy / UberEats / Zomato and Food Panda
(Visited 4,314 times, 2 visits today)