Aamras, Mango cake, Mango mjuice – one of the best thing about Summer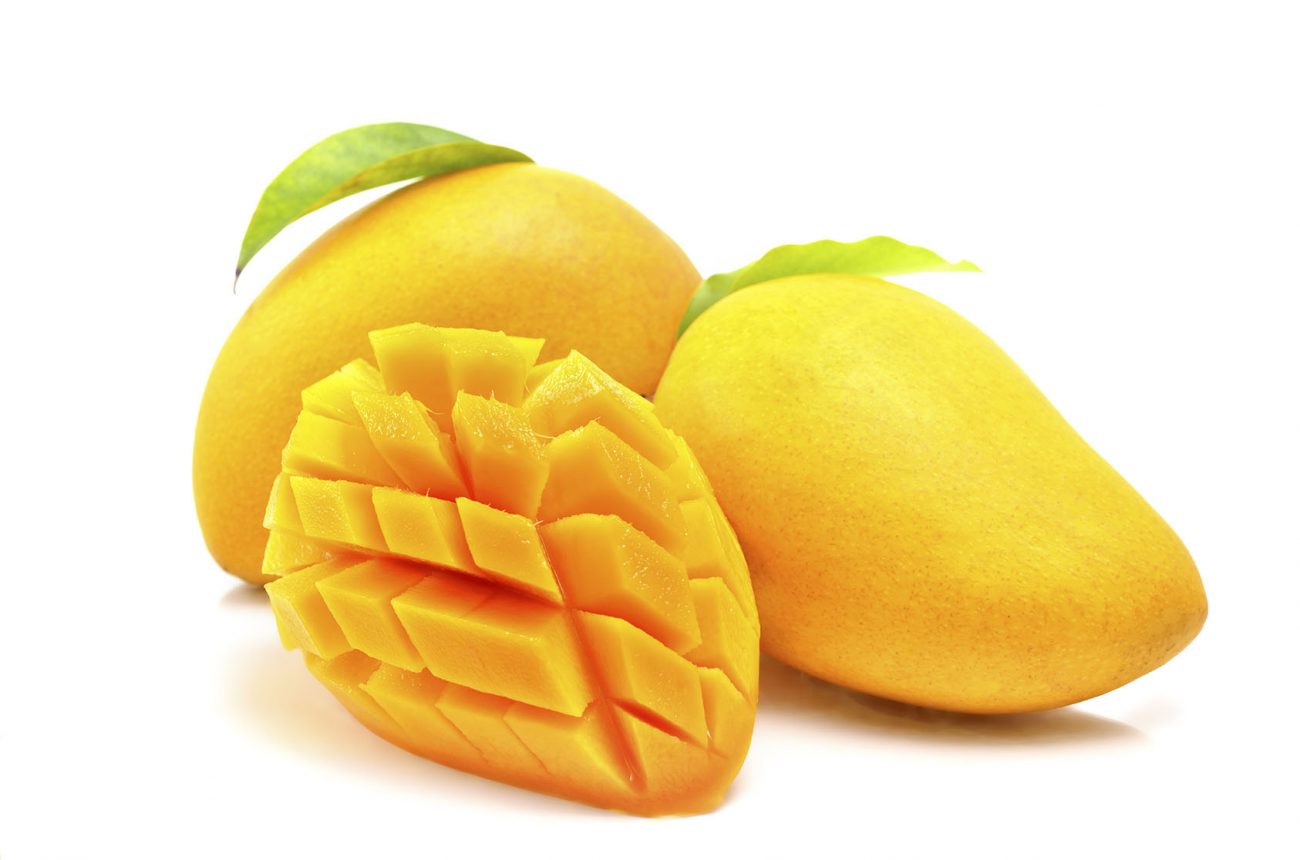 The season of the King of Fruits is here and everyone has started to get their share it. The national fruit of India, the Mango, shows its appearance in the markets with the onset of the summer season.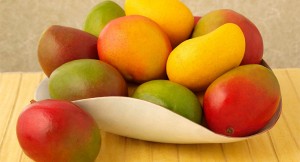 With the mercury rising in the month of March, varieties of mangoes adorn the markets by the last week of April. The season lasts up to the end of June and sometimes till the start of August for a few varieties. People grab the utmost share of this seasonal fruit during this period to make up for what they miss through the rest of the year.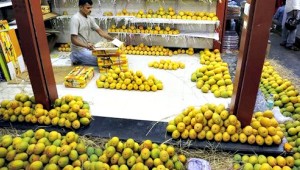 Nature has bestowed us with a diverse collection of this juicy stoned fruit. Some mangoes are known for their sweetness, some for the aroma, some for their tangy taste, some for the rich flavor, some for their petiteness & some for their plus sizes.Few popular varieties of mangoes in Indian markets are Neelam, Alphonso, Banganapalli, Badami, Totapuri, Kesar, Mallika, and so on. Although all are collectively referred to as Mango, each one has its own uniqueness; a simple example of the magic of nature.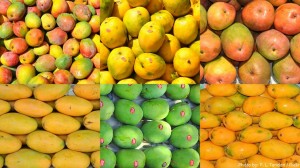 With the onset of the mango season, starts the preparation of a range of famed dishes and seasonal delicacies. The aam ras and mango shrikand are prepared as the signature mango dishes in the western states. South India has its special delicacies such as pickles and mango rice. These traditional dishes, both sweet and spicy, use mangoes as their core ingredient both in the ripe and raw forms. Many popular drinks are also prepared in the mango season to beat the summer heat. Even a simple bowl of mango chunks with fresh cream is divine!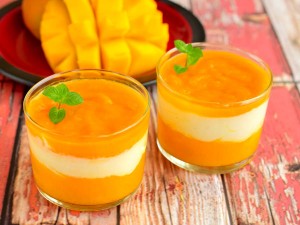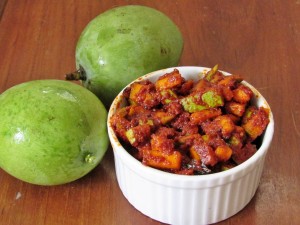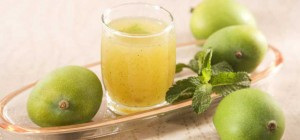 The fruit is also incorporated into desserts such as cakes. Bakeries add a range of mango cakes to their menus for this season. Mango combines itself well with all varieties of cakes & its flavour adds to natural sweetness. We at WarmOven cannot fail to notice the dawn of the fruit in the markets.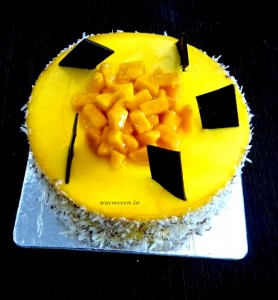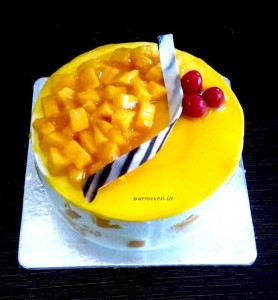 So mango lovers…bringing you the juicy mangoes combined with soft, moist and creamy cakes for the upcoming mango season!
(Visited 1,460 times, 1 visits today)