Diwali 2021 – Best Diwali Gifts from WarmOven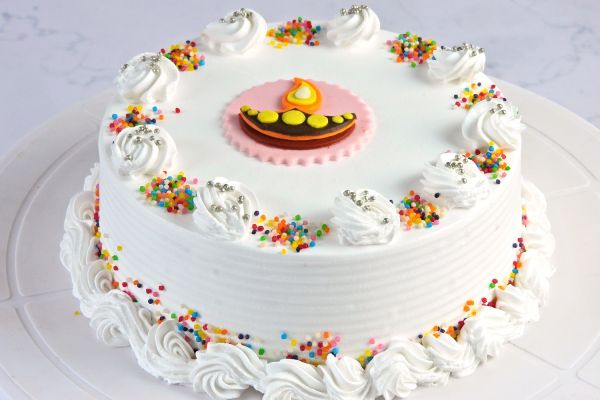 One of the most awaited and loved festivals of India, Diwali or Deepavali is upon us and there is no escaping the gaiety of this festival. It brings with it the season of happiness, lights, celebrations and love. The soft gleam of the oil lamps lighting up the night, the scent of fragrant blossoms, sound of children's laughter as they burst firecrackers on the streets, aromas of scrumptious delicacies from kitchens in the neighbourhood and a sense of happiness prevailing all around reminds us about how joyous the festival of lights is.
Diwali is a week long celebration not just in India but throughout the world. It symbolizes a new dawn and the win of good over evil. In today's hustle & bustle, festivals are the time when we enjoy being with family. It is also a time to celebrate by exchanging gifts with our loved ones to show we care and remember them during this festive season.
Why is it important to gift on Diwali?
The ritual of gifting on Diwali has come down the ages in India and helps us express our love and fellowship to one another.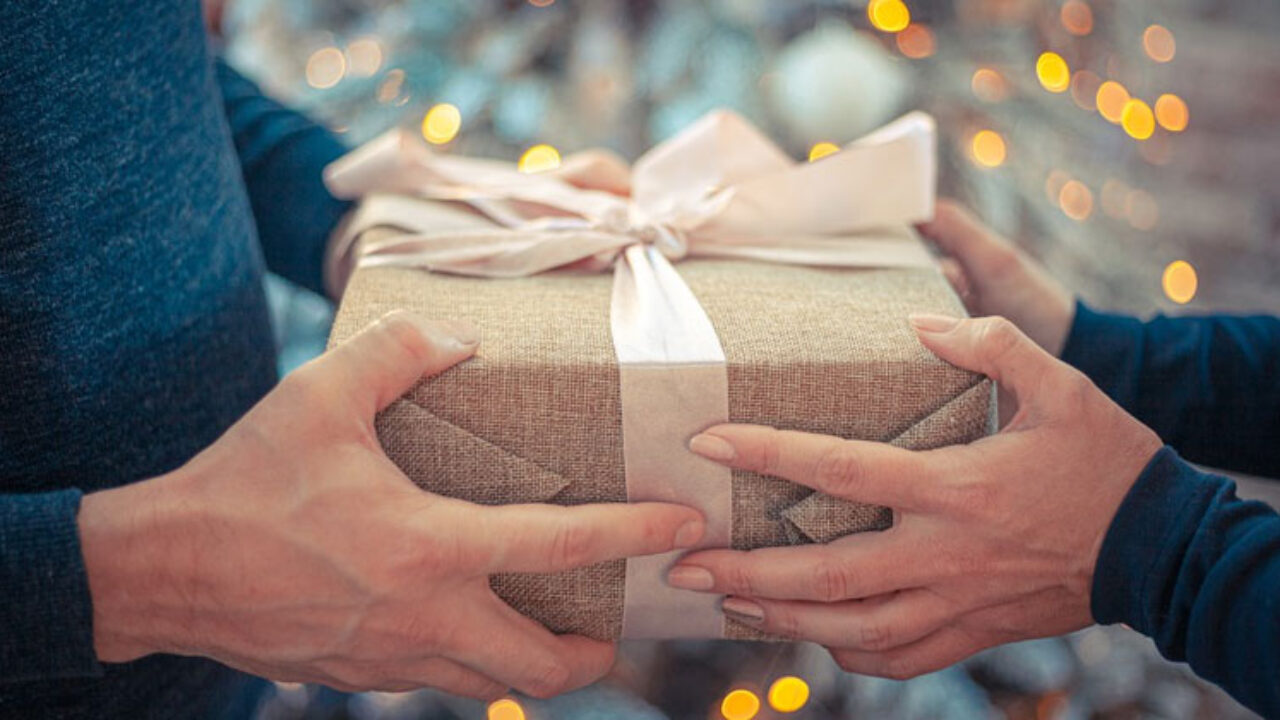 Showing support
With the pandemic, Diwali is not the same for many. Some have lost a smile in the family group photograph, some continue to be on the frontline on Diwali night while yet others are celebrating a lonely Diwali without family. Visit them with a gift in hand or send them a box of goodies with a note and let them know that you have thought about them.
Expressing love
Exchanging gifts on Diwali is a way of saying 'You are special to me' and 'I'm thinking of you this Diwali'. As they say, the best gifts come from the heart. So it doesn't matter what or where you buy the gift from. Just go ahead & send a gift to your loved one on Diwali. It will surely light up their Diwali this year.
Spreading Harmony
Being a nation of diversity in all spheres, gifting friends and neighbours help us to establish fellowship with those around us and strengthens our relationships. When we give gifts on happy occasions such as Diwali, it is a sign of a cherished bond between us and the one we gift. Gifting someone has a positive affect on our emotions.
Appreciating
Diwali is a time when you have reason to appreciate the efforts put in by the people you work with – employees & staff at your place of work and home, business partners, clients, suppliers etc. Corporate Gifting during Diwali shows that you appreciate your team's hard work thus resulting in improved relationships at work and overall productivity.
Buy the Best Diwali Gifts
With the advent of e-commerce, shopping for Diwali gifts and goodies has become easier than ever and options range from Indian sweets to delicious jar cakes.
Diwali Cakes
Order a freshly baked Diwali themed cake made with the finest ingredients in a variety of flavours. Have it delivered to the doorstep of your loved ones.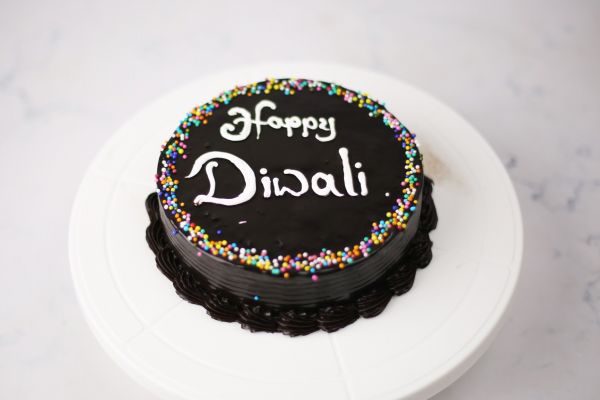 Diwali Desserts
A box of delicious cupcakes in a range of flavours, decadent dark chocolate brownies & combo of jar cakes are sure to brighten up your loved ones' Diwali this year.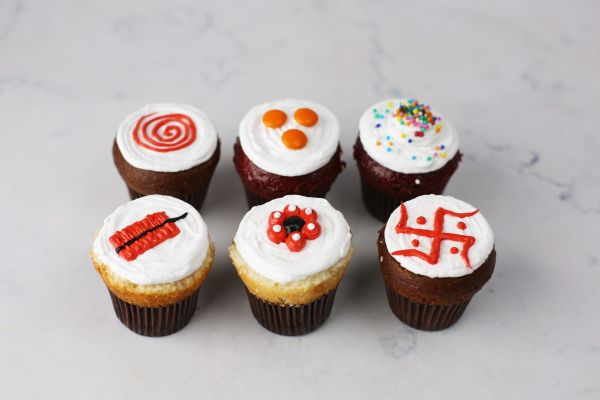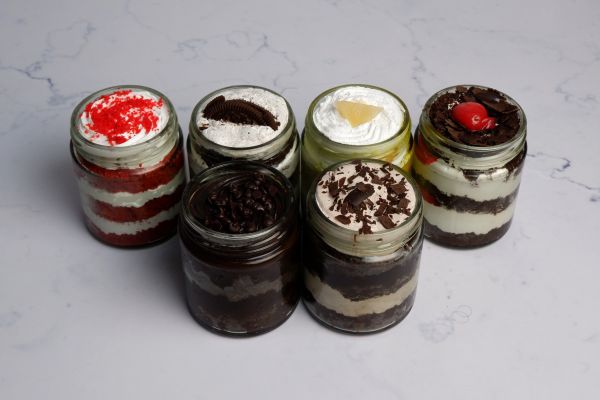 Chocolate Gift Boxes
Send a pack of assorted handmade dry fruit chocolates packed in attractive festive packaging.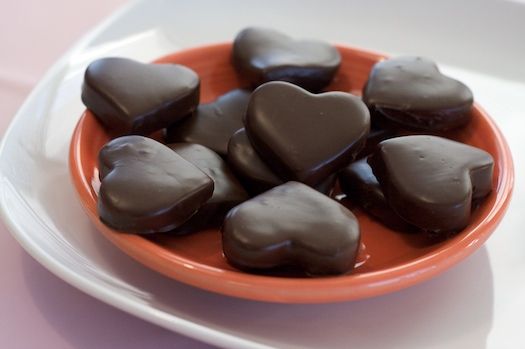 Cookies
Try something different this Diwali with our delicious Sablé & Brittle cookies. Your loved ones are sure to enjoy these!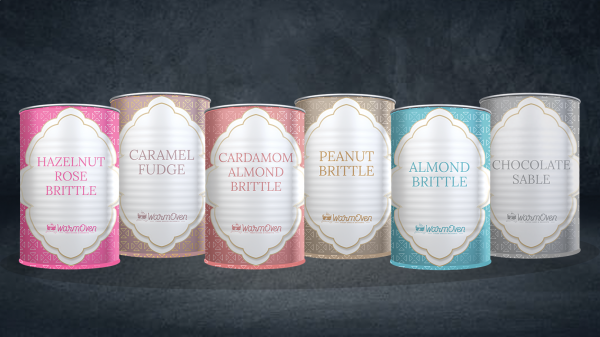 Indian Sweets
Go the traditional way & have a box of Diwali sweets sent to family and friends. Choose from a variety of Indian goodies like Mysore Pak, Laddoo, Halwa etc.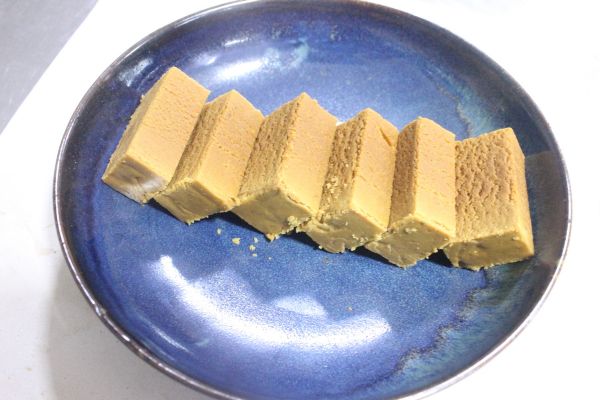 Order Diwali goodies on www.warmoven.in or give us a call on 888-0-233-233 to place bulk orders and we will take care of the rest!
We promise to deliver your Diwali wishes to your loved ones through the gifts you choose.
Wishing you all a prosperous Diwali!
(Visited 417 times, 1 visits today)