Special Cakes for Father's Day
Agreed, Dad's conveniently forget anniversaries and birthday's. But that is because they are so busy taking care of all the little things that make your life comfortable. This father's day, surprise your dad with a delicious cake home delivered anywhere in Bangalore. Make a choice from these special cakes that our chef has put together or send us a note on what you have in mind and we will bake it and deliver a surprise for your dad.
Call us at 89710.00300 or sales@warmoven,in to place your special orders. For regular cakes, places your orders directly at www.warmoven.in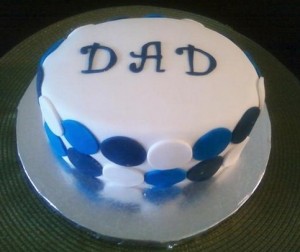 #1: Chocolate cake with Fondant – 500gms – Rs 750/- One Kg – Rs 1000/-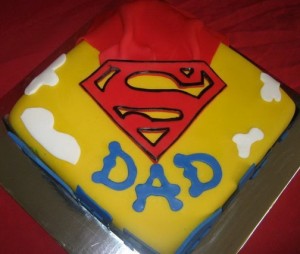 #2: Super Dad cake with Fondant, flavor of your choice – One Kg – Rs 1000/-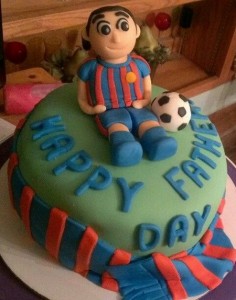 #3: Football Dad Cake with Fondant – Flavor of your choice, min 1.5 kg.  Price: 1.5 Kg – Rs 1500/-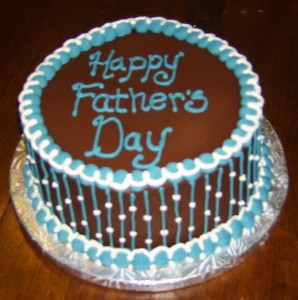 #4: Chocolate cake with cream  – Half Kg – Rs 500/- One Kg – Rs 800/-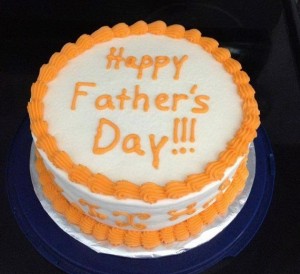 #5: Blackforest cake with whipped cream – Half Kg – Rs 500/- One Kg – Rs 800/-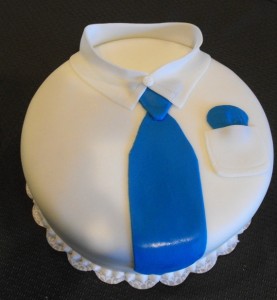 #6: Chocolate cake with Fondant – One Kg – Rs 1000/-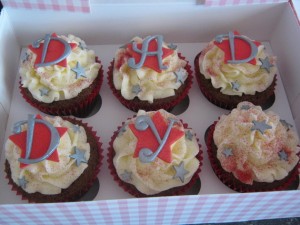 #7: Box of 6 chocolate and vanilla cupcakes – Rs 500/-
All prices inclusive of taxes and delivery.
Delivery in Bangalore city limits
Only some cakes are available for same day delivery, the fondant cakes need to be ordered one day in advance
Customizations can be done as per your requirement.
(Visited 893 times, 1 visits today)