Technology & Data enabled continuous improvement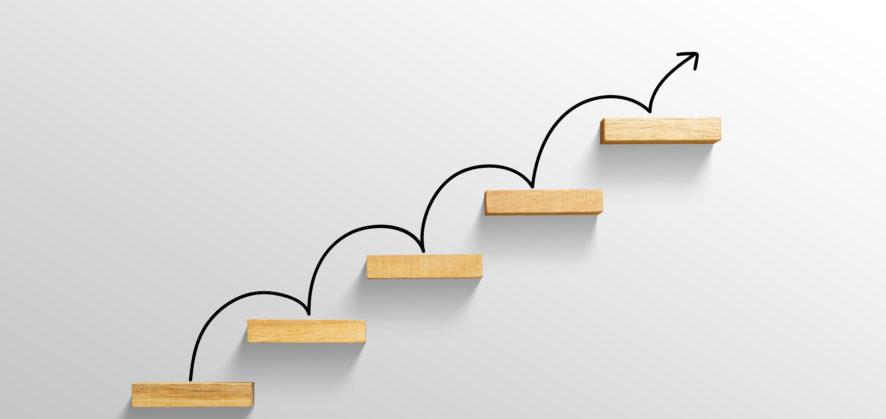 Restaurants traditionally collect customer feedback through a pen and paper based system. Like every offline system or process, this is difficult to track and scale. Online technology-based platforms, like Swiggy or Zomato have become an important source of customer feedback. The scale of the data available and the frequency of feedback makes it difficult for most restaurants to leverage that.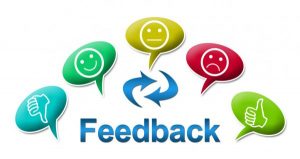 How we work technology to our advantage
How we
Kouzina Admin Console or KAC as we call it is the heart of our operations at Kouzina. KAC powers all our brands across all locations in the country. KAC consists of data from multiple sources. For e.g. data from our website, reviews and ratings from Swiggy & Zomato, scheduling of deliveries for our own channel and monitoring of key operating metrics like preparation time etc. as well as tracking staff attendance in the kitchens. It also provides data & analytics on products in addition to all other aspects of running the business.
Some key highlights & a few examples below:
Track every order in real time: this helps to evaluate how the business is performing in real time versus benchmarks such as day of week, previous day etc. In addition, this allows to fix any anomalies due to store closures or inventory outages or any other reason.
Feedback on daily performance metrics such as customer reviews & ratings: We collate customer feedback from aggregator platforms every day and publish to our KAC. As a ritual, the Kitchen Lead briefs his or her crew every single day. Approximately 20% of the customers rate us. If we don't get a high rating, we identify the root cause to address the mistakes and improve every day.
Time is of importance: Today's world is one of instant gratification through food delivery platforms. Customers have a tacit expectation of a 30 minutes delivery. Secondly, not only is it important to receive excellent food, as determined by ratings & reviews but it is important to do so within acceptable delivery time. We track the preparation time for every single order at all locations against preset benchmarks. Necessary changes are made to processes or planning if there are discrepancies in delivery time.
Building a competitive edge
By leveraging all of this data in our operational processes, we are creating a strong culture of continuous improvement. A culture that is perhaps unheard of in the restaurant industry in India. As we expand across India, we will continue to add new features enabling our staff & partners to manage business better. Above all, this will certainly become a moat that would set us apart from our competitors over time.
From sales predictions to voice assistants for training to kitchen robotics, the possibilities are endless. We are yet to tap into the real and full potential of technology to raise the bar in customer satisfaction and operational efficiency in this industry.
(Visited 154 times, 1 visits today)