Theme cakes
Gone are the days when parties were just a few friends, home cooked food, gifts & music. Parties have undergone a grand transformation these days. Everything from the venue to the menu is decided in detail.
To add to the flavor of the party & it to make it a meaningful & memorable one people have started hosting Theme Parties which bring with them unique décor, activities, costumes & food.
At Warmoven we have been lucky to be part of many such theme parties. From Barbie to Golf & from Frozen to Minions, we've done it all.
Normally you would choose your theme & order your cake last. But most often we are lost for want of a theme.
So to make things easier, we suggest you work the other way round. Choose your cake first & work the theme around it!!
So if you are on the lookout for a theme for your next party..here is a vast range of cakes to choose from…colourful & attractive to the eye….rich & scrumptious to the palate!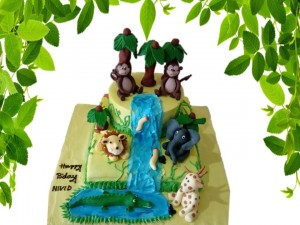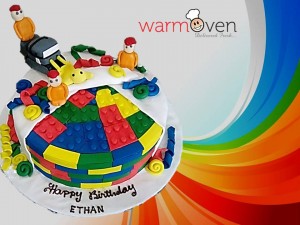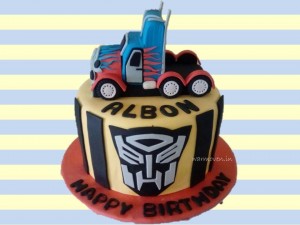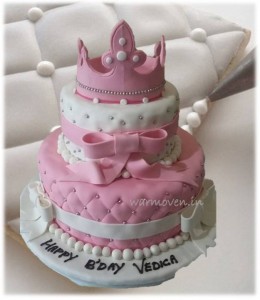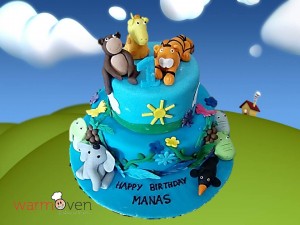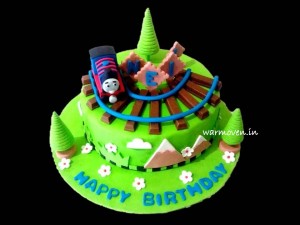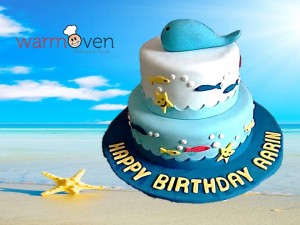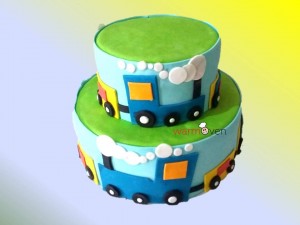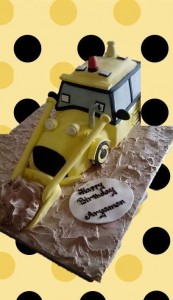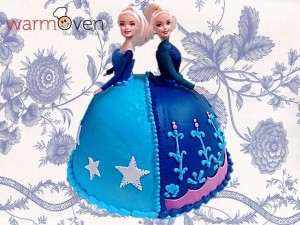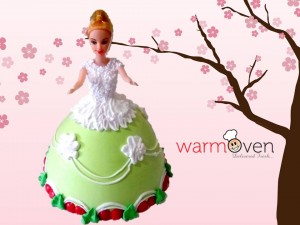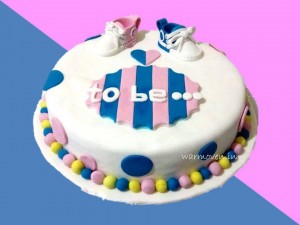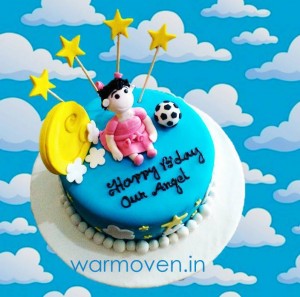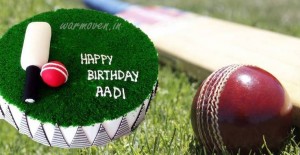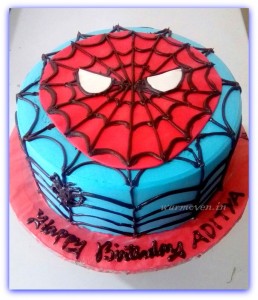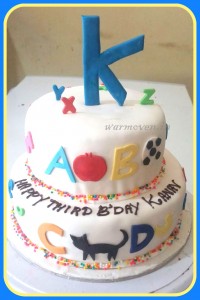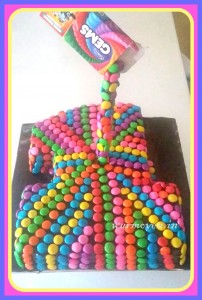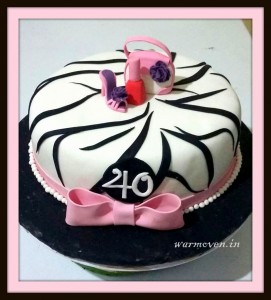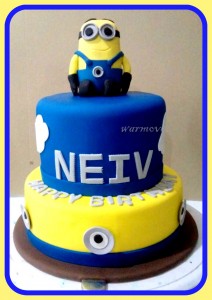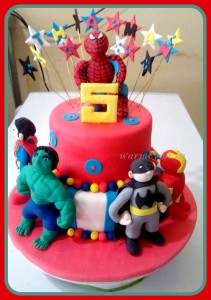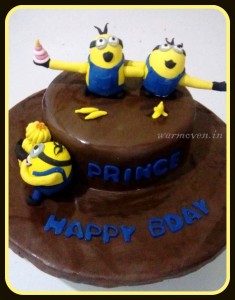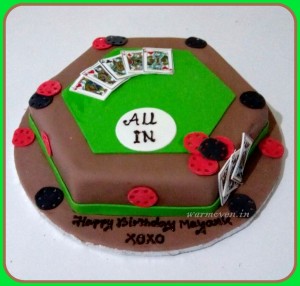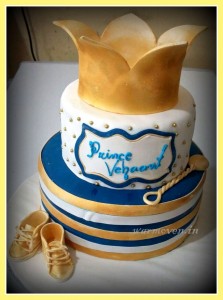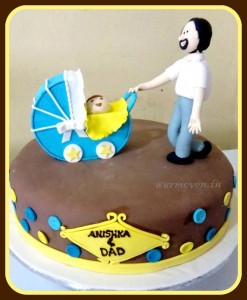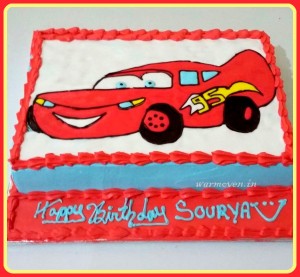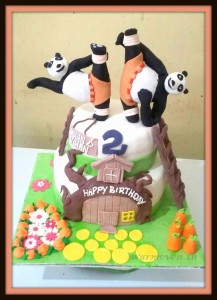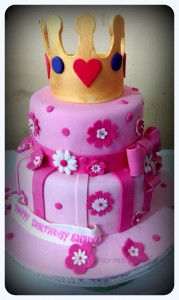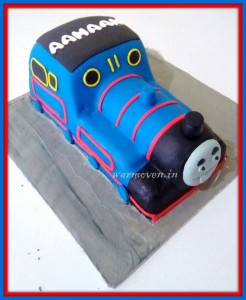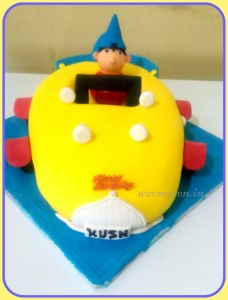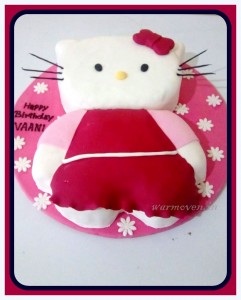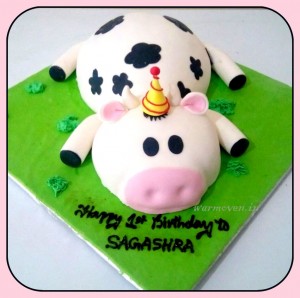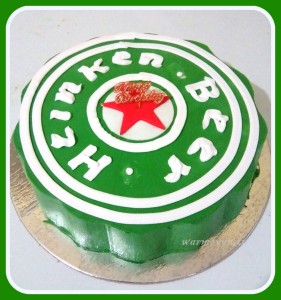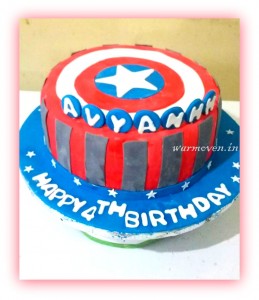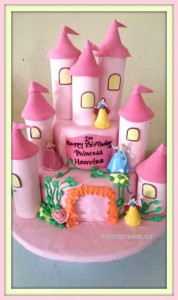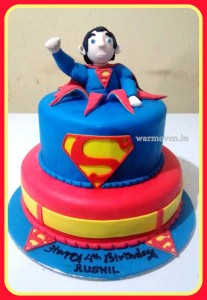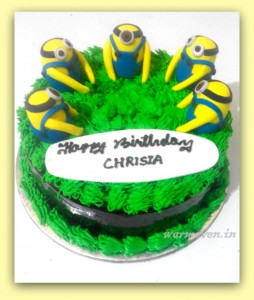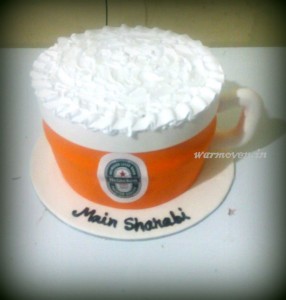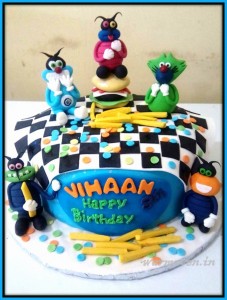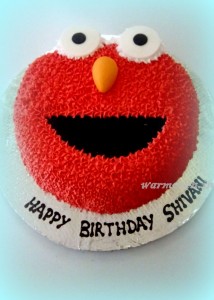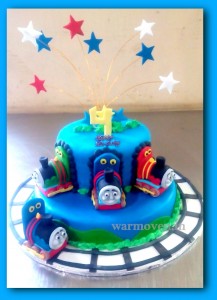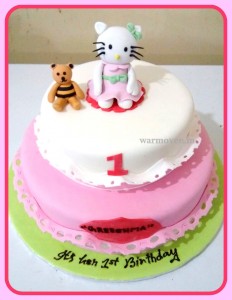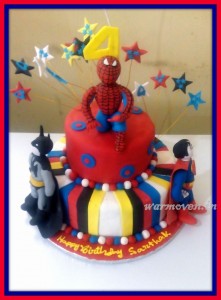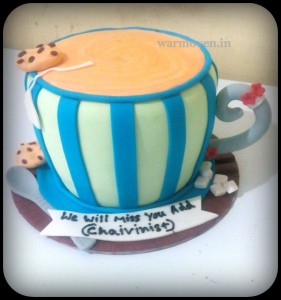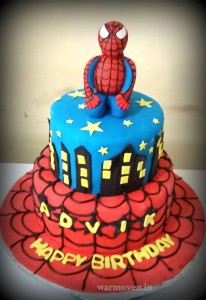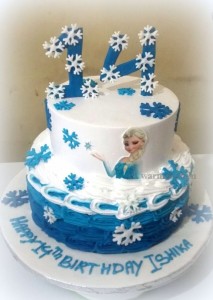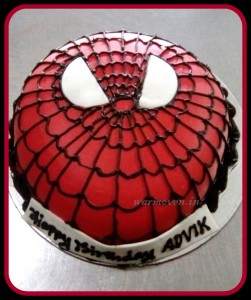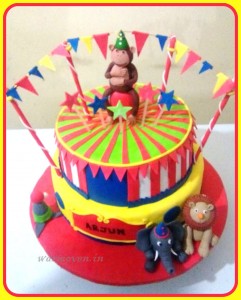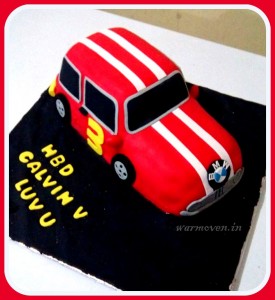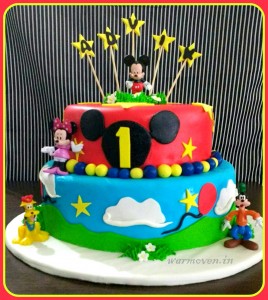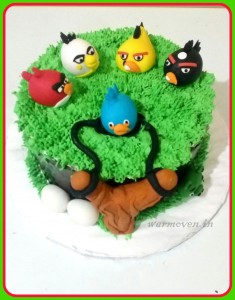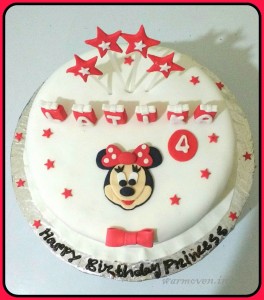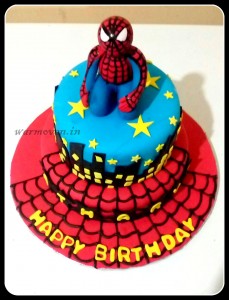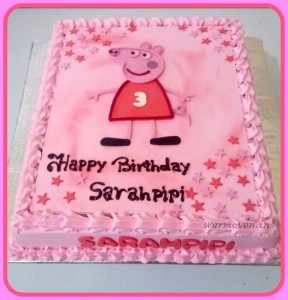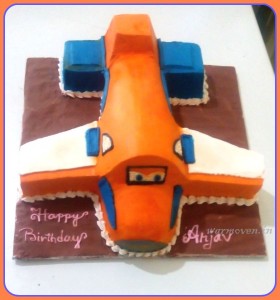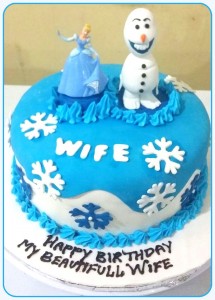 (Visited 209 times, 1 visits today)