Trendy Cake 2018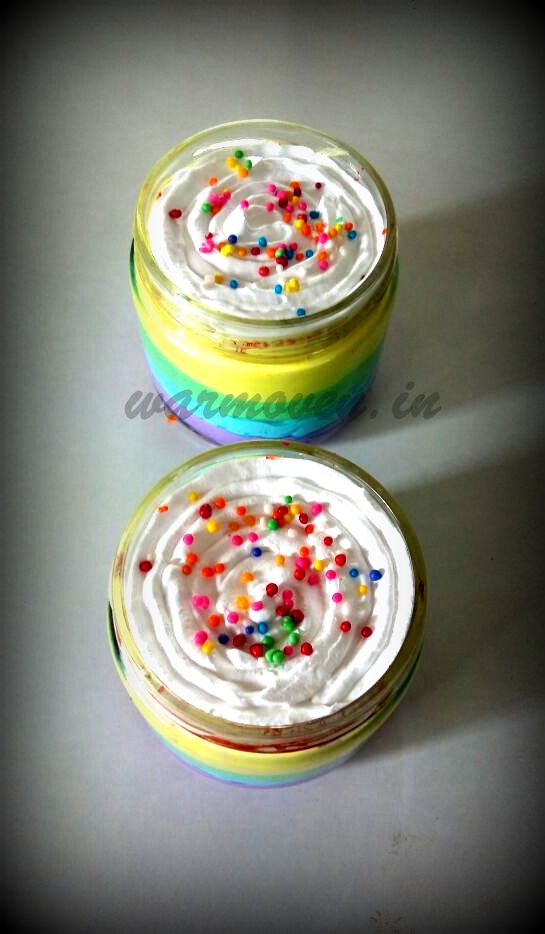 Trendy Cake 2018
Happy New Year 2018!!
To kick start a new year we thought why not have a fun post where we incorporate the top fashion trends in our cakes and how these trends can be ordered from your everyday bakeshop- "Warmoven". So let's start this fun post with some of the key trends to have on your radar.
Geometric Cake –
Starting off the tends would Geometric. Move over round square and hexagon will dominate this year. Instead of ordering the same old round cake try ordering a cake in square or hexagon.
Some of the cakes from our website are hexagon , square , square.
Pastel Colours
The dreamy pastel colours are the next trend ; a softer approach to colour for spring with pastels and dusty tones. The cakes can be decorated in these romantic shade here is one from our website.
Sequins / Glitter/Confetti
As per a leading fashion magazine – "To say sequins and sparkles will be a big deal next summer is an understatement.". Go all out and order cakes topped with edible sequins.
But if you are a person who is squeamish at too much glitter or sparkle but not averse to riot of colours then look at confetti or sprinkles as an option.
Ruffles
Ruffles have been around for a long time now however they have made a strong comeback this season.Add a touch of femininity to your cakes by by adding ruffles or soft waves.
Pantone Colour of year – Ultra Violet
Pantone has declared the colour of this year as "Ultra Violet". As per the official website "A dramatically provocative and thoughtful purple shade, PANTONE 18-3838 Ultra Violet communicates originality, ingenuity, and visionary thinking that points us toward the future". We can incorporate this colour in our everyday cakes and cupcake and be trendy instantaneously.
Let me know what are the other trends that you are incorporating in your cakes by leaving a comment below.
You can choose any of the methods mentioned below to order WarmOven:
Call on 8088778809/ 89710-00300
Email us at sales@warmoven.in
Leave us a message on our FB page –https://www.facebook.com/WarmOven
Website – https://www.warmoven.in
Other ways – https://www.warmoven.in/blog/order-warm-oven.html