Not 'Just a Cake' – Types of Cakes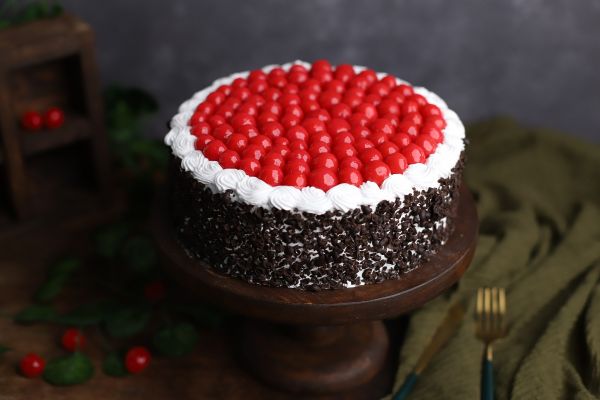 How often have we gone beyond the round or four sided cream types of cakes while buying one? Apart from the regular flavours like Black Forest, White Forest, Chocolate Truffle, Vanilla, Butterscotch, Red Velvet there is whole other world of cakes waiting to be tasted.
Nothing wrong with the regular or classic flavours but if you never try, you'll never know! So, why not explore the cake options available near you? Below is a list of the not-so-common cakes from WarmOven which will definitely steal the show at your next bash!
Types of Cakes
Also known as Pull Up cakes or Tsunami cakes offer a burst of flowy frosting over your cake the moment you pull up the sheet that holds it all together. That shiny glaze in the right consistency makes the pull-up moment a treat to the eyes!
Simple & super fun to assemble, this cake has become quite a trend among all age groups because of the theatrics added to the happy occasion.
There is a surprise element in Pinata cakes. They have a delicate shell made of dark or white chocolate. Under the shell is most often a cake. Smash the outer chocolate shell with the cute wooden hammer provided and reveal the cake within. The Pinata shell could also hide chocolates, cookies, mini cupcakes or even a proposal ring! The concept behind this is to get in the unique and surprise element a level up in the celebrations.
Pinata cakes are made with a sponge cake too. Cut the moist vanilla sponge cake and watch the colourful gems spill out of it.
Like all things Korean, Bento cakes are the cutest! These delightful cakes are just right for a mini celebration or a midweek indulgence for two!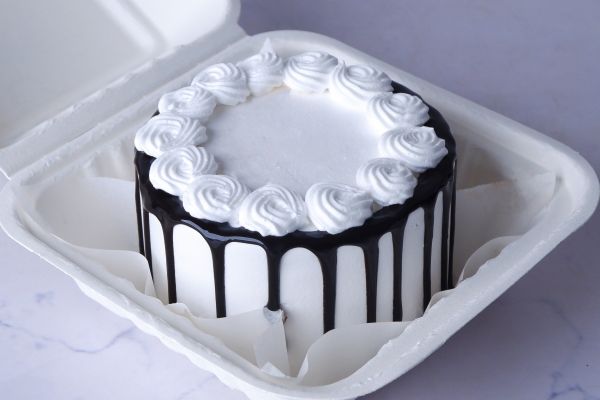 When East meets West you get the best of both for your festive celebrations. Enjoy Fusion cakes on Indian festivals like Diwali, Raksha Bandhan, Eid etc.
Symbolizing a halfway milestone that deserves a celebration. Half cakes shaped like a half moon or semi-circle shape are available in a number of designs and flavours.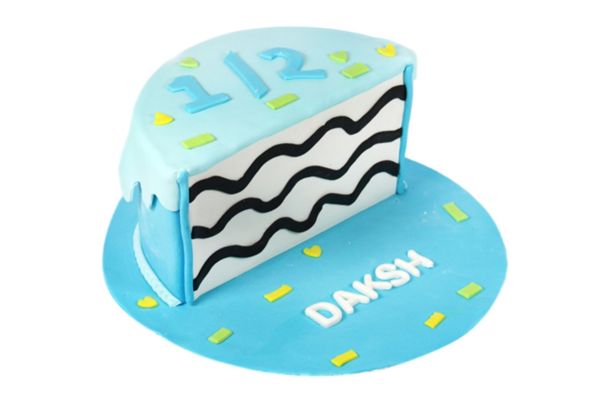 Usually given to babies on their first birthdays to enjoy smashing and messing around with, Smash cakes can be fun for just about anyone. Dig your fingers through the gooey mess and have some fun. Smash cakes are made with more of whipped cream and less of cake. These cakes are available in a variety of colours. Be prepared for a couple of colour stains but not to worry, it is absolutely safe and truly fun!
With a plethora of options available to celebrate happy moments, try something new the next time you think cake & of couse, think WarmOven!
---
Order Today
Order special cakes and other delicious desserts for any occasion from WarmOven
Connect on 8880-233-233 or WhatsApp on 8971590004 for customized cakes in any flavour or design for any occasion.
Follow us on Instagram for discounts, offers and giveaways.
(Visited 471 times, 1 visits today)